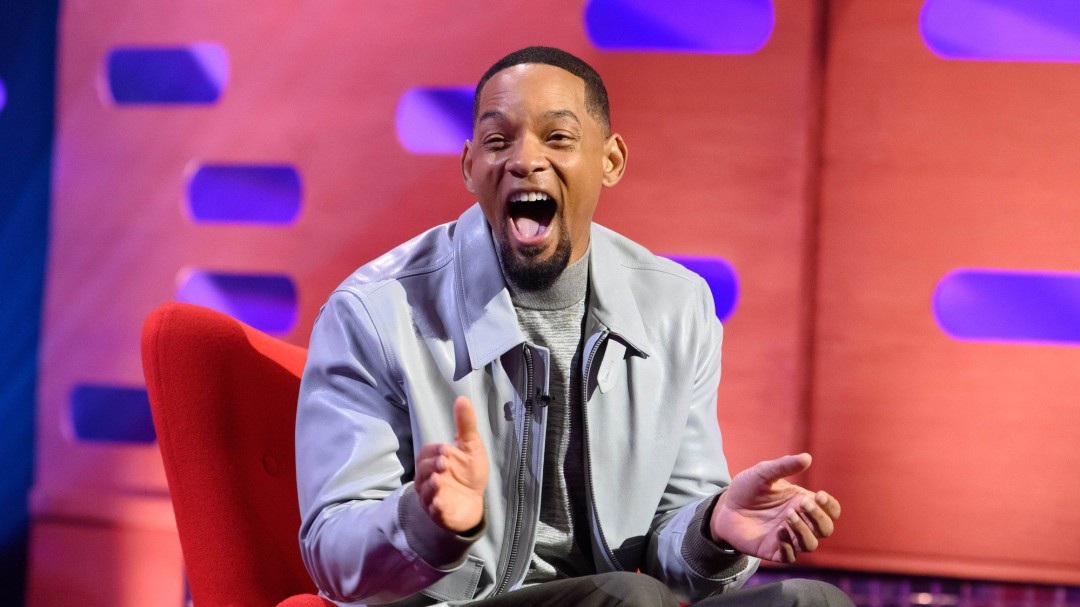 Will Smith sneaked into the homes of half the world in the nineties thanks to The Prince of Bel Air, a series with which many heard rap for the first time. The actor was already a music star in the United States, but he was going to become one of the most powerful actors in Hollywood thanks to that role of a conflictive boy who ends up in the fold. His life and his success are a perfect example of that myth that is the American dream, however, not everything was so beautiful. The actor reveals his past in Will, an autobiography edited by Planeta.
"My father was a brilliant man. Like many children, I adored my father, but I also dreaded him. He was one of the greatest blessings of my life and, at the same time, one of the greatest sources of pain", describes in the book about his father, a man who exercised gender violence against his mother and on Will Smith himself. "My father was violent, but he was also in every game, play and recital. He was an alcoholic, but he was sober in each of the premieres of my films," he writes. "When I was nine I saw my father punch my mother in the head so hard that she passed out. I saw her spit blood. That moment, in that room, defined who I was more than any other time in my life." , narrates.
A posh for his companions
If in the series that made him famous, The prince of Bel Air, he played a troubled boy who was reeducated by his rich uncles, in real life it was not like that. "I was not a pimp or dealt with drugs. I grew up on a beautiful street and in a house with my two parents," he admits. That made it more difficult for him to get into rap. He was not an angry street guy, but a posh to his companions. He went to a Catholic school, where there were very few black students and he always felt that he did not fit in or any of the worlds. Neither on the street nor in the classrooms.
"Black audiences labeled me 'blandito' because I didn't rap about radical shit and badass," he says. However, what he discovered as a child was to connect with the sense of humor of others, because he learned that this was a "defense" system so that he would not be "kicked" his butt in the street, or so that The "white school kids" won't call him a "nigga".
A strange paradox
Will Smith thought, and rightly so, that he had won the lottery of life: not only was his success unmatched, but his entire family, as a whole, was at the top of show business. "Success poses a strange and disturbing paradox. When you have nothing, you suffer the fear and pain of having to do your best to achieve your goals. But, when you have everything, you suffer the brutal and recurring nightmare of losing it," he says the protagonist of After eight.
Another of the most striking chapters of these memoirs in which Will Smith refers to his traumas with sex during one of the craziest times he has lived, after a painful couple breakup. "In the months following my breakup, I became a kind of hyena. I had relationships with many women, which made me feel so guilty inside that I ended up developing a psychosomatic reaction to orgasm. It literally made me gag and even wanted to vomit, "he says.
"Every time I did it, I looked at God, hoping that this beautiful stranger was the person who really loved me, the one who would make all that pain go away. But it invariably ends up twisting me and more shattered. And the look in those women's eyes only deepened my agony, "Will comments in another excerpt from the book.



cadenaser.com