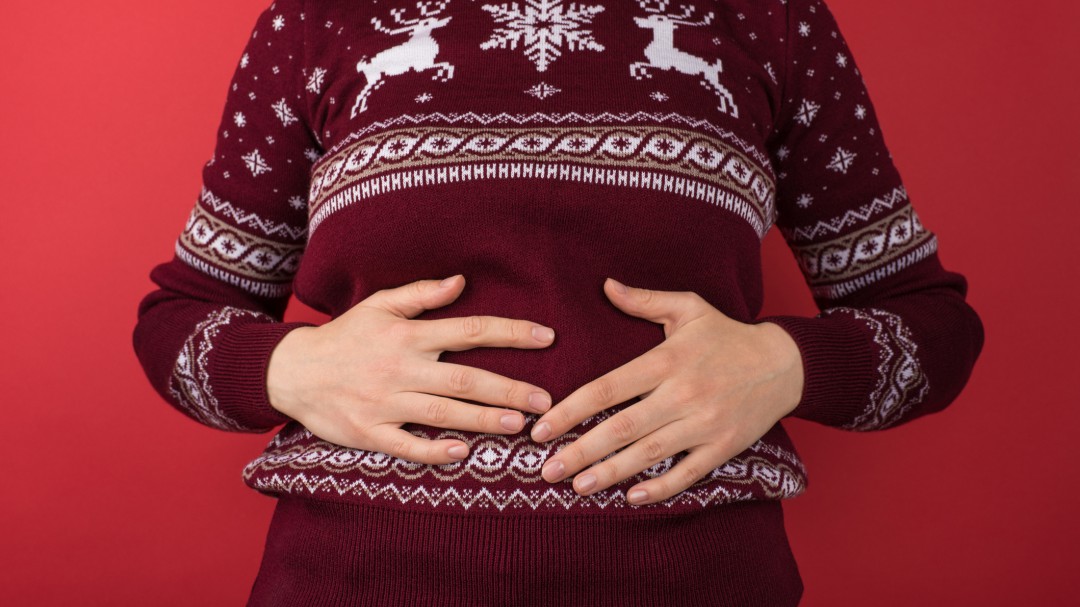 Compensation, guilt, detox, fasting … are words that appear on dates like the ones we are in. How can we enjoy these holidays from our health? Does compensating intakes help you lose weight? "If a meal does not allow me to enjoy my family, there is a problem that we must treat", admits Griselda Herrero, doctor in Biochemistry and dietician-nutritionist.
Many conceive Christmas from stress because we eat differently. "If I avoid a food, I encourage the desire to consume it, and the day I do it I will not be able to eat a piece and eat enough. The restriction leads us to binge, something that is not healthy," says Herrero. "We can create a healthy Christmas basket with dates, vegetables, coffee, good cocoa powder, cans of preserves, olive oil and caviar or truffles", proposes the expert.
One issue this nutrition professional emphasizes is "flexibility" and "awareness." "When we sit at the table, we share, we should forget about the food itself; connect with our physiological signals of hunger and satiety and eat according to the senses," he recommends.
For Gabriela Uriarte, dietician-nutritionist and author of the book Dieting makes you fat explains that "following a diet with very restrictive or hypocaloric recommendations that include lists of prohibited foods with supplements that almost border on pseudoscience, in the end you get fat. They are meal plans that no body can endure; they make you lose weight, but when we get out from them we obtain the same effect but in the opposite direction ".
Weight bias and social media
We look too much through the eyes of others, instead of changing our own gaze. The stigma of weight, also commonly known as "bias", "discrimination" or "judgment" refers to the labeling, stereotypes, separation and discrimination of individuals, populations and organizations for reasons related to the kilos that mark a scale. "We are facing an urgent problem that affects many people," admits a scientific article Weight Stigma and Social Media: Evidence and Public Health Solutions which speaks to the key role social media has played in alleviating and exacerbating weight bias.
More than 3.6 billion people are connected worldwide, and this number is projected to rise to 4.41 billion by 2025, research admits. Problematic use of social media has become especially worrisome during the COVID-19 pandemic. The environment does not make it easy for us; Social networks can be conceived as a scrambled showcase where you can find everything: from responsible disseminators who democratize and make science accessible to influencers trying to sell a miracle service or product lacking evidence and promising deadline-laden messages. Another study, Weight Stigma and the "Quarantine-15", on "# quarantine15," a tag used on platforms like Instagram and Twitter, shows that people may be increasingly exposed to content that emphasizes thinness as a normative ideal and perpetuates weight management. Given this, experts such as the psychologist Manuel Antolín, director of the project Eat the World Against eating disorders, they launch the following message: "Love your body without conditions, loving it with conditions -when it loses weight, is strong or healthy- is a mortgage that you will never finish paying. The only diet that will come in handy for you this holiday season is a diet of social networks, which allows you to connect with yours. "

cadenaser.com
George Holan is chief editor at Plainsmen Post and has articles published in many notable publications in the last decade.