In its legendary Trip by bus, Josep Pla makes a fiery praise of boredom and rants against those who long for great emotions, a sentiment that can lead people to the cliff. And to a great extent, he blames the newspapers that, with their inveterate passion for bad news, end up recreating a reality dictated by current events that drowns out or blurs other realities that his meticulous and often hilarious journey brings to the fore: from woodcocks to crickets going through the error of the general high school, or his unfair reputation as "capricious." I dare to include the recommendation of this entry of the classic planiano in the collection of Cátedra Hispanic Letters, with the revealing brackets where the censorship made blood, as a counterpoint to four recent books that also ask about reality with another style and, from later, in a much more abundant way than the newspapers.
Guillem Sánchez (Girona, 1981) saves the Mossos thanks to the intuition and perseverance of a moved that began to connect the dots and ended the incredible career of Francisco Gómez Manzanares, one of the most brilliant and ruthless con artists in the recent history of Spain. But it leaves in painful place the coordination between police forces and courts, fraudulent deficiencies that allowed this systematic seducer (extraordinary pretender at all distances) to continue doing harm and evade justice after having been convicted on one occasion and sentenced to prison. With a measured prose, without concessions, at the service of an extraordinary story, The scammer it's an example of how far journalism can go when you take your time and your business seriously. "Dressed in his pilot's suit, he appeared in the Deba river valley with no explanation other than that offered by a tropical bird that perches to rest on the electric cable occupied by native and uniform birds. An invasive species of feathers and colors ready to feed on an industrial municipality of Guipúzcoa of Basque men and women who dress by their feet and who choose their jacket as the rain falls ". This reporter from The newspaper Here he solves journalistic dilemmas and offers a great book thanks to the collaboration of emotionally and materially cheated women, who contribute to a portrait and a story that surpasses many crime novels. The reality is better. There is no escape.
José Luis Ruiz "left his house. He ate there, in a tavern. On his way back, he felt the lock forced ". He called the Mossos, who told him: "We can't do anything."
The malfunction of justice, and again of the Mossos d'Esquadra, is to a great extent the core of one of the most extraordinary chronicles that can be read: Stolen houses. As recounted by the author himself, the reporter Jesús Martínez (Barcelona, ​​1975), the book consists of "a short, one-page narrative, plus an inordinate annex". The annex is 500 pages. Almost day by day, he recounts the unprecedented story of José Luis Ruiz, who "left his house. He ate there, in a tavern. Back, before the evening news, he noticed the lock forced ". He called the police, the Mossos, who questioned the burglars, who argued that they had been living there for months and told the owner: "We can't do anything." It is a herculean accompanying report and investigation of a case that can genuinely be described as Kafkaesque, but which is not unique, far from it. After a year of litigation and regrets, he was able to recover his house, conveniently devastated and stripped of everything that had remained inside when it occurred to him to go out to eat in his beloved Barceloneta neighborhood of Barceloneta. A house that, after a hard life of work and savings, he had bought tocateja for 109,983.94 euros. I would just put a but: the decision not to include the names of the raiders. Another example of admirable journalism, which also serves (and in what way!) To tell authentic contemporary horror stories. And there are two more suggestions: a crime novel, a horror novel. With the incentive that it is not about evasion literature, but quite the opposite.
To link both stories, nothing better than the revelations that, with the help of her most precious sources in the Police and the Civil Guard, the crime reporter Cruz Morcillo (Castellar, Jaén, 1973) shares in Homicide department. A memory of black Spain, which has the virtue of avoiding tremendousness, and of showing how both the crime investigation and the ethical dilemmas faced by a journalist who wants to always be faithful to the facts and flee from the morbid and speculation, have evolved so much damage have made the profession. The development of several cases that have captured our attention in recent years serves the journalist of Abc to show how police techniques (DNA as a measure of all things) and the journalistic story have changed, but also how not everything is and cannot be technology, how the human factor continues to be, in both trades, key, and what value they have silences and how the cultivation of information sources should be, a give and take that is a thread of blood from two shores: that of those who fight crime, that of those who tell it. Here is also the incompetence that adds suffering, in this case of a famous expert who made a mistake in the gruesome case of José Bretón, who killed and charred his two children. And something that is not emphasized enough in schools (certainly not in Journalism schools): contact with the pain of others and with the horror and stretch marks that it leaves in consciousness and memory. And another observation: writing evil does not cauterize wounds.
Carla Fibla denounces that Spain has decided to "invest more in detaining and expelling migrants than in integrating them"
My home is anywhere. The network that associations and migrants weave in Spain, by Carla Fibla García-Sala, serves as a counterpoint to all of the above. It is the result of an exhaustive journalistic investigation financed by public assessment, determined to adjust two realities: the map of immigration in Spain to that of perception, putting figures ("Spain is in the queue, along with Hungary, of the countries that least requests [de asilo] recognizes and approves "," Spain strength. It is what it is called (…) that Spanish governments have decided in recent years to invest more in detaining and expelling migrants than in integrating them ") and above all, faces, biographies, lives. As Judge Luis Carlos Nieto points out in one of the many conversations that enrich this volume, which is an inexhaustible source of information, the policy that Spain and its European partners are applying to immigration is violating "the constitutive principles of Europe." Or, as the author herself, who has worked as a correspondent in several Arab countries, says: "I found with amazement that in 'developed' countries, which call themselves 'first world', the violation of human rights in the treatment of migrants it is aberrant ".
What is reality? Pla wondered. What is reality? Jesús Martínez asks himself. Sometimes, an unbreathable panorama (for some more than for others) in which sometimes it seems that the bad guys are winning, that Kafka was actually a hyper-realistic writer.
Author: Cruz Morcillo.
Editorial: KO Books, 2021.
Format: soft cover (350 pages, 18.90 euros).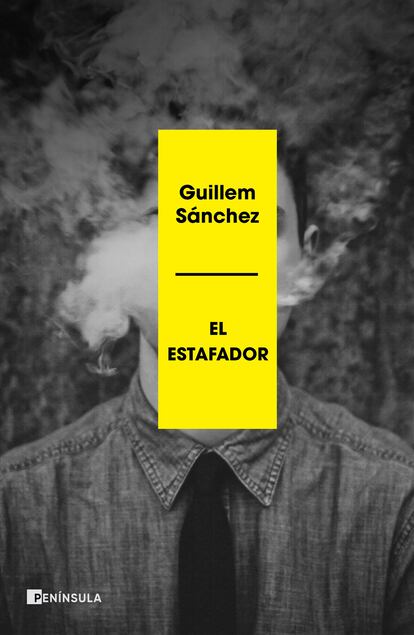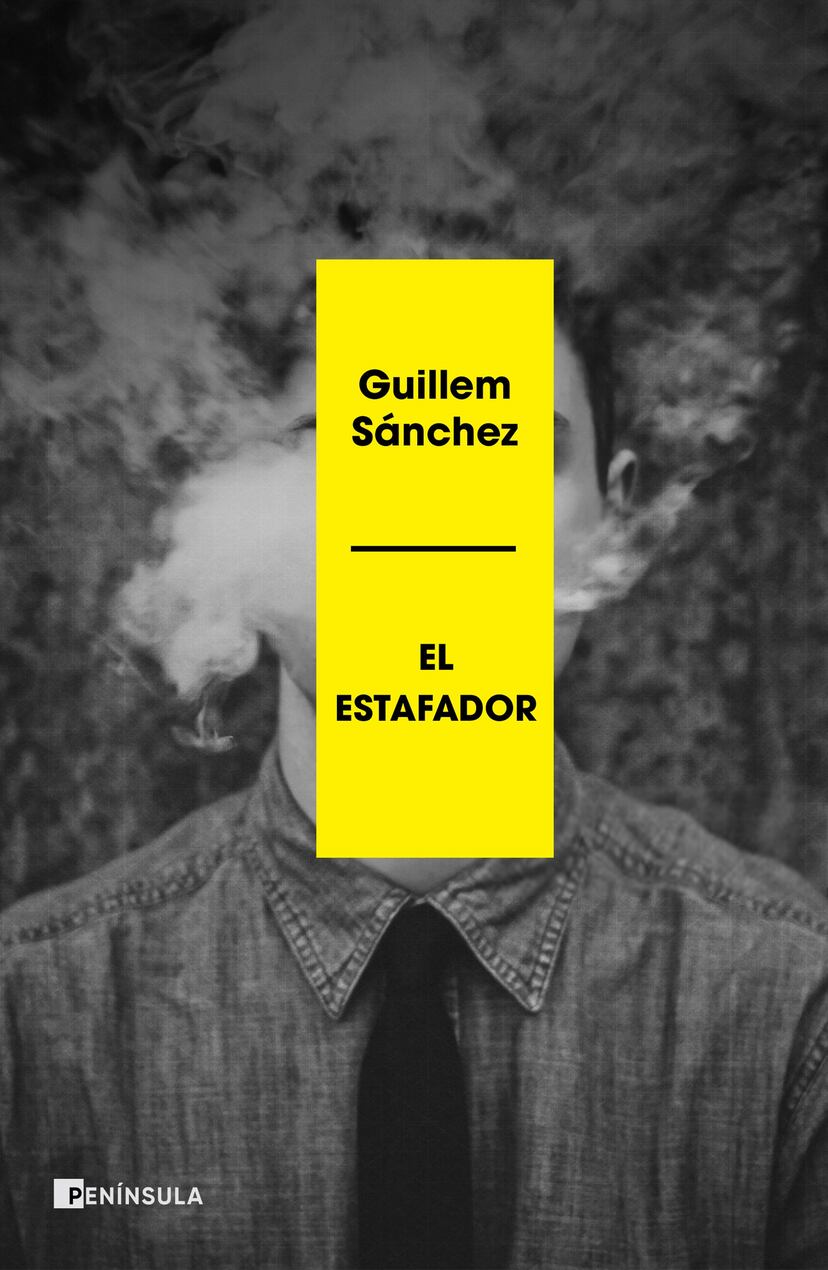 Author: Guillem Sánchez.
Editorial: Peninsula, 2021.
Format: soft cover (218 pages, 17.90 euros) and e-book (9,99 euros).
Author: Carla Fibla García-Sala.
Editorial: Libros.com, 2021.
Format: soft cover (456 pages, 18 euros) and e-book (4 euros).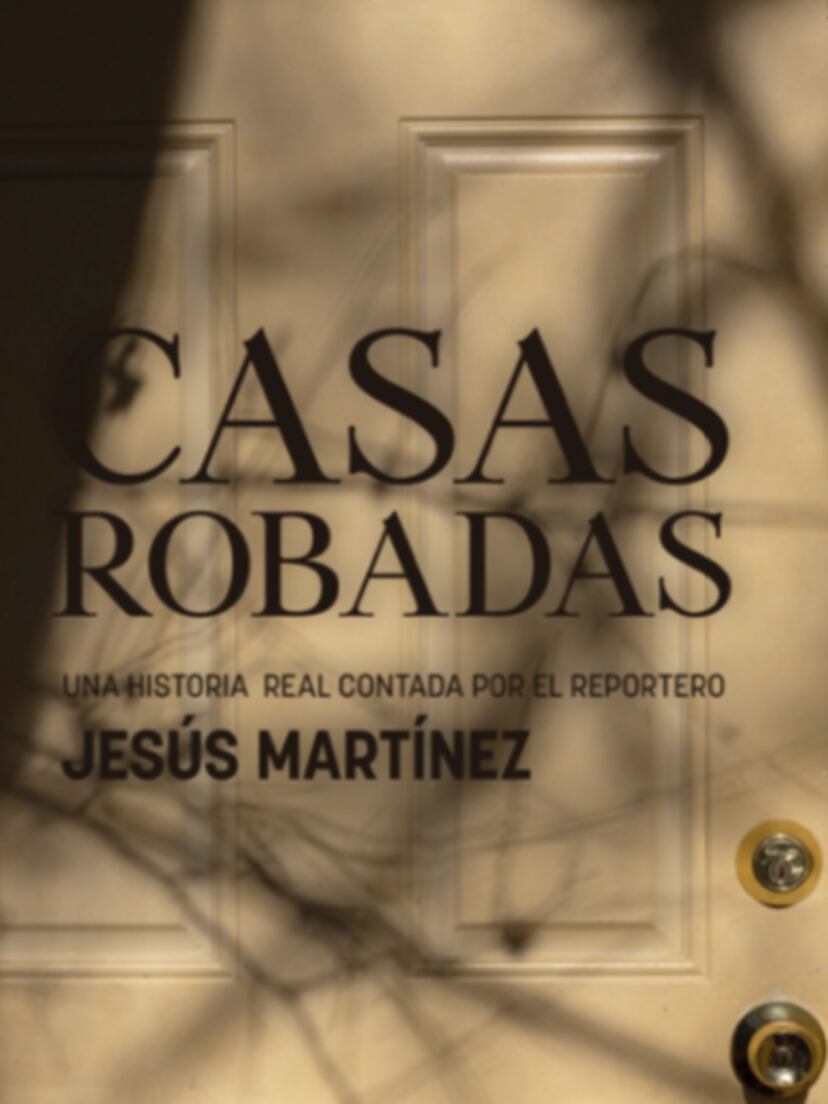 Author: Jesus Martinez.
Editorial: Hull, 2021.
Format: soft cover (501 pages, 17.10 euros) and e-book (7,99 euros).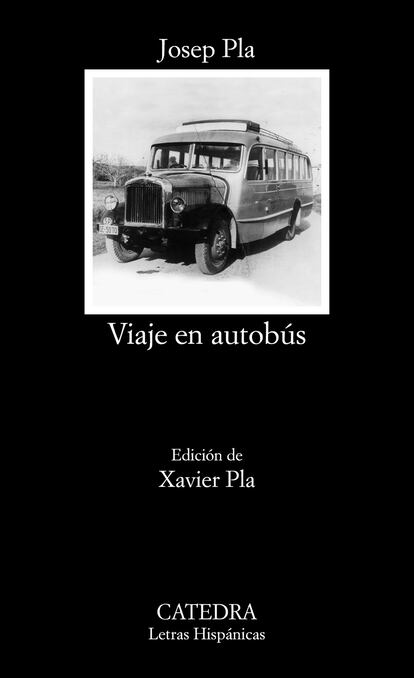 Author: Josep Pla.
Edition: Xavier Pla.
Editorial: Chair, 2021.
Format: soft cover (326 pages, 15.51 euros).
You can follow BABELIA in Facebook and Twitter, or sign up here to receive our weekly newsletter.
Sign in to continue reading
Just by having an account you can read this article, it's free
Thanks for reading EL PAÍS



elpais.com