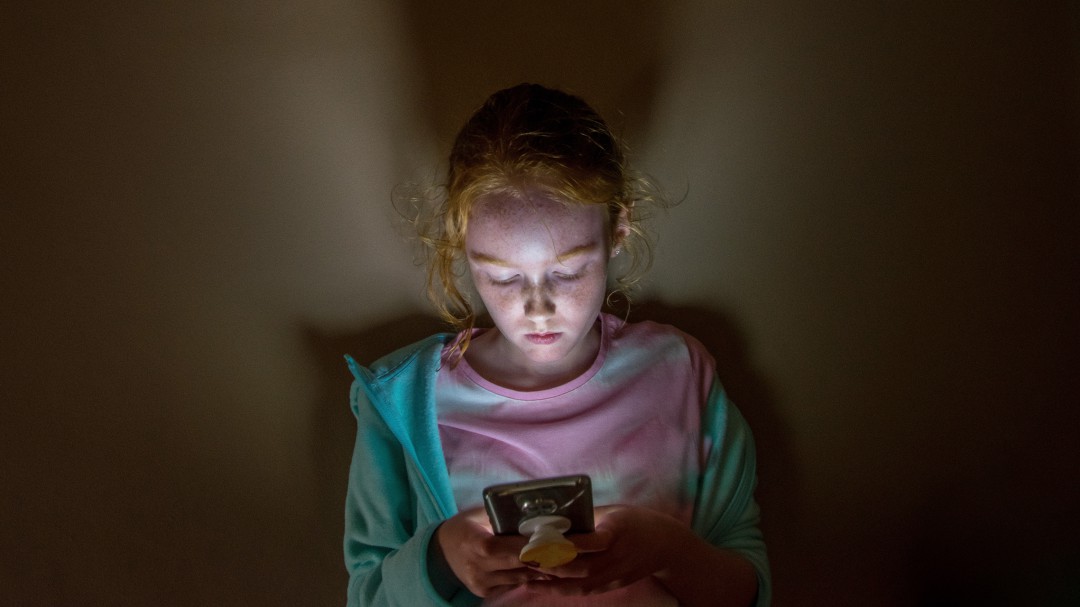 Following Elisa Silió's interview -in El País- with the digital literacy expert and author of "The New Childhood: Raising Children to Thrive in a Connected World", Jordan Shapiro. Isaías Lafuente raises the following controversy: Is it good to anticipate the age at which adolescents access their first mobile?
The sooner the better
Access age in Spain ranges from 12 to 13 years old, when they enter secondary school. Too late for Shapiro who thinks that the sooner they do it, the better. Between 7 and 8 years, he points out, "when you can still give them healthy tips and advice." Meanwhile, our guest at La Ventana, Álvaro Bilbao, neuropsychologist and author of 'The child's brain explained to parents', opposes and prefers to wait.
Bilbao states that various studies have come to the conclusion that "the sooner a minor comes into contact with technology, the more likely they will suffer deficits." List some such as inattention, changes in behavior, and even school failure. "There is a correlation between the exposure time and how premature it is with the negative effects," he says.
"It is a work of domination and self-control"
The key then would be to gradually introduce electronic devices into the lives of minors. "It is recommended that they are not exposed to any device for up to 2 years." From then on "we would start with television, with which there is not much interaction, then tables, and, finally, mobile phones." Noting that with each one a work of "domination and self-control" must be carried out to have a responsible use.
He also warns of the influence that these strong stimuli can have on the brain development of the smallest: "they affect the development of psychomotor skills", he explains, "the sooner they are exposed to a telephone, the sooner they will stop being interested in running or jumping", due to the character attraction that these generate, influence the development of learning language or imagination "A 5-year-old child will cease to be interested in stories if they can access a video game."
Parents' vision
Among the view of the listeners, there is also a diversity of opinions. Some of them understand that it is necessary to be part of this learning as soon as possible, and to accompany them in the process "you have to understand that it is their way of communicating. Before we called each other on the doorbell, now they are written by WhatsApp ", says Maider. Others also appeal to their own example so that children do not get lost in new technologies, as Jesus points out: "we adults are the first to abuse devices". And they even recognize that the excuse of using them to 'have them located' is not valid: "children are controlled with respect and trust, not with a mobile phone. You have to teach them to comply with certain rules, such as when to get home without the need for a device, "explained Begoña, another of the listeners.



cadenaser.com