Three stories based on real events will mark February seriéfilo. One of them includes the circumstances in which the first viral sex video in history was recorded, leaked and broadcast, starring two stars of the moment. Another shows the story of Anna Sorokin, a Russian con artist who posed as a wealthy heiress to rub shoulders with New York high society. And the third delves into the guts of Silicon Valley to show the rise and fall of the founder of Uber. Our selection also includes romantic comedies, science fiction, Vikings and the return of Midge Maisel.
In addition, the television fiction offer for February includes the premiere of reacher (day 4 on Prime Video), based on the novels by Lee Child and with Alan Ritchson as the protagonist. The third season of the Italian production will also see the light the wonderful friend (Day 7 on HBO Max), based on the novels by Elena Ferrante. On Monday the 21st on Fox, the second installment (of three) of the final season of The Walking Dead. From the 24th on Movistar Plus + you can accompany a Phileas Fogg played by David Tennant in his adventures in Around the World in 80 Days.
As for national fiction, the month kicks off with the premiere of entrevías on Telecinco (Tuesday 1, 22.50), starring Jose Coronado. The second and final season of the comedy will arrive on the 25th in which Leonor Watling and Hugo Silva find themselves mixed up with the mafia Nasdrovia (Movistar Plus+). That same day will see the light Operation Black Tide (Amazon Prime Video), directed by Daniel Calparsoro. And when the month is about to end, it will be the turn of the age of anger (27th in Atresplayer Premium), based on the homonymous novel by Nando López.
Of this month's premieres and returns (which you can check on our calendar), we recommend giving this selection a chance.
pam and tommy
Unrecognizable Lily James and Sebastian Stan step into the shoes (aided by excellent characterization work) of Pamela Anderson and Tommy Lee. Stars of television and music and successes in the nineties, the couple were the unwitting protagonists of the first viral sex video in history on a fledgling internet. This miniseries, with chapters ranging from 30 to 50 minutes, follows the previous journey and the consequences of the leak by a disgruntled worker seeking revenge. The plot starts from the initial madness and excess (which includes a talk by Tommy with his own penis) to the emotionality of the final section and the invitation to identify with Pamela Anderson. In addition, it encourages reflection on individual, social and media responsibility in cases like this.
Where and when to see it? Wednesday 2 on Disney +. Premiere with three episodes and, later, weekly broadcast.
raised by wolves
Second season of the science fiction series produced by Ridley Scott in which two androids, Father and Mother, have to raise and educate six human children on a desert and dangerous planet. Now, this peculiar family joins a newly formed atheist colony that must create a new society. The post-apocalyptic setting, the characters (especially Mother, a robot as powerful and protective as it is dangerous, played by Amanda Collin) and the philosophical, religious and moral reflections that it raises along the way make this ambitious and original series an attractive proposal within the gender.
Where and when to see it? Starting Friday the 4th, on HBO Max.
Who is Anna?
Shonda Rhimes was one of the great signings of Netflix. With a millionaire contract, the platform made sure to have in its ranks the creator of hits like Grey's Anatomy Y Scandal, one of the most powerful women on world television. This will be her first series as her creator since 2012 (The Bridgertons It is the result of its producer, but not signed by her). For her comeback, she has chosen the story of con artist Anna Delvey, or Anna Sorokin as she was really called, who posed as a wealthy Russian-German heiress to gain the trust (and money) of New York high society before It turned out that it was all a hoax. Julia Garner plays Delvey and Anna Chlumsky, the journalist who investigated the case.
Where and when to see it? Friday the 11th on Netflix.
With love
Gloria Calderón Kellet, responsible for the modern version, as funny as it is emotional, of the comedy Day to day, is at the forefront of this romantic comedy with five episodes that take place at different vacation times throughout a year and follows the fate of various couples during that time. The link is the brothers Lily and Jorge Diaz, who have made it their mission to find love and a purpose in life. The series, which has already been released in the United States, has received good reviews thanks to the portrait it makes and its characters, although they underline the uneven results of some of its stories.
Where and when to see it? On Amazon Prime Video on the 11th.
state of the union
The first season of this series, written by Nick Hornby and produced by Stephen Frears, was a smart, acidic little gem starring Rosamund Pike and Chris O'Dowd. In chapters of just 10 minutes, it follows the moments before a couple enters their therapy sessions. Now, Brendan Gleeson and Patricia Clarkson take over as protagonists of a story that this time is set in the United States. They play Scott and Ellen, who have been married for 30 years and start going to couples therapy. In their previous talks they will address topics such as life at sixty, how to face how fast the world is changing, sex or monogamy.
Where and when to see it? Monday the 14th on HBO Max.
The Marvelous Mrs. Maisel
Two years after its previous season, the comedy created by Amy Sherman-Palladino returns, starring a fantastic Rachel Brosnahan and that with its first three installments has already accumulated 20 Emmy awards. The story reaches 1960, with Midge trying to come back after having suffered a major job disappointment. She is now determined to find a job that allows her complete creative freedom and get the revenge and redress she needs. Logically, this will lead to clashes with her personal and family life. have new chapters The Marvelous Mrs. Maisel It is always a reason for happiness and rejoicing.
Where and when to see it? Friday the 18th on Amazon Prime Video, with two new chapters every week.
Separation
Ben Stiller directs this science fiction series starring Adam Scott and with John Turturro, Patricia Arquette and Christopher Walken in its cast. Its peculiar starting point has at its center a group of office workers who undergo a surgical process to separate their work memories from their personal lives, an experiment that is supposed to make it easier for them to reconcile work and personal life. But Mark Scout (Adam Scott) will begin to experience some confusion due to events that occur around him and that make him question the true nature of his work and his own identity. An intriguing plot that invites you to give this series a vote of faith and include it on this list. Furthermore, Stiller's previous television work as a director was the highly appreciable Fugue and Dannemorawhich also raises expectations.
Where and when to see it? On Apple TV+ starting on the 18th.
Vikings: Valhalla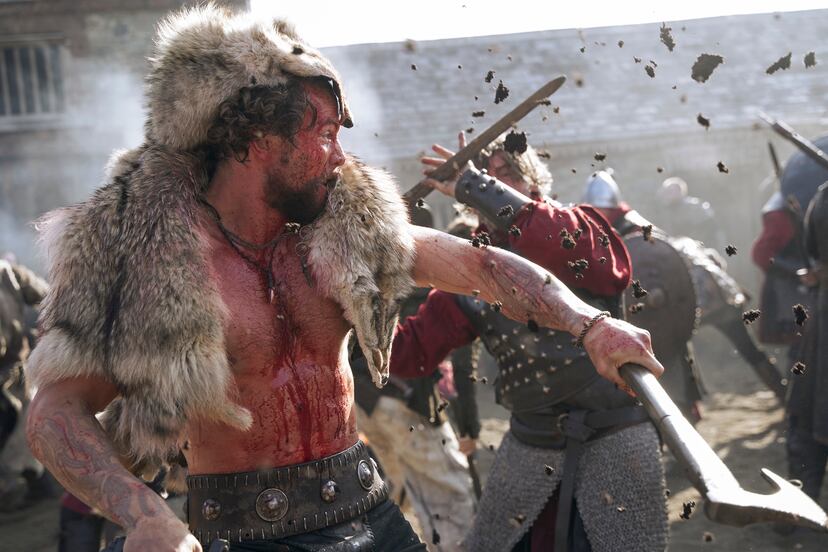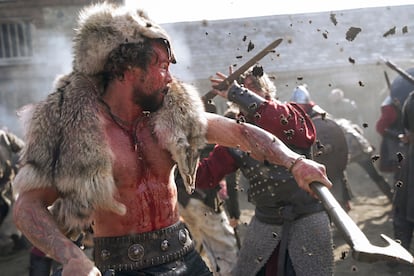 Michael Hirst, creator of vikings, is also responsible for this series derived from his previous great success. On this occasion, the story is set at the beginning of the 11th century, some 100 years later, to follow the stories of great Vikings such as Freydis Eriksdotter, Leif Erikson, Harald Sigurdsson or William I of England. The official plot, very vague, explains that the protagonists were men who broke new ground while fighting for survival in a constantly changing Europe. The huge following it had vikings ensures an important expectation for this sequel, but also sets the bar high if you want to satisfy your fans. That Hirst is behind her again gives hope that she will be able to maintain the level.
Where and when to see it? The new series premieres this time on Netflix on the 25th.
killing eve
The game of cat and mouse starring Sandra Oh and Jodie Comer comes to an end with the fourth and final season of this suspense novel action with touches of comedy. A different writer has taken over each season, and in this case it will be Laura Neal's turn. The official synopsis places Eve on a mission of revenge while Villanelle has found a new community to try to prove to herself that she is not a monster. For her part, Carolyn (Fiona Shaw) is still on the hunt for The Twelve. Revenge and obsession will once again be the guides for the actions of the protagonists in the final stretch of a series that began at a great height and over time deflated, but has managed to end on its own terms.
Where and when to see it? Sunday the 27th on HBO Max.
Super Pumped: The Battle for Uber
Those responsible for Thousands of millions, Brian Koppelman and David Levien, are behind this series that in each season tries to delve into a story that shook the business world. To start, they will tell the story of the rise and fall of Uber founder Travis Kalanick and the complicated relationship with his mentor. In addition to the curiosity to see on the screen the story about internal quarrels within Silicon Valley, the series starts with a high-level cast. Joseph Gordon-Levitt brings to life the ambitious protagonist, Kyle Chandler is Bill Gurley, a Texas investor who bets everything on Uber, and Uma Thurman brings to life the businesswoman and writer Arianna Huffington, co-founder of The Huffington Post and who is part of the Uber board.
Where and when to see it? From the 28th on Movistar Plus+.
Other outstanding series of February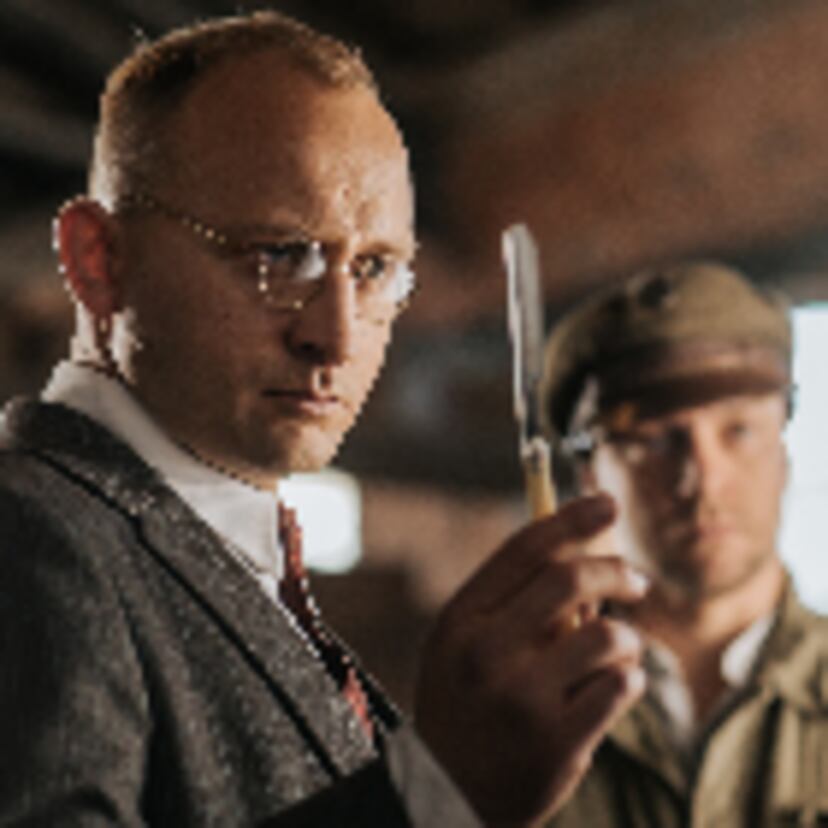 Premiere. Day 1 in Filmin.
Fourth season. Day 1 at Calle 13.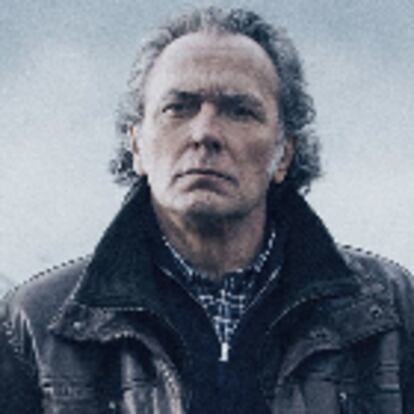 Premiere. Day 1 in Telecinco.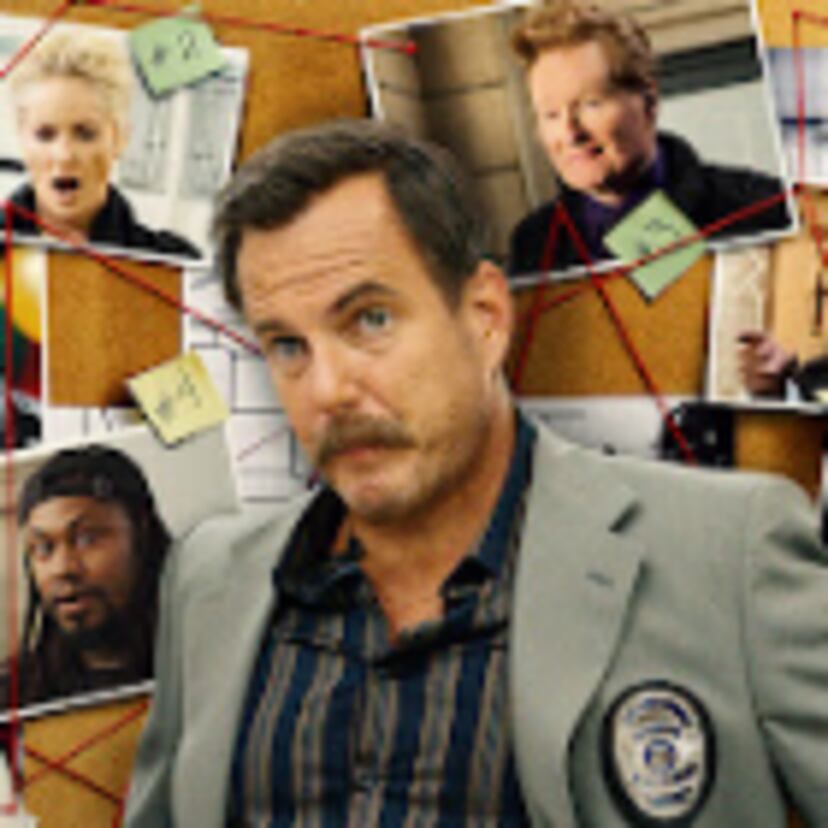 Premiere. Day 3 on Netflix.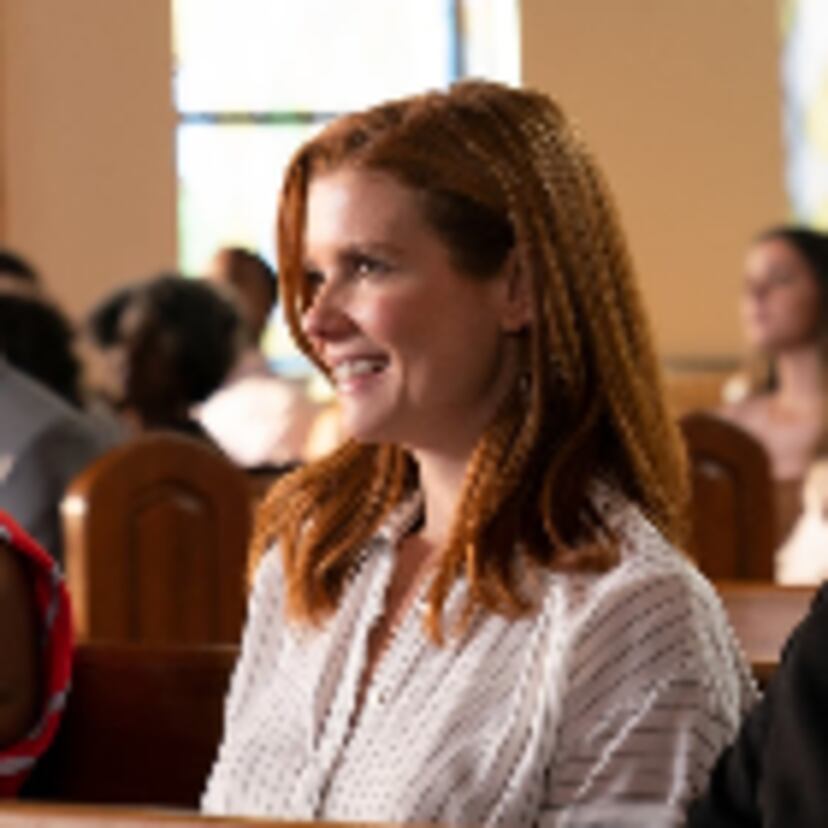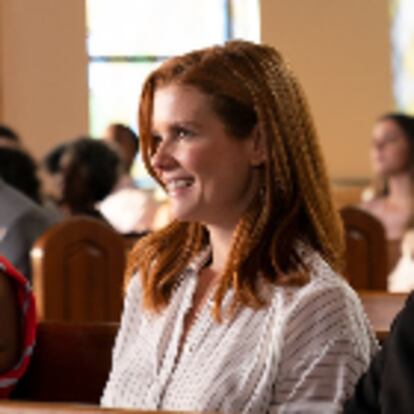 Second season. Day 4 on Netflix.
Premiere. Day 4 on Apple TV+.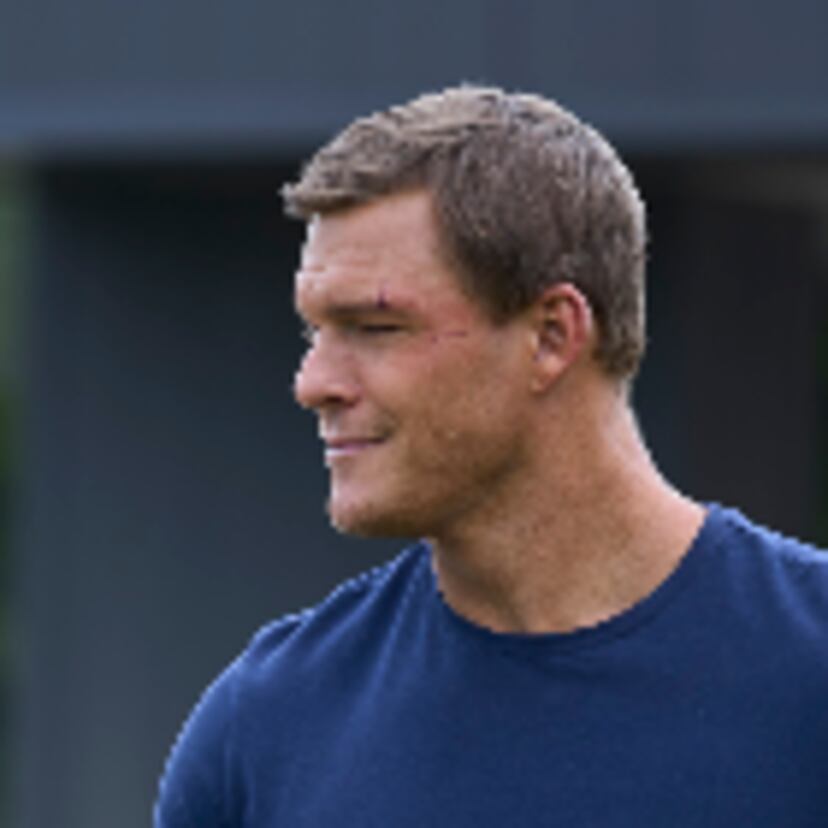 Premiere. Day 4 on Amazon Prime Video.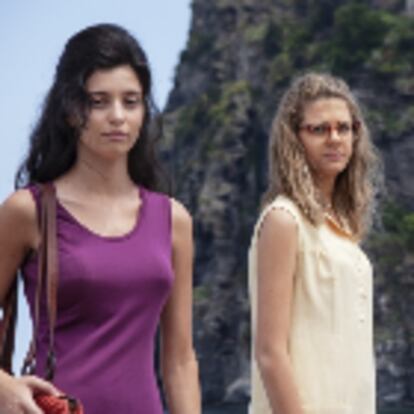 Third season. Day 7 on HBO Max.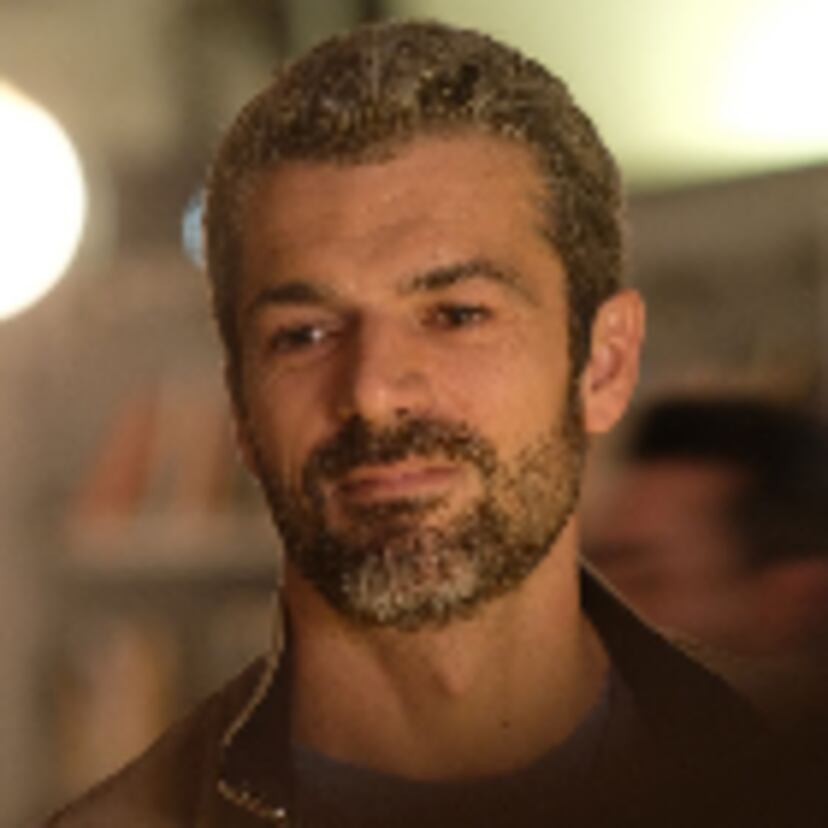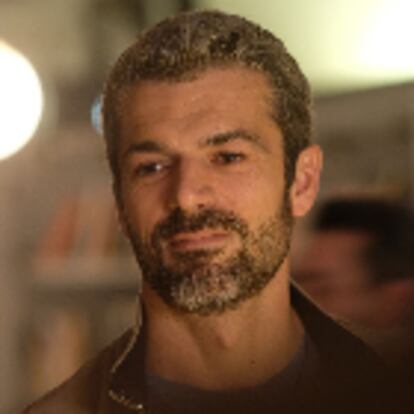 Second season. Day 8 at AXN.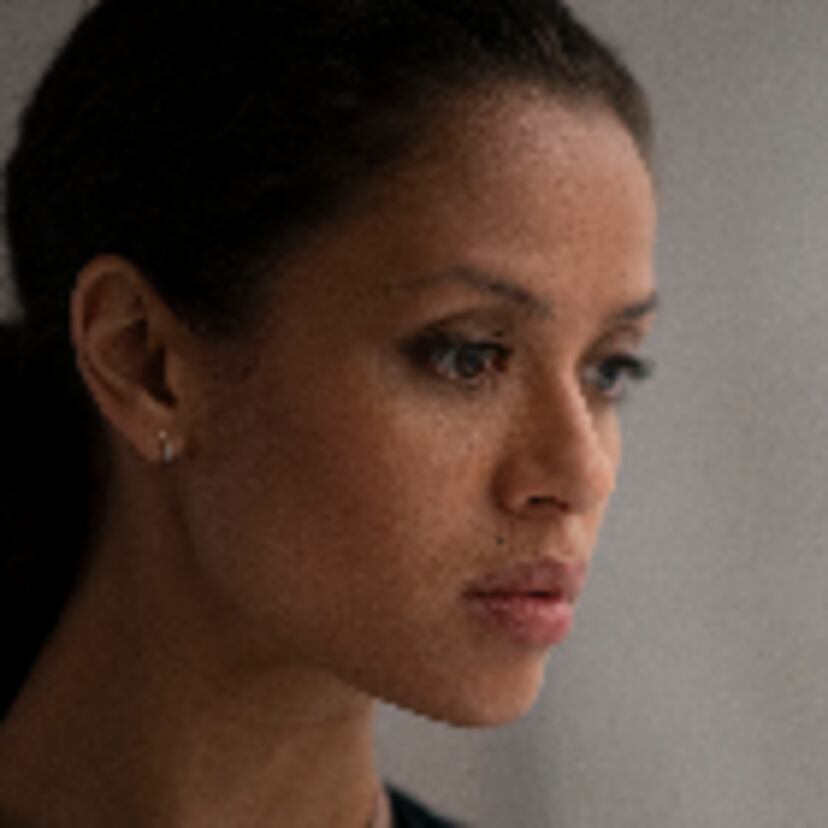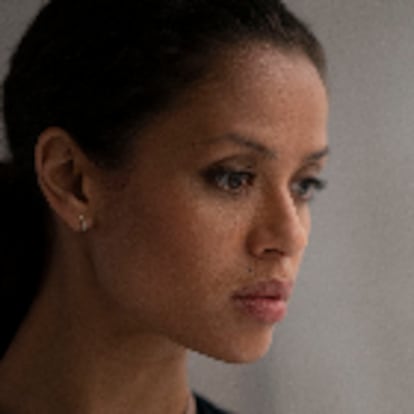 Premiere. Day 10 on HBO Max.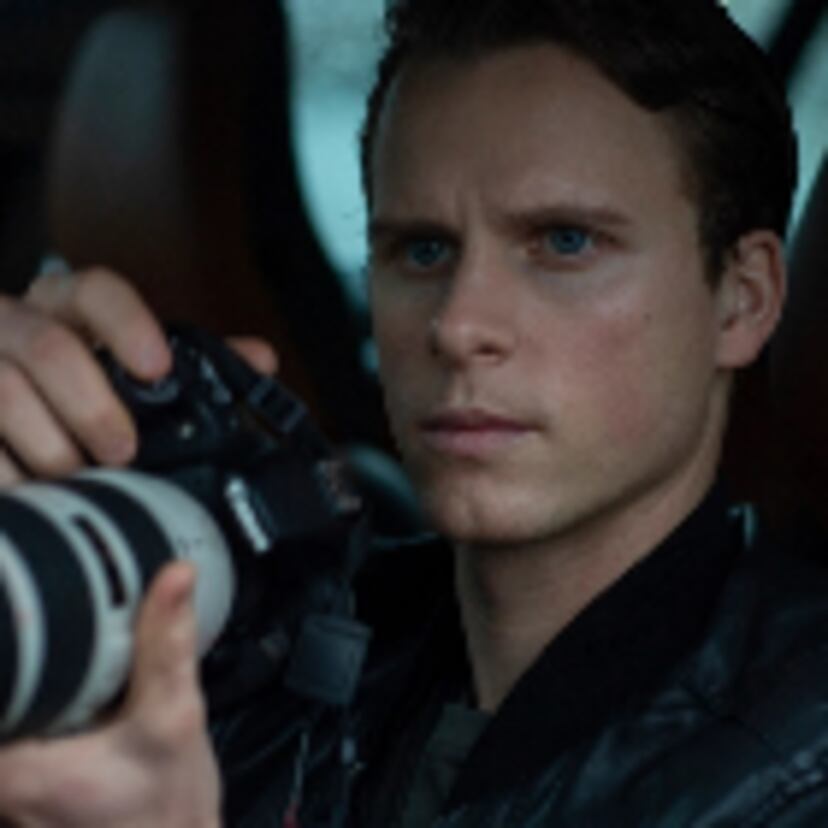 Second season. Day 17 on Netflix.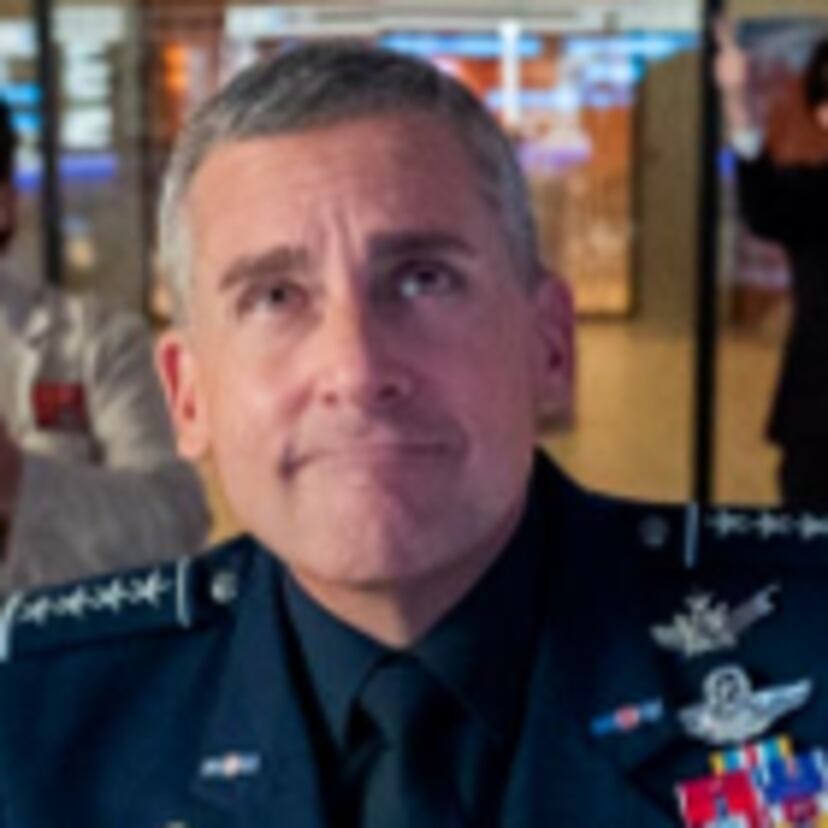 Second season. Day 18 on Netflix.
Second part of the 11th and final season. Day 21 on Fox.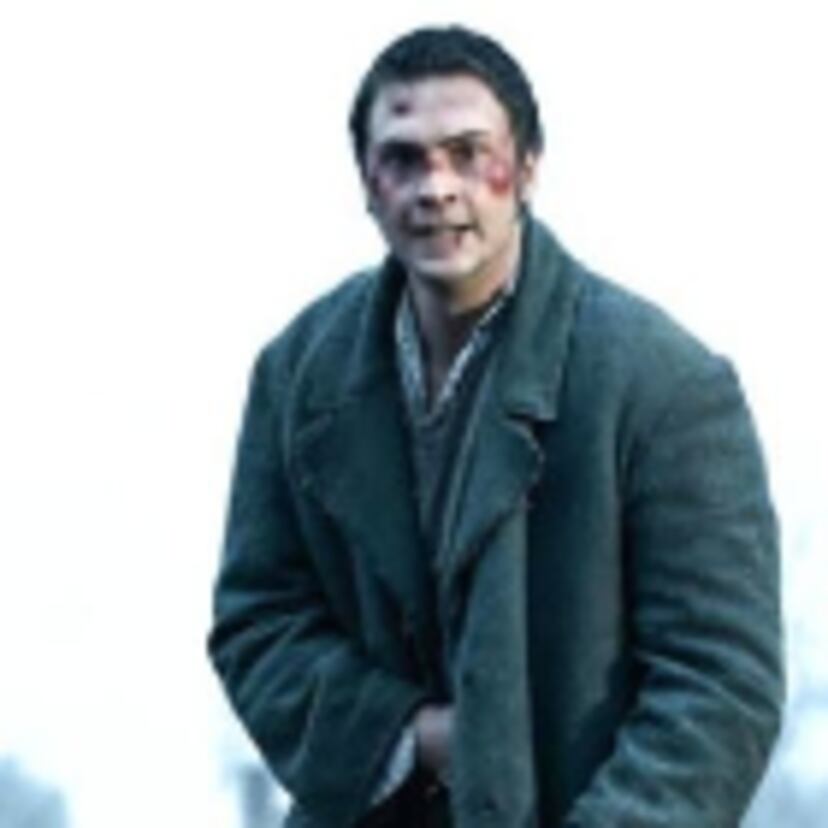 Premiere. Day 22 in Filmin.
Premiere. Day 24 in Movistar Plus +.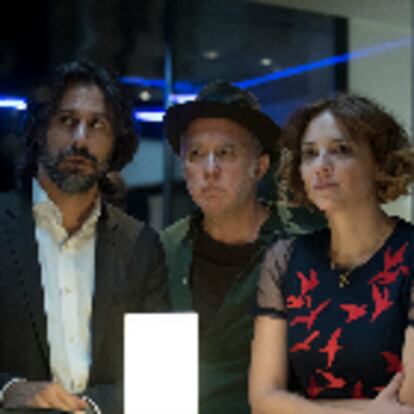 Second and final season. Day 25 in Movistar Plus +.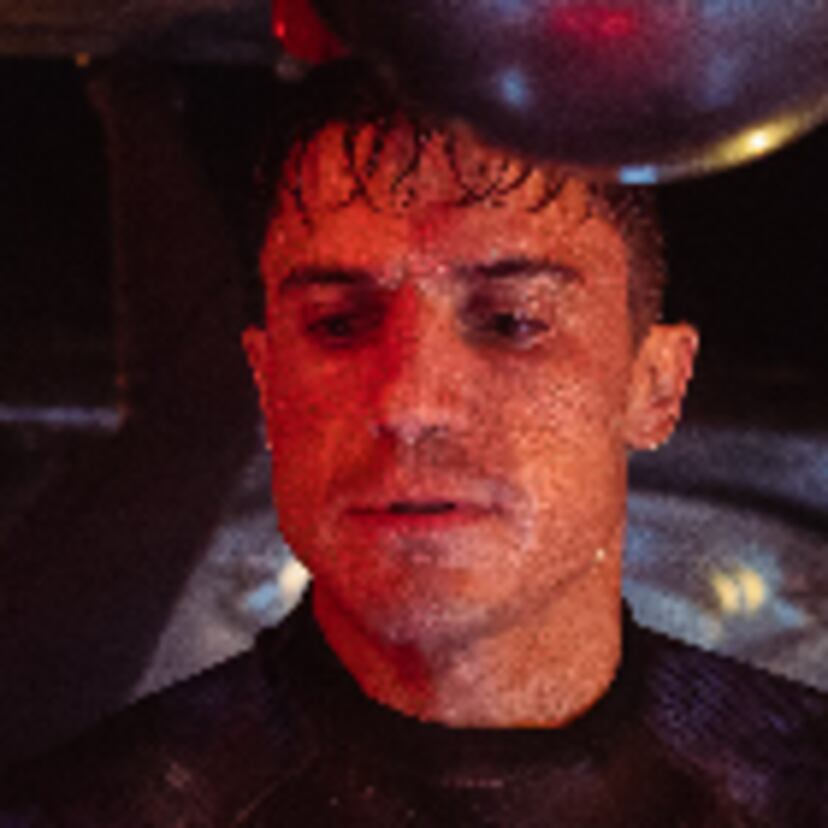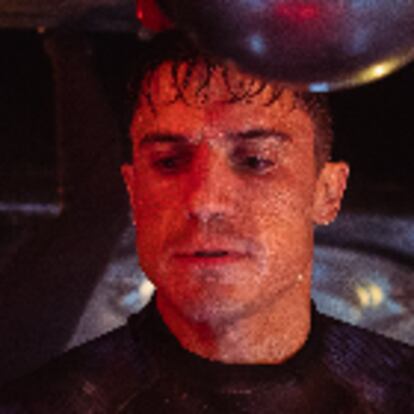 Premiere. Day 25 on Amazon Prime Video.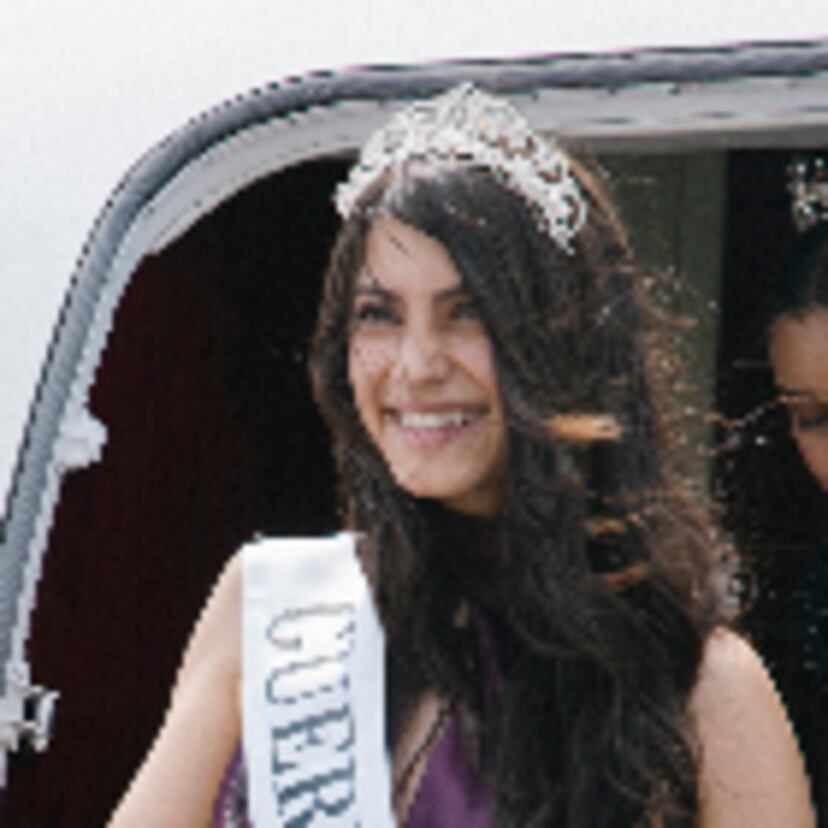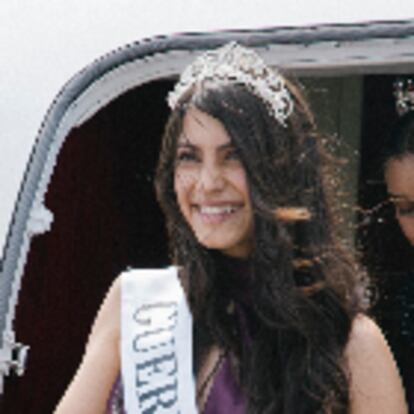 Premiere. Day 27 in Starzplay.
Premiere. Day 27 in Atresplayer Premium.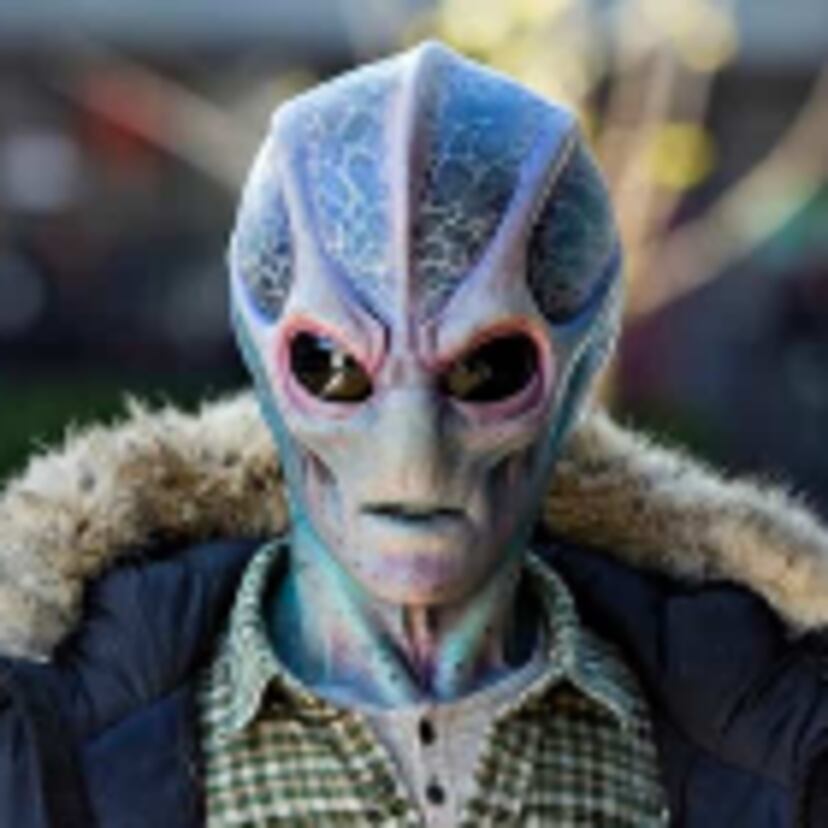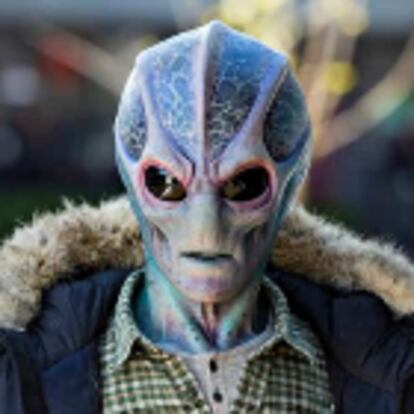 Second season. Day 28 on Syfy.
You can follow EL PAÍS TELEVISION on Twitter or sign up here to receive our weekly newsletter.



elpais.com
George Holan is chief editor at Plainsmen Post and has articles published in many notable publications in the last decade.