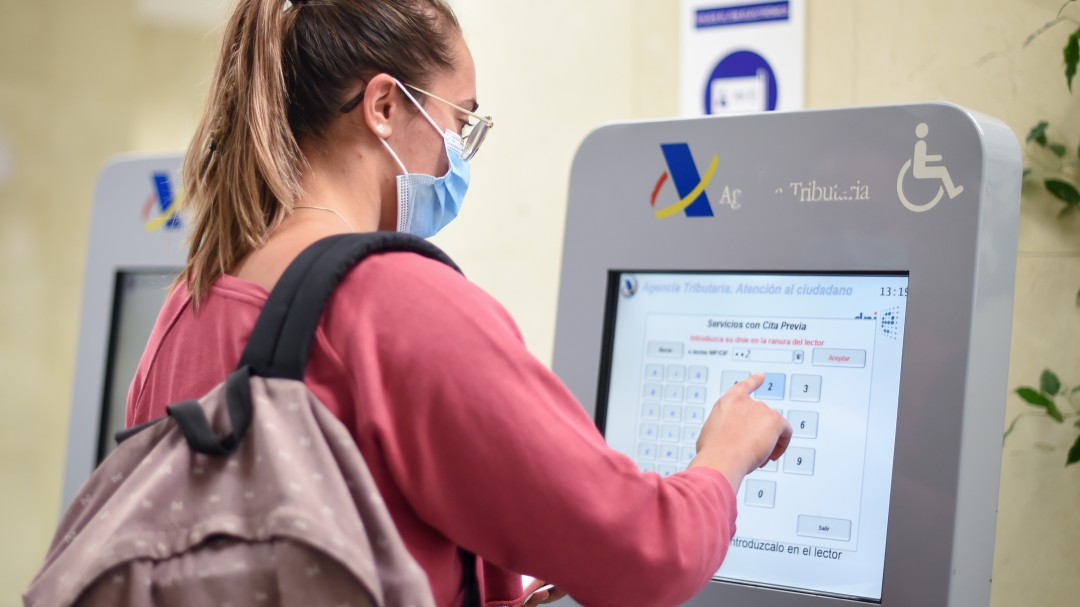 This Tuesday the unemployment rate for the month of December was known, confirming a trend of job creation never seen before in Spain. In this last period, 70,814 workers have registered with Social Security, which translates into a balance of 776,478 new jobs since the beginning of the year.
In perspective, this data assumes that the pandemic is gradually lagging behind, at least in terms of work. Specifically, there are currently 362,613 more people working now than in February 2020, when lockdowns began worldwide.
In addition, a trend that was not seen in the entire historical series is confirmed: eight consecutive months of creation of new ones, in which 822,802 jobs have been created. In addition, the sectors most affected by the pandemic have led the increases. Membership in the hospitality industry has grown by 17.7%, while it has done so by 16.2% in the so-called "Artistic, Recreational and Entertainment Activities", that is, cinemas, theaters, concerts, etc.
In relation to the unemployment figures, unemployment fell by 76,782 people in December and ended 2021 with the lowest level in this month since 2007, figures registered in the middle of the real estate boom. In addition, it reflects 140,142 fewer unemployed than at the beginning of the pandemic.
If the annual data are taken into account, unemployment has fallen by 782,232 people this 2021 –A 20% –, in which it supposes the greater fall in a year of all the historical series and also falls in all the autonomous communities.
On the other hand, there are 102,548 workers who were still in ERTE at the end of December and they are especially worrying because they are concentrated in two sectors: Travel agencies, with 32% of their employees in this situation, and airlines, where one is in ERTE. out of every 10 workers.
They are two sectors that may not reopen, so those 100,000 workers can jump from ERTE to unemployment. In fact, 30,000 are already enrolled in the new training programs, to facilitate their "transition" to other sectors or companies.
Once again, as an annual balance, in the last 12 months 520,000 people have left this mechanism, in which there were 3.4 million people sheltered. 98% of them have already returned to a job.
A very negative employment season
Despite the positive data, the balance for December notably reflects job insecurity, especially in two moments. In the first place, the data shows that on November 30, Tuesday and the end of the month, 110,776 workers are liquidated. However, on December 1, Wednesday and the beginning of a new one, 111,393 workers are hired. They are practically the same, but they are settled month by month.
In addition, another proof of this is the so-called 'Work Christmas'. On December 23, just before Christmas Eve and Christmas, 54,745 workers were laid off to avoid paying social security contributions for holidays. In addition, the same thing happened with 34,000 workers on the 28th, when the Christmas dinners have already passed in the restoration. In many cases, these are not even one month contracts but weeks or days.



cadenaser.com