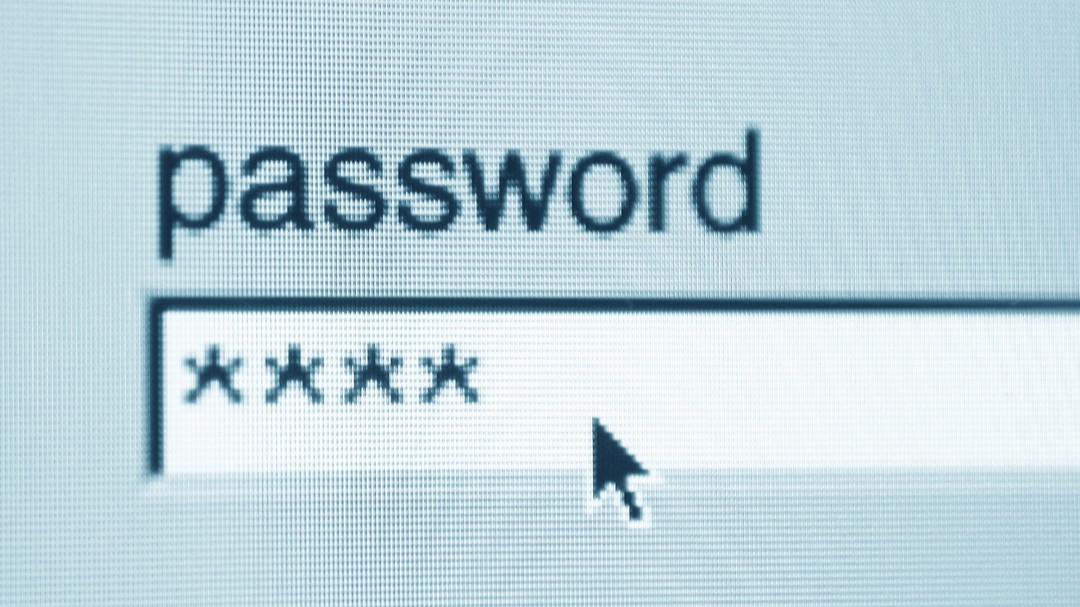 If you are one of those who continue to use passwords as recurrent as 12345, we ask you to change it immediately. Did you know that hackers need less than a second to crack it and take control of your social networks or even your checking account? For that same reason, and given that our security is at stake, it is recommended to change all these passwords for much more robust ones that guarantee us that much-desired security.
Just a few hours ago, the password manager Nordpass published the list of 200 worst passwords of 2021 on its website. A list commanded globally by the sequence 123456, first ahead of others as recurrent as 123456789, 12345, qwerty y password. And what are the most common in our country? As of this year we can also know which are the most typical keys in each nation.
The most typical passwords in Spain
And there are no surprises. Although we have been repeatedly told the importance of creating a strong password to avoid being the victim of a cyberattack, we continue to use passwords that are too simple because they are easy to remember. According to Nordpass researchers, 12345 is the most recurring password in our country closely followed by 123456. Below we can find number sequences like 123456789, 12345678, 1234 and 111111. Beyond these first six, the study highlights others such as 00000, 1234567, 1234567890 and barcelona.
Beyond the numerical combinations, Spanish men and women also opt for words like Spain (12), qwerty (14) the alejandro (16). Also by others like password (17), I love you (18), carlos (19) and daniel (twenty). Among the most curious of these 200 most typical passwords of 2021 we can find some like Princess (35), shit (37) the chocolate (44). Also butterfly (53), badoo (55), teamo (65), free (67), cocacola (69), hello (72) or Pokémon (84).
Tips for creating a strong password: use passwords longer than 12 digits with a variety of characters
To protect your account with a good password, the firm specialized in security Keeper recommends using passwords longer than 12 digits that are distinguished by a variety of characters. That is, your new password It should have uppercase and lowercase letters, numbers, and some special symbol, such as a hyphen or an exclamation point.. Thanks to this, hackers will have more difficulties accessing your account since you do not follow a logical pattern of action.
At the same time, the firm specialized in cybersecurity also recommends not using none of the most common passwords or words that appear in the dictionary. If you can't think of a password, on the Internet you can find password managers that will help you obtain yours. From Google Chrome to other platforms such as 1Password or LastPass, among others.



cadenaser.com