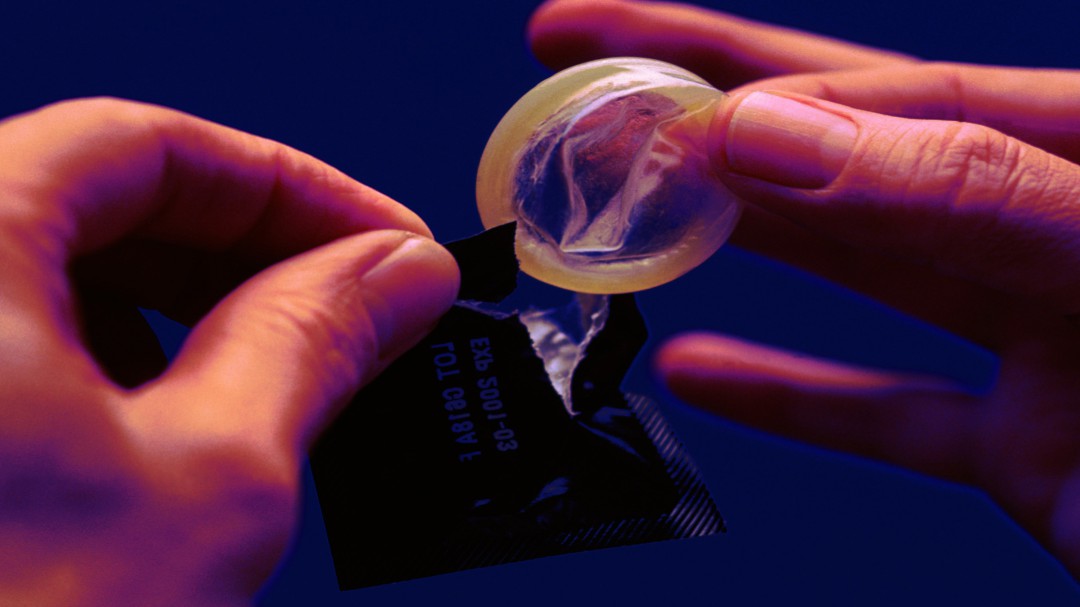 The Organization of Consumers and Users (OCU) has released, through a study published on its website, the best condoms that we can find today in a supermarket. To reach this conclusion, those responsible for this research have tested a total of 12 brands and analyzed even the smallest detail both their safety and their effectiveness or their price. A series of factors that have allowed them to establish which are the best options on the market both in terms of quality and price.
Among other things, the OCU has taken into account whether the packaging that wraps them opens well. Also if they are easy to put on or if they offer optimal lubrication for the sexual encounter. And even though there are slight differences in the use tests, all of the tested brands of standard-type condoms are safe and effective. After subjecting them to different tests, no defects, tears, adherent folds or micropores have been detected in any product, so all of them have obtained the seal of Very good quality.
These are the best condoms for sale in supermarkets
And what is it that has determined its position in the table? Among other factors, its price. According to the OCU, the price of a box of 12 condoms varies between 3.11 and 17.29 euros. A price that varies according to factors such as the type of condom, the brand and the trade in which it is purchased. Based on all these factors, the Consumer and User Organization determines that the models with the best quality-price among those analyzed are the ones On Sensitive y On Natural that we can find in Mercadona for a price that ranges between 3.11 and 3.31 euros per box and Happy Sex Sensitive, for sale in different food chains and perfumeries from 3.37 euros per box.
However, despite being the best in terms of quality and price, they are not the best valued by the organization. If we take into account the different options on the market based on their score, the OCU is left, with a score of 92 out of 100, with the box of 12 condoms Nature, from Control. A first position that he shares with Nature XL of the same brand, which obtains another 92 points out of a maximum of 100.
Check the condoms best valued by the Consumers and Users Organization
After these first two options Control, the researchers from the Consumers and Users Organization keep the pack of 12 condoms Invisible Extra Lubricated of the brand Durex. Although it is one of the best valued by the OCU team, with 91 points out of 100, it also stands out as the most expensive option with a cost of 12.81 euros per box. An equally good option at the level of scoring, but considerably cheaper, is the pack of 12 Durex Sensitive Soft condoms, on sale for 9.72 euros per container.
Do you want to know the rest of the options offered by the market? Although all have received a good rating, it is important to consider factors such as price before making the corresponding choice. See below the score that each product has obtained in the study carried out:
Control Nature – 92
Control Nature XL- 92
Durex Invisible Extra Lubricated – 91
Soft Sensitive Durex – 91
Durex Real Feel – 90
Control Finissimo Original – 90
ON (Mercadona) Sensitive – 89
Family Natural – 88
Durex Natural – 88
Durex Sensitive Total Contact – 87
ON (Mercadona) Natural – 86
Happy Sex Sensitive – 86



cadenaser.com