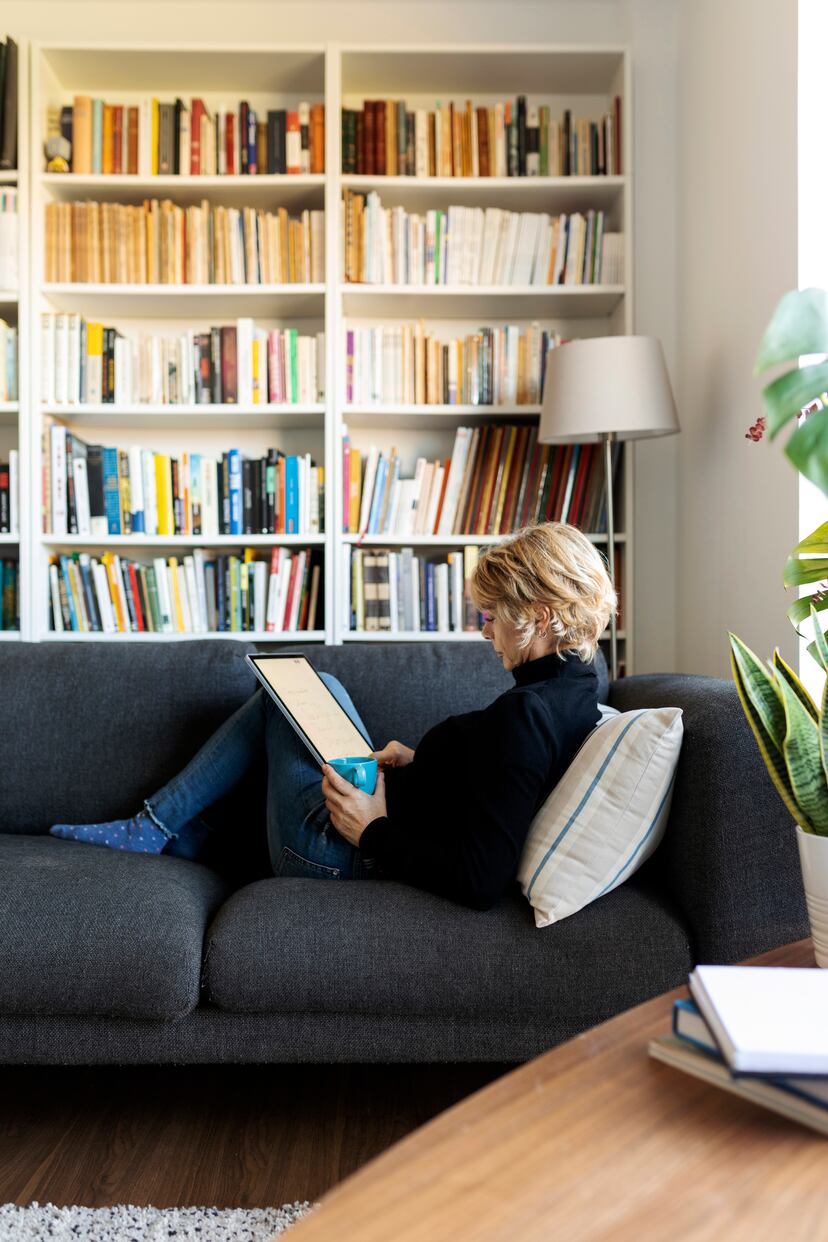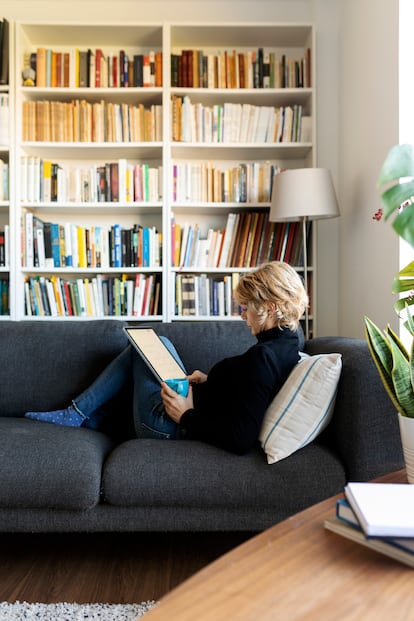 The way of working has changed forever as one of the main effects of the pandemic. Teleworking has brought benefits to employees such as savings in travel times, but also risks such as permanent availability through new computer media that make technological slavery possible.
Digital disconnection has become a "new generation" right that acquires fundamental importance in an environment that encourages teleworking but can blur the separation between the professional and personal lives of workers, but also managers.
According to a study by GlobalWebIndex, 74% of remote workers check their email outside of working hours, compared to 59% of those in person. The European Foundation for the Improvement of Living and Working Conditions (Eurofound) agrees that teleworkers are twice as likely to overcome 48-hour workdays, have insufficient rest periods and work in their free time.
Although the right to digital disconnection of workers and managers was already included in the Personal Data Protection Law of 2018, the Remote Work Law of last July reinforced this right through the business obligation to guarantee disconnection by limiting use of the technological means of business communication during rest periods and respect the maximum duration of the day.
This regulation strengthens collective agreements and agreements to guarantee the effective exercise of the right to disconnect and guarantee rest. However, the 184 collective agreements registered in the registry of the Ministry of Labor and Social Economy by large companies, various commercial sectors and three municipalities only agree with workers' representatives, in many cases, to establish digital disconnection policies and proceed to implement them .
Although the law leaves a wide margin for collective bargaining to complete this regulation established as a minimum, "for the moment there are few agreements that mention it and often in a very broad way, so there are aspects pending to be developed with practice. and the next judicial pronouncements ", assures Estíbaliz García, associate of the Department of Labor of Eversheds Sutherland.
"In Spain, this right continues to be very ambiguous, poorly legislated and without clear standards of action on the part of companies", acknowledges Daniel Toscani, professor at the University of Valencia. Furthermore, "companies do not have action plans in the face of a real digital disconnection of their workers."
internal policy
Carlos Núñez, from the Legal Litigation firm, is committed to developing the legal obligation so that "each company prepares and approves —with a hearing of the legal representatives of the workers— an internal policy that defines the modalities of exercise of the right to disconnection and actions training and awareness-raising for staff on a reasonable use of technological tools to avoid the risk of computer fatigue. " The violation by employers of the right to digital disconnection allows the employee to go to the Labor Inspection. This body is advising companies that the shipment of emails o WhatsApp outside working hours may violate the right to digital disconnection of workers, which would be considered a serious violation of labor regulations.
Portugal has just banned by law companies from contacting their employees outside of working hours exposing themselves to being fined for serious misconduct. In Spain, the Labor Inspectorate already made public in 2019 its technical criteria on compliance with the working day by establishing a daily record of working hours that can be documented by electronic or computer means and that will be available to workers, their legal representatives and labor inspectors.
The mere sending of communications by the company is punishable without an express instruction that there is no obligation to respond outside of working hours. The Inspection establishes as a serious infraction the violation of the legal or agreed limits in terms of working time, setting a sanction that ranges between 626 and 6,250 euros. The only thing that would exempt the company from a sanction, according to Ana Ercoreca, president of the Union of Labor and Social Security Inspectors, is that "the company makes it clear, by any mechanism, that these communications have to be answered during working hours." The sanction or dismissal for exercising the right to digital disconnection does not agree with the jurists when it comes to qualifying the company's decision as null or inappropriate.
Although the jurisprudence will gradually consolidate the regulation of this right, in principle dismissal for the exercise of the right to disconnect is classified as inadmissible for lack of justification. But, as Martín Godino Reyes, managing partner of Sagardoy Abogados, "could become null if it is connected with the exercise of fundamental rights, and is part of the business reaction to compliance with measures to reconcile family and professional life. , reduction of working hours for childcare, maternity or other reasons that could jeopardize the right to non-discrimination ".
When a worker claims his right to exercise digital disconnection and the employer punishes him or even fires him, "said action could be declared void due to violation of the worker's compensation guarantee" unless they suffer retaliation, says Estíbaliz García.
Managers with less margin
The right to digital disconnection is universal and protects every worker, but the reality is different for executives. Martín Godino, managing partner of Sagardoy, acknowledges that "the demands for dedication, flexibility and availability among managers are so high that the exercise of this right is actually particularly difficult and becomes more of a wish than a reality". However, it is necessary for companies to understand that a certain degree of disconnection is "also positive for their own productivity; the absolute lack of separation between professional and personal life can generate serious health problems ", says Godino.

elpais.com
George Holan is chief editor at Plainsmen Post and has articles published in many notable publications in the last decade.