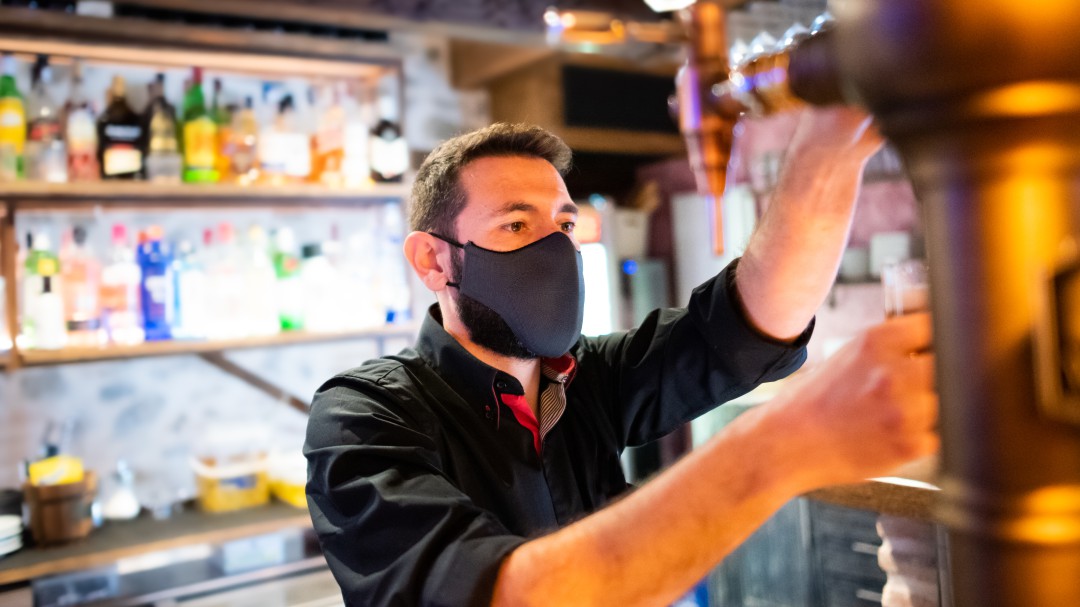 The Covid Technical Monitoring Committee in the Region of Murcia has decided to close all non-essential activity at 1 in the morning, as well as to set a limit of ten diners inside and 12 outside for the sectors of the hospitality and catering.
In addition, nightlife is equated in conditions and restrictions to the hotel industry, so that the use of the dance floors is not allowed, while consumption both at the bar and at indoor and outdoor tables will always be seated.
Nor can it be consumed standing in the street and concentrations of people on public roads will have to be avoided, according to the Minister of Health, Juan José Pedreño, who has specified that these measures will be in force from 00:00 this Thursday. , December 24, until January 14.
In the press conference after the Governing Council, Pedreño made a special call to comply with the measures during the morning and afternoon of December 24 and 31. In addition, he pointed out that the organized Christmas and New Year's Eve parties are considered leisure, so they will be developed under the same conditions as the hotel and restaurant industry.
On the other hand, those attending mass events, both indoors and outdoors, must always be seated and current capacity will be applied based on the regional alert level, which, in this case, is 3 (high). Therefore, the capacity at these events would be 50%. The rest of the activities have a maximum indoor capacity of 50% given the regional alert level, but if the activity is carried out outdoors, the capacity may be 100%.
RECOMMENDATIONS FOR FAMILY GATHERINGS
In addition to these mandatory measures, Salud recommends facing Christmas days that the population assess the vulnerability of its members in family gatherings. "This is very important to consider establishing that meeting, that lunch and that dinner, in order to respect those people who, even vaccinated, could be infected," said the counselor.
Likewise, it asks to avoid social interaction "as much as possible" and not to exceed 10 people who are not living together in these family gatherings. He has also called for extreme precautions in this type of encounter, especially with the ventilation of interior areas.
It has also recommended carrying out preliminary tests, between 24 and 48 hours before the holding of these meetings in order to prevent, precisely, the participation of carriers.
As complementary measures, the Ministry of Health is going to implement, in collaboration with city councils, free mobile vaccination points and Covid tests prior to Christmas Eve and New Year's Eve. Thus, this Thursday, December 23, and December 30, they will be installed from 4:30 p.m. to 9:00 p.m. In total, the Ministry will put 32 mobile points in different municipalities of the Region.
The objective is that citizens who wish to do so "have the opportunity both to be vaccinated with the first dose and to know if they are a carrier before attending a meeting" and, in this way, avoid contagion. However, Pedreño has asked that people who have symptoms or are suspicious do not go to these points, because they must contact their health centers.



cadenaser.com