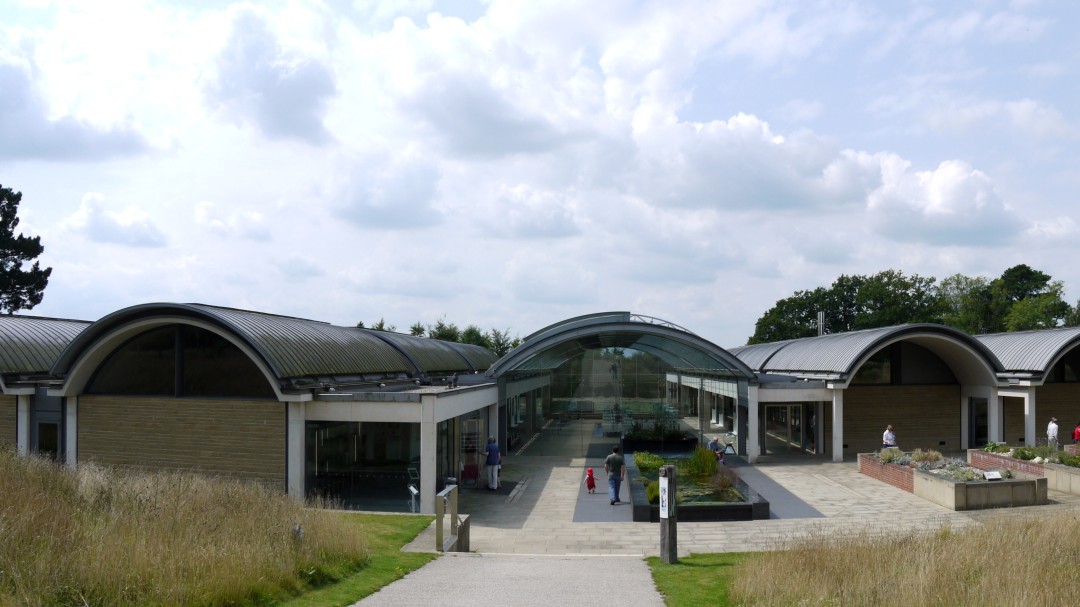 Actions and initiatives aimed at conserving nature using the scientific method are rewarded in the Biodiversity Conservation Awards awarded each year by the BBVA Foundation. On November 30, the prizes of two award-winning projects in the World Prize category and corresponding to the 2020 and 2021 editions, since last year the delivery ceremony could not be held.
This year's edition has awarded the award to a project that houses 2.5 billion plant samples from 190 countries at the Royal Botanic Gardens in Kew, London. It is the 'Millennium Seed Bank Project'. One who works in the development of Indonesian indigenous communities by protecting the natural habitat of orangutans has also been awarded. Elena Castillo-Lorenzo, is a researcher at the Millennium Seed Bank of the Royal Botanical Garden of London and has looked at La Ventana to comment in depth on what it consists of.
Priority: avoid extinction
Before the year 2000, the collection of seeds for this project began, which officially began at the beginning of the millennium, when it crossed the British borders and worked with 97 countries. Today, more than 260 institutions participate. Thanks to this extensive collaboration, as Castillo has said, extensive help in the logistics section has been possible. "This works because we have access and benefit-sharing agreements with each of the collaborators we work with," he explained.
"Here we work with backup copies so that, thanks to these agreements, if our collaborators needed it for other things such as research and conservation, we would offer whatever was necessary," commented the researcher. In this way, it would be possible to recover plant species that become extinct or are at high risk: "There is a case here in England of a species that was extinct in the wild, and with the Seed Bank we are in the process of reintroducing it in the area where they already existed ".
The durability of the seeds, as Castillo explained, depends on several factors, especially the species: "We have some that survive hundreds of years and others that we monitor more closely. Every ten years we do germination tests to make sure that the populations we keep are still alive and viable ".
It is not only collection
The researcher has revealed that, among other species, they keep "distant relatives" of crops, with potentially useful characteristics for the future, since they can "adapt to different climatic conditions or pests". In Spain there is a threatened species that grows on the island of La Palma, with just 2000 individuals in the wild. Castillo has commented that this Bank has seeds of this species in order to conserve it.
This project also aims to study the characteristics of plant species for medicinal studies: "We have colleagues who are working with species to use them in the treatment against malaria."



cadenaser.com