The term domestication has always caused me some conflict. It inevitably supposes a superiority of the human being over nature, over plants, over animals. As if natural forces were neutral, entities that Men – in capital letters and in masculine – have controlled and shaped.
I prefer to think of stories —in lowercase, plural, feminine— in which the central agent is not always the Man. I like to find narratives in which plants, animals, stones are also significant actors: narratives that recognize that human beings are not the center of everything that happens in the universe.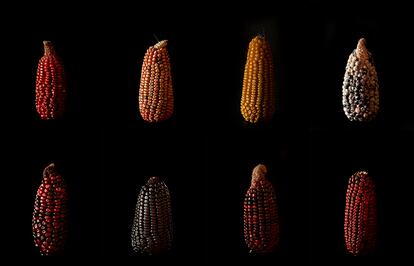 For this reason, instead of domestication, I prefer to talk about reciprocal relationships. Back-and-forth relationships, in which there is some correspondence and collaboration. In Spanish, the reciprocal word comes from Latin reactive y means "equal for one, equal for another."
The history of Mesoamerica, and of what we now call Mexico, contains one of the most wonderful reciprocal stories. Specialists estimate that it happened sometime between 9,000 and 6,200 years ago. The inhabitants of Mesoamerica managed to transform a group of wild grasses, the teosinte, and become what we know today as corn.
Teosinte have several branching stems. Several small ears emerge from the branches. These have a distinctive structure: they only have a couple of rows of grains, which are protected by a kind of rigid skin.
Thanks to the collective and collaborative work of the indigenous peasants, who carefully selected the teosinte grains that had the optimal characteristics over several generations, it was that corn was shaped over time.
What were the main differences between teosinte and corn? Instead of multiple stalks, corn has a single, robust stalk. The ears that are born are few and appear in the center of the plant, they are much larger than those of the teosinte; they are soft and easier to eat. The grains are exposed and occupy several rows, that is, their structure is polyistic.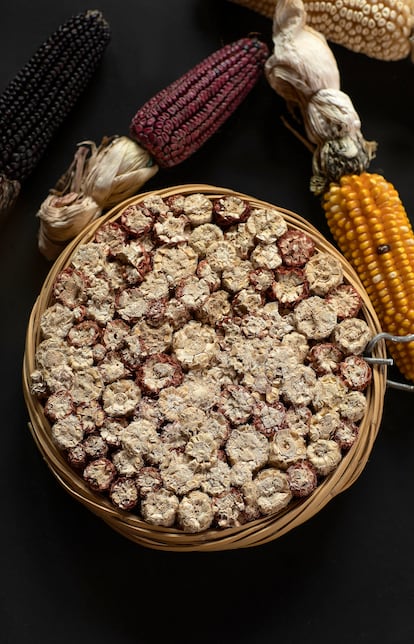 The benefits of these mutations are enormous. The size, texture and quantity of the grains increased. The grains, no longer having a rigid cover, could germinate more quickly. In addition, its collection became easier. While the teosinte kernels fell and dispersed, the corn kernels stuck to the cob. This allows them to be harvested more easily, without having to pick grain by grain, and whole ears can be stored.
These mutations caused by human labor made corn, unlike teosinte, unable to spread on its own. The natural dispersal mechanisms stopped working. Corn needs the human being to intervene, to shell the ears so that its grains can germinate and grow healthily. This is why the Mexican anthropologist Guillermo Bonfil Batalla (1935-1991) stated: "Corn is a human, cultural plant in the deepest sense of the term, because it does not exist without the intelligent and timely intervention of the hand, it is not capable of to reproduce by itself ".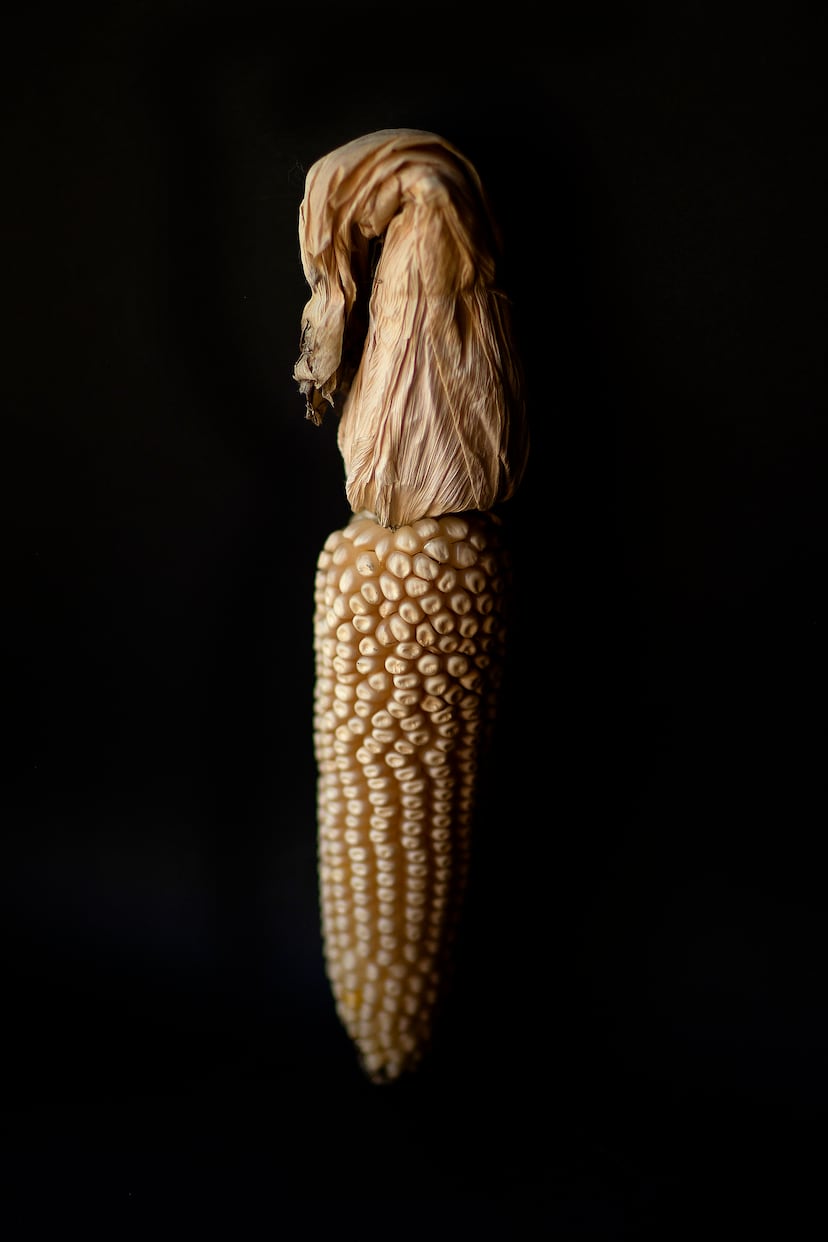 There is no doubt that corn required human labor to emerge, and that it still requires human labor to survive. In that sense, it is a human plant. But it is also true that the people of Mesoamerica needed and need corn to survive. Corn has been the basis, for thousands of years, of the livelihood of the people who inhabit this territory. And, for that very reason, it became key not only for the economy, but for shaping a whole vision of the world. Mesoamerican and Mexican cultures cannot be understood without corn. Just as corn is a human plant, we are a human plant.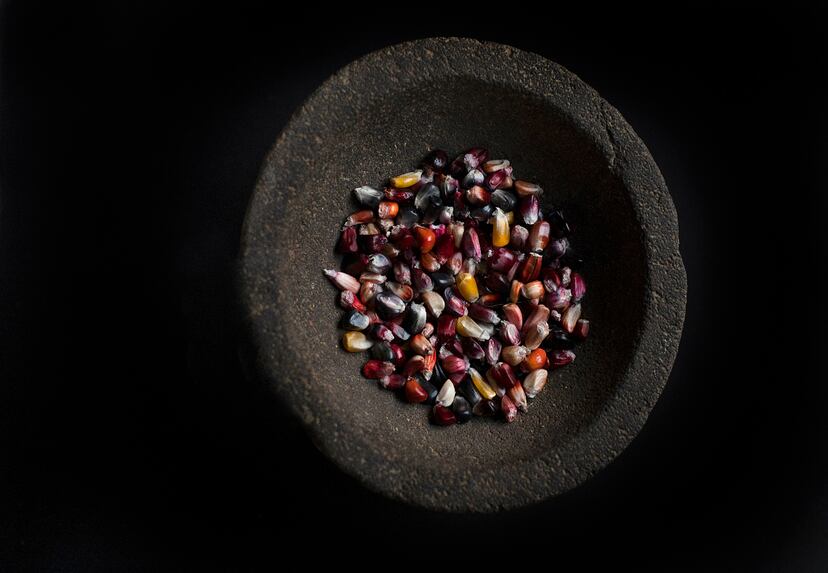 elpais.com