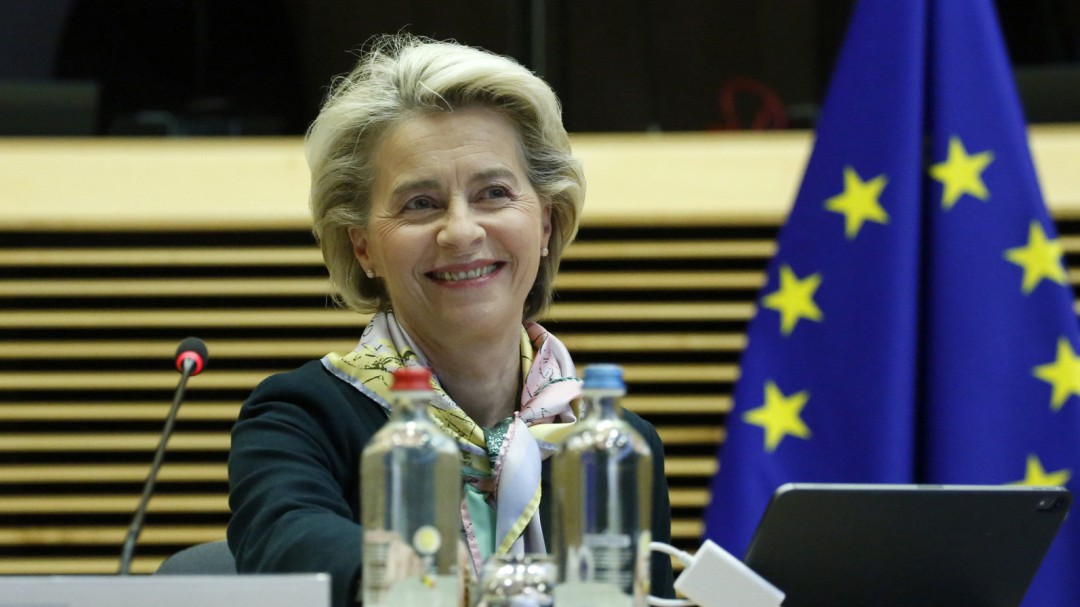 The European Union tries to shield itself from the new South African strain of the coronavirus. To do this, Brussels is proposing to halt flights from various southern African countries, as the United Kingdom, Germany, Italy, Austria and the Czech Republic have already done due to growing concern about this variant. The European Commission proposed this Friday to veto air traffic from the South African region to prevent the expansion in Europe of a new variant of COVID-19 that the WHO defines as "worrying".
The new variant of SARS COV-2, which at the moment it is called B.1.1.529 (it is probable that the WHO will give it a Greek letter name soon), it is the one with the most mutations of all the strains known so far. Total, 50 major structural changes –30 of them in the famous protein S— with respect to the original coronavirus that emerged in China. That it has more mutations, however, does not necessarily imply make it more lethal or infectious.
Dr. María Grau Magaña, specialist in Preventive Medicine and professor at the University of Barcelona, ​​points out to Cadena SER that it is too early to set off alarms: "It is true that some experts have shown their concern, but we need more evidence to know how how dangerous it can be. For this reason, it is about maintaining the health measures now in place, since they have shown high effectiveness, such as vaccination and indoor masks ".
Anuncio de Von der Leyen
"The European Commission will propose, in close coordination with the Member States, to activate the emergency brake to stop air traffic from the southern African region via variant B.1.1.529," the President of the Commission announced on her Twitter. , Ursula von der Leyen. The EU would thus join in the adoption of similar measures adopted by the United Kingdom and Israel.
The variant has a "very rare constellation" of mutations, which is of concern because it could bypass the immune response and become more transmissible, according to South African scientists.
At the moment there are 82 confirmed cases of people who have been infected with this new South African variant, but scientists suspect that there may be many more.
WHO, concerned about the new variant
LWhat most worries scientists is the variation in protein S, because this is the goal of most vaccines and the key that the virus uses to open the door to the cells of our body.
The World Health Organization already qualifies as a "worrying variant" the new mutation of the coronavirus detected in southern Africa. A warning that is causing significant falls in the European stock markets of 4% in the case of the Íbex with some companies in the tourism sector dropping in some cases more than 10%.



cadenaser.com