The incestuous relationship between art and power is as old as history. Focusing on the recent Latin American development, Carlos Granés has written in american rave an ambitious essay on the artistic avant-gardes and their interaction with revolutions, an aid to understanding the errors and even the crimes of a society in which literary genius and ambition for command have too often gone together. It also deals with the relationship between art and power Masterpiece, by Juan Tallón, although in this case the story has much less blood and much more joke. Based on the mysterious and inexplicable disappearance of a 38-tonne sculpture by Richard Serra that was kept in a warehouse at the Reina Sofía museum, the writer and journalist reconstructs, from fiction, the details of a case with novelistic overtones but as real as life same.
The Italian Francesco Pecoraro debuted in literature at the age of 62 and, perhaps to compensate for the delay, he did it in a big way. His first novel, life in peacetime, it was a finalist for the Strega in 2014 and won the Viareggio, Mondello and Volponi awards. In his second proposal, Avenue, masterfully recreates the very slow apocalypse to which the old European continent is subject, a decadence in which "the political ideologies that promised a variety of possible futures are dead and their emptiness has been filled by a kind of clumsy and amnesiac present". With a serene and intimate language, oblivious to the rhetoric of artifice, the Portuguese poet Ana Luísa Amaral once again demonstrates in The most perfect excess its ability to transform domestic reality into sacred territory.
And it is that the so-called small daily pleasures can also be revealed as sublime aspirations: the music that brings us closer to universal truths, the food that ingratiates us with the sorrows of repetitive days. About that, and thinking about oneself, it's about Cooked and cello, an entertaining essay, with chapters that fly between the fingers, where Mercedes Cebrián composes an ode to two of her passions, which are also those of so many. Part of Cebrián's book was written during confinement, just like Girls in suspended times, of the late Tamara Kamenszain. In it, the Argentine author expresses her two vocations: the poem and the reflection on the poem: How to name oneself? For a poet, being called by her first name (Delmira, Alfonsina) is a paternalistic debasement, although now she remembers with some modesty that time when "I was mounted / in my silly pretense of being Kamenszain and not Tamara."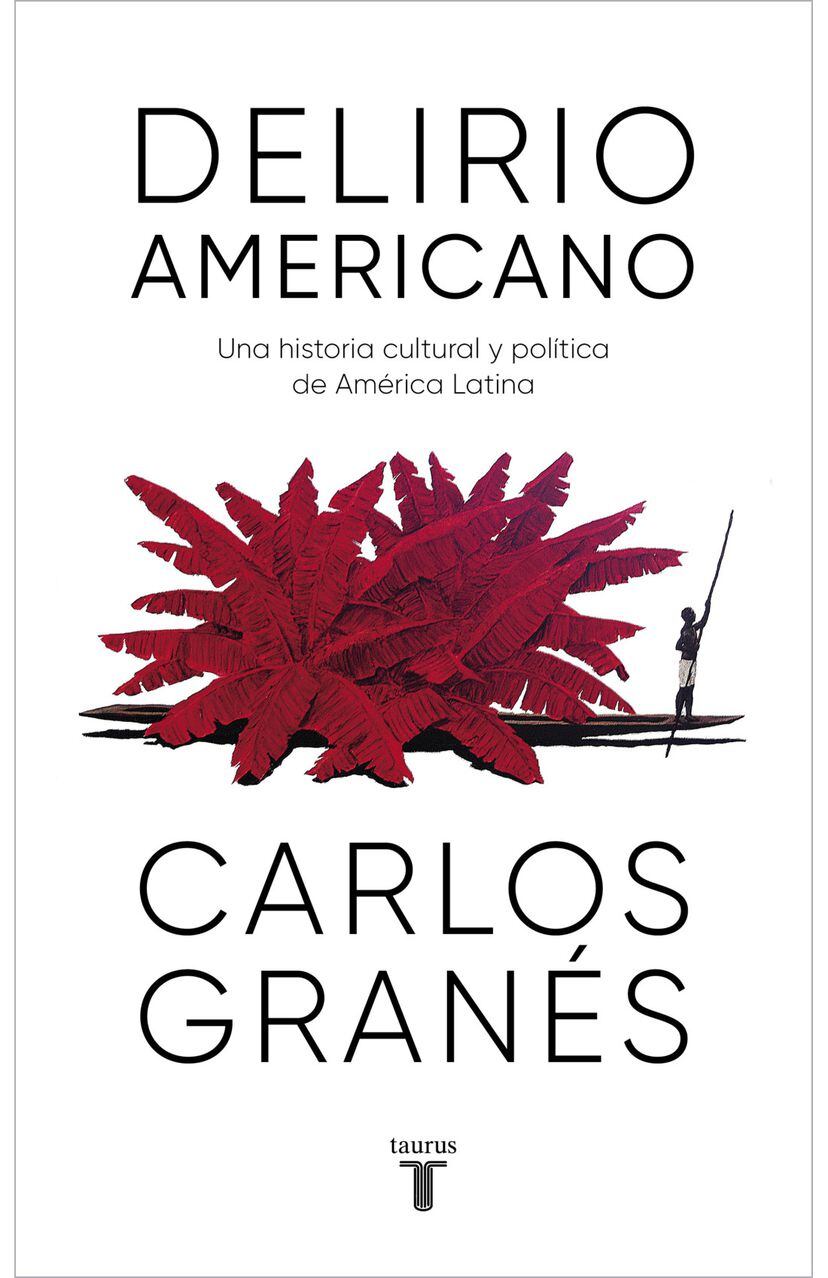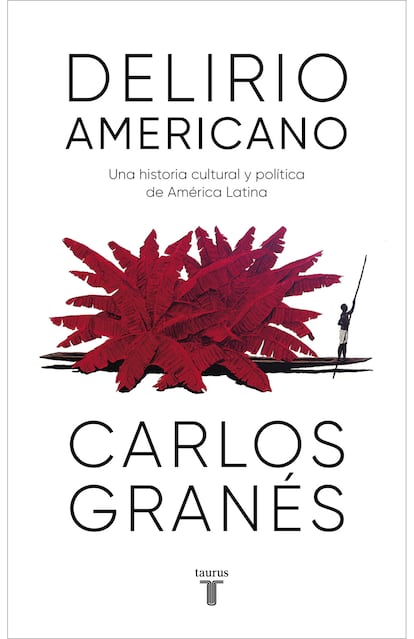 Carlos Granés has written an ambitious essay on the Latin American artistic avant-gardes and their interaction with revolutions and politics in countries such as Cuba, Mexico or Venezuela. Review by Juan Luis Cebrián.
Juan Tallón's brilliant story about the loss of a gigantic sculpture by Richard Serra weaves together testimonies from more than 70 characters, most of them real. Criticism of Carlos Pardo.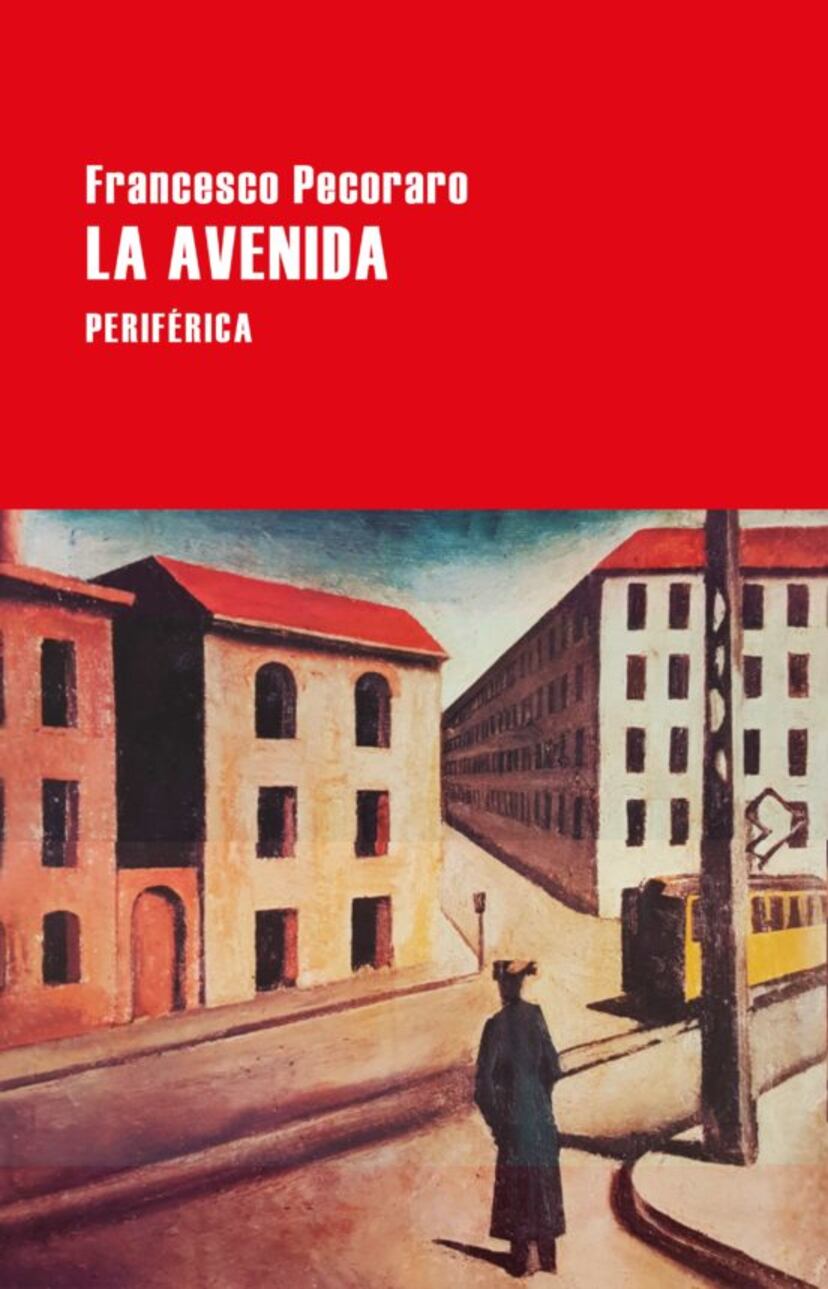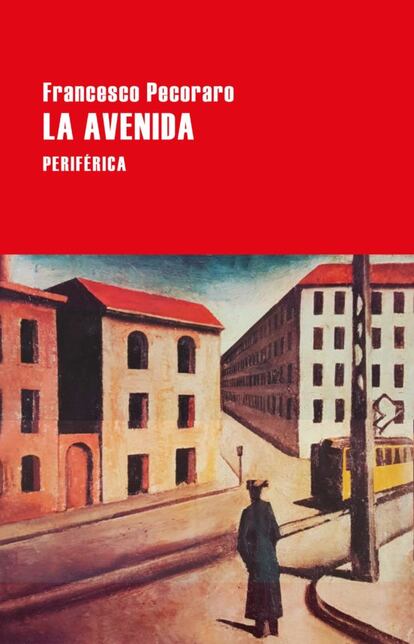 Made his debut in literature at the age of 62, Francesco Pecoraro publishes his second novel, La avenida, where he reflects on the moral and material decadence of Europe. Criticism of Patricio Pron.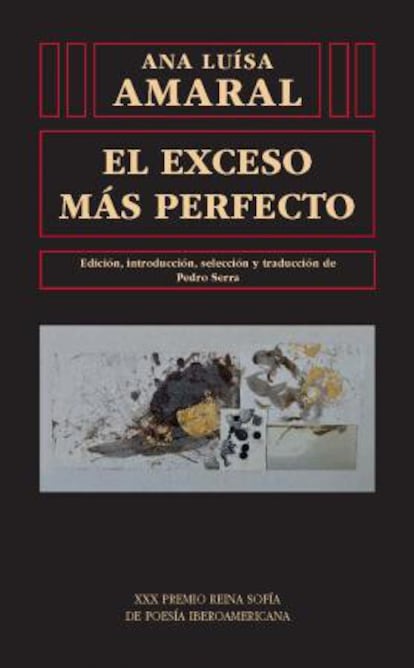 'The most perfect excess' is an excellent opportunity to delve into the work of the Portuguese poet, awarded in 2021 with the XXX Reina Sofía Prize for Ibero-American Poetry. Criticism of Antonio Sáez Delgado.
In her latest book, Mercedes Cebrián vindicates personal construction through pleasures and daily chores, such as music and food. Silvia Hernando's review.
The last book that the Argentine writer published in life is a meditation on her own work and those of the poets who accompanied her for many years. Critique of Edgardo Dobry.
You can follow BABELIA on Facebook Y Twitter, or sign up here to receive our weekly newsletter.



elpais.com
George Holan is chief editor at Plainsmen Post and has articles published in many notable publications in the last decade.