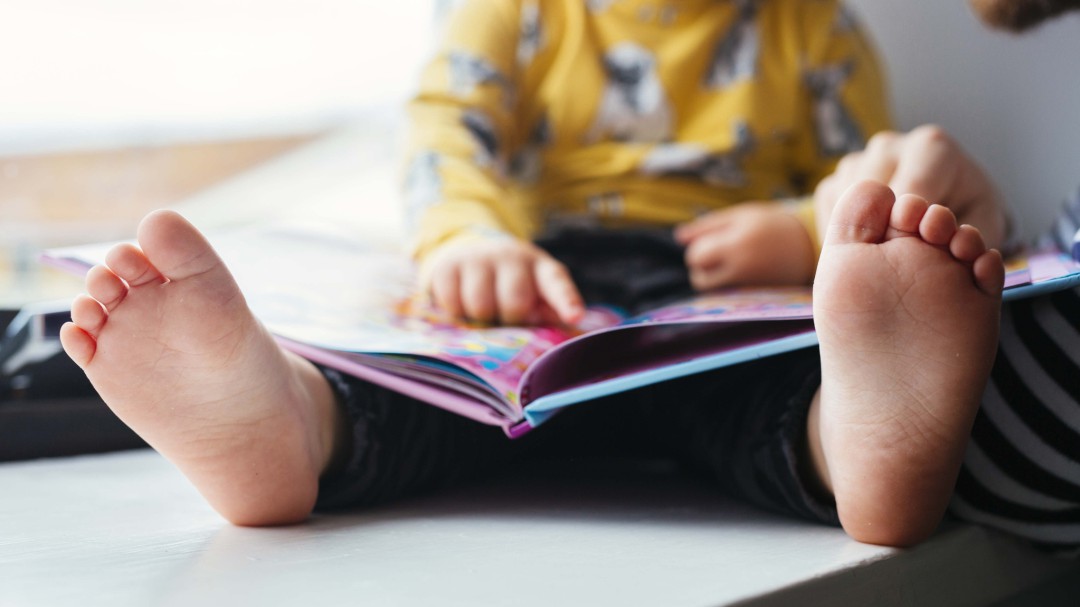 'Tales to read the world' is the solidarity book in which Ayuda en Acción has compiled anonymous stories of characters who seek happiness despite the adverse circumstances that surround them, and with which they intend to sensitize and bring the little ones closer to other realities that do not live in their territories.
Some of these countries are with which the organization develops cooperation projects for children and that have participated in their creation, such as Spain, Colombia, Ecuador, India, Mexico, Peru and Mozambique. 14 writers and illustrators from different countries have voluntarily participated in its creation. Two of them have accompanied us in La Ventana: the illustrator Eva Vázquez and the writer Santiago Roncagliolo. Marta Marañón, Director of Institutional Relations for Ayuda en Acción, has also accompanied us.
Help children learn about other realities
As explained by Marañón, this project arises at the end of 2018, but due to the pandemic its publication has been delayed, which they hope will be the first, although they intend to publish at least a couple more. The initiative is completely solidary, none of the writers or illustrators have been paid for their work and the proceeds will be allocated entirely to cooperation projects in which Ayuda en Acción participates in more than 23 countries.
"It connects with that world of other realities. In Spain it can be that of disability, in Colombia that of Christmas looking into an area where there is no snow, in Ecuador it can be migration, which involves loss, friendship … in Mexico pollution, in Mozambique alcoholism or war problems, in Peru environmental protection and illegal mining ", explains the director of Institutional Relations of Ayuda en Acción.
All those realities that the organization works with and that these children encounter. But all these problems, according to Marañón, are at the bottom of the stories, since they are still stories with children's stories. In fact, he stressed that he found a common thread in all the stories: grandparents.
Climate change: a global concern
For the writer Santiago Roncagliolo this project has something very special, and that is that it manages, through imagination, to convey problems that "adults try to solve and involve the child, make him feel that he wants to make things different, and that this requires work. " In addition, it is a book that, as they explain, is intended for children, but that any adult can also read and enjoy.
An important aspect, explains Roncagliolo, is that the collection of stories brings together the concern about the environment: "Above all the relationship between children and the planet, showing that it is a global concern."
The book can be purchased at the Rafael Alberti bookstore in Madrid, both online and physically. From the organization, Marañón has encouraged to buy them because, "solidarity serves to change the world."



cadenaser.com