[ad_1]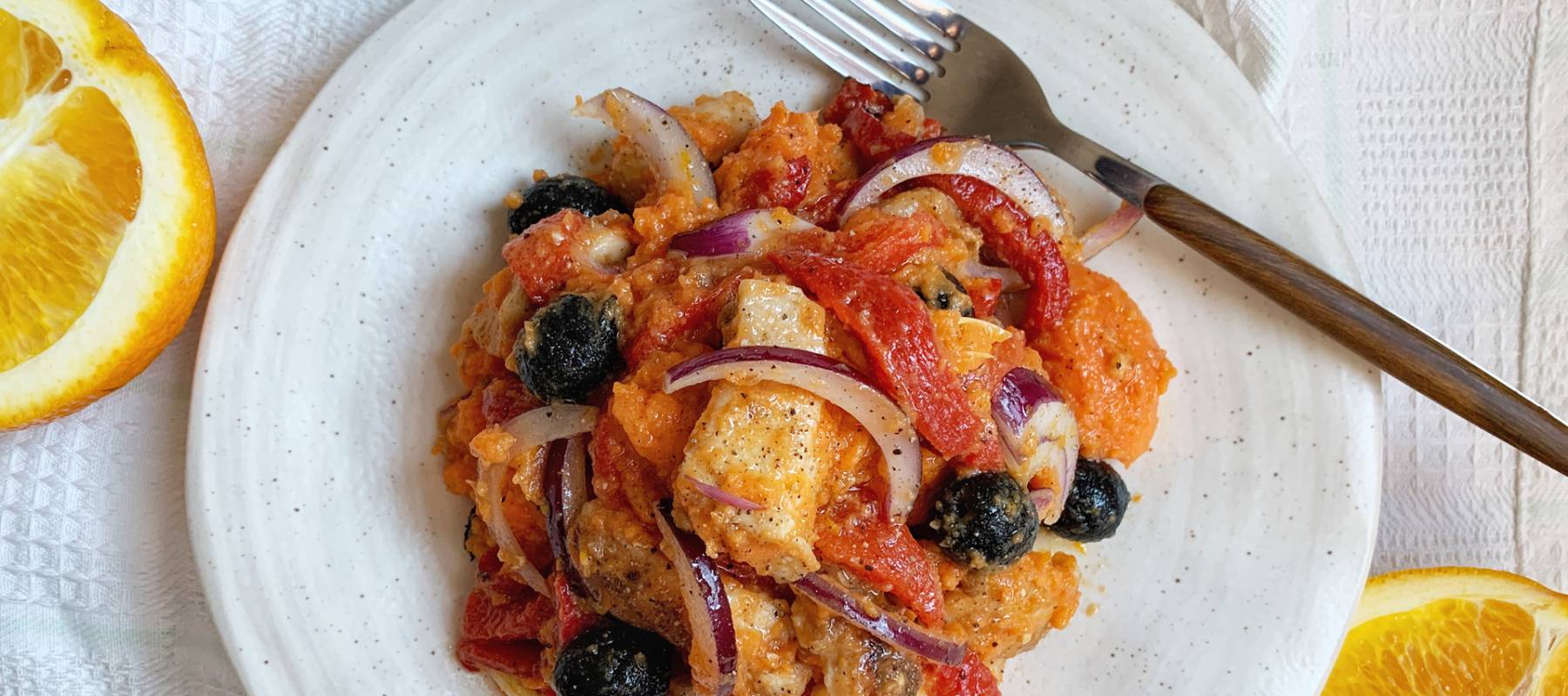 I remember seeing when I was little – and not so little – the lustful representation of food dishes in Japanese animation films. The colors, the brightness, the smoke and the shapes of these dishes have completely penetrated the culture of an entire society that, to this day, frequently asks how it is possible that foods that are part of an animation are so attractive and appetizing. Although it may seem silly, these types of elements endow food with a series of cultural connotations: it is a claim that food goes much further than mere nutrition and that, as a society, we have created rituals around it that have to see more with comfort than with metabolic processes.
Among all of them there was always one food that caught my attention: the roasted white sweet potato. In animated series such as Shin Chan, it was shown how, when the cold arrived, the characters warmed up eating this product as a street snack. So today we will cook with sweet potatoes, get the best you can find, which is in season and, luckily, we find different varieties with some ease. My favorite is the white meat sweet potato, as it has a slight chestnut aroma that I love in salads, but to make it more accessible I have used orange meat sweet potato.
From here it is very simple: we just have to roast them in the oven until the meat is tender. To round off the dish, we are going to add roasted red peppers and a bit of well-spiced chicken breast: if this bird is not to your liking, you can use any vegetable substitute with protein content (seitan, for example). Another option is to add nuts and mushrooms, and as you start, roast more sweet potatoes than you will need for this recipe, which has an infinite number of applications and here you have many ideas.
Difficulty
That of living knowing that the smell of roasted sweet potato will disappear from home.
Ingredients
For 2 persons
2 medium sweet potatoes (about 400 g)
200 g of chicken breast
A roasted red pepper (can be canned)
Half red onion in julienne
40 g of black olives
1 teaspoon coriander powder
1 teaspoon ground ginger
Ground black pepper to taste
The juice and zest of an orange
Extra virgin olive oil
Shall
Preparation
Wash the sweet potatoes, pierce them with a fork, wrap them in aluminum foil and cook them in the oven at 180ºC for 40-50 minutes (depending on the size).

Dice the chicken breast and season with the coriander powder, ginger powder, black pepper and a little salt. Sauté over high heat until golden brown, remove and reserve.

With the sweet potatoes already cooked and tempered, extract the meat. Add the roasted red pepper in strips, the chicken cubes, the red onion and the black olives.

Prepare the vinaigrette by grating the skin of an orange and mixing it with its juice, extra virgin olive oil, more black pepper and salt. Season and serve.
If you make this recipe, share the result on your social networks with the hashtag #RecetasComidista. And if it goes wrong, complain to the Chef's Ombudsman by sending an email to [email protected]
[ad_2]
elcomidista.elpais.com
George Holan is chief editor at Plainsmen Post and has articles published in many notable publications in the last decade.