[ad_1]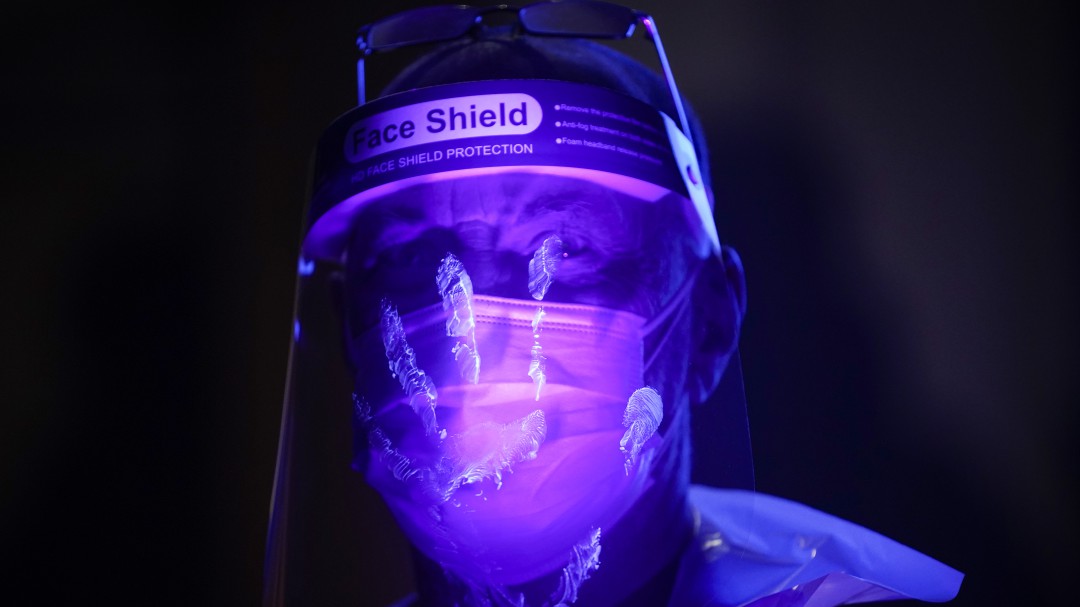 Imagine that one day you go to the doctor with an infected wound, pneumonia or any other bacterial disease and they tell you that there is no possible treatment. This, which is practically unthinkable right now, could become a reality in a few years. The Spanish Medicines Agency, through the National Antibiotic Resistance Plan (PRAN), leaves no room for doubt: if we continue like this, in a few years we can forget about performing safe surgeries and organ transplants.
In 2050, resistance to antibiotics may be the first cause of death in the world, above cancer. Self-medication derived from not knowing if a cold can be cured with antibiotics, the abuse of prophylaxis in Primary Care or the excessive use of drugs in Animal Health yield worrying figures: in 2020, 18 million prescriptions for antibiotics were dispensed and still they are 5 million less than the previous year.
Bruno González Zorn, director of the Antibiotic Resistance Unit of the Complutense University of Madrid, professor of Microbiology and advisor to the WHO in the specific group to determine which antibiotics are of special attention to humans, assures that "bacteria are the The most successful living being on Earth is the most frequent and the one that best learns to adapt to different ecosystems ".
"Bacteria do something extraordinary and that is that they are capable of sharing their genome without reproducing, they suddenly learn to be immune to certain antibiotics or to many antibiotics", he explains in 'Hora 25' with Marina Fernández. Regarding the substantial difference that exists between a virus and a bacterium, González Zorn explains that a bacterium is a living being, but a virus is not. It cannot become more because for that it has to enter a cell that is already alive. "When we talk about superbugs, we say that they resist several antibiotics, the big problem is that we not only have multi-resistant, but also pan-resistant bacteria, those that we cannot cope with with any known antibiotic," he says.
In Spain, resistance to antibiotics already kills about 4,000 people a year. Some 33,000 across Europe, according to the National Antibiotic Resistance Plan (PRAN) "We must make this a national priority, we must avoid self-medication, we must avoid going to pharmacies where they give us antibiotics without a prescription, it is prohibited. We have to increase our conscience to reduce more and better the use of antibiotics, "he says. However, he himself points out that Spain is not the country where there is the most resistance.
Regarding the investigation of superantibiotics, those most active antibiotics that can prevent resistance, the professor assures that "we are losing the battle", but we are on time. "We must not only investigate new antibiotics, but also know in which hot places there is this production of pan-resistant bacteria," he concludes.
For her part, the coordinator of the PRAN in Animal Health, Cristina Muñoz, explains that "the hot spots in antibiotic resistance in Spain are in raising awareness, reversing the excessive use that caused COVID-19 and also convincing everyone world of working in the same direction "


[ad_2]
cadenaser.com
George Holan is chief editor at Plainsmen Post and has articles published in many notable publications in the last decade.