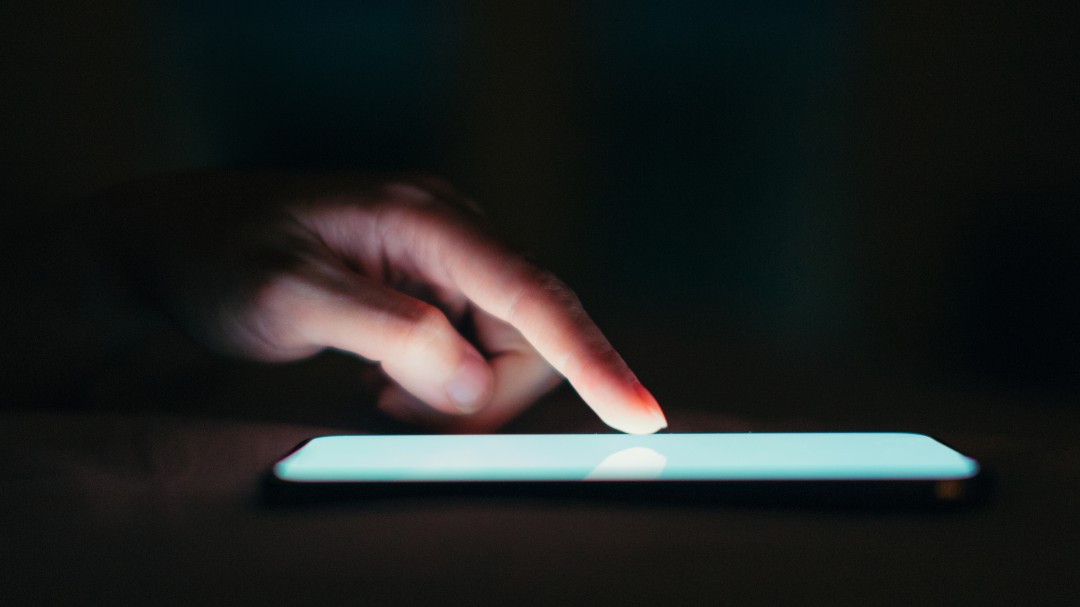 An application created to expose more than a hundred Muslim women has generated a strong controversy in India, where on Tuesday two people have been arrested in connection with the now-withdrawn application, amid complaints of growing attacks against minorities.
A 21-year-old student was detained and brought before a Mumbai court, 'NDTV' showed there, and a woman was also arrested as the main accused of creating the app, the western city police said.
"Why am I so disgusted, but not surprised, that it could have been a woman?" Journalist Ismat Ara, one of the dozens of Muslim women whose face appeared on the application, asked on Twitter. "We have been sold and auctioned online," he added in another message.
Ara filed a complaint on January 1 before the Capital Police, which he shared on Twitter, in which he demanded the opening of an investigation "against a group of unknown people who want to harass and insult Muslim women on social media and on the internet. ".
The journalist discovered her face on an app that day, as did dozens of other women belonging to the Muslim minority in India, a religion followed by 14.2% of the country's inhabitants.
"Your 'bulli bai' of the day is @IsmatAraa", along with a photograph of Ara the now eliminated application pointed out, a term that, as the journalist pointed out, is "used exclusively against Muslim women" and "with the intention of humiliating and insulting ".
The app has sparked outrage in part of the country, and Telecommunications Minister Ashwini Vaishnaw said last Saturday that the Indian government is "working" together with the New Delhi and Mumbai Police on the case.
But beyond official statements, numerous human rights organizations have denounced an increase in attacks against religious minorities under the rule of the Hindu nationalist Bharatiya Janata Party (BJP). As Ara pointed out, it is not the first time that an application with images of Muslim women has appeared.
It is a "new version" of "Sulli Deals", a similar platform created in July last year that "auctioned" dozens of Muslim women with an equally pejorative Hindi term. Just two weeks ago and during a religious assembly in the northern city of Haridwar, attendees called for the killing of Muslims, an event that caused outrage in the Asian country due to the slowness of the authorities and the Police in acting against the organizers .
The Christian minority, which represents 2.3% of the population according to the last census of 2011, has also recently suffered a wave of attacks, especially in the southern state of Karnataka. The Popular Union for Civil Liberties (PUCL) denounced 39 cases of hate crimes against Christians in the region in December, which is drafting a controversial law to prohibit forced conversions, while the Association for the Protection of Civil Rights confirmed the last year 300 cases of violence against Christians in 21 states.



cadenaser.com