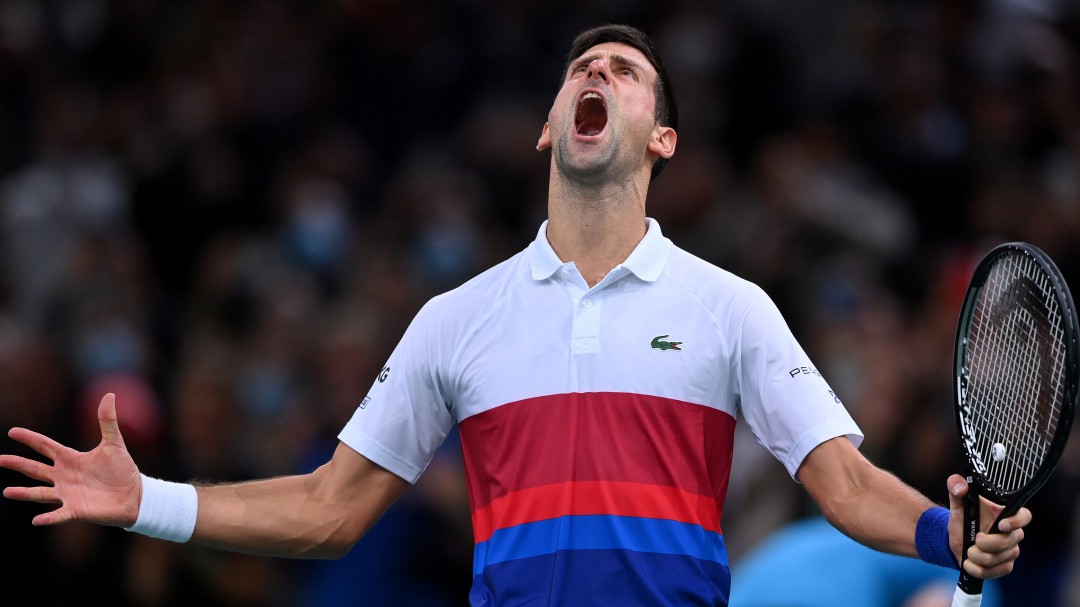 The cancellation of Djokovic's visa has caused all kinds of reactions in the sports world and has become one of the great sports news of the year, despite the fact that only a few days have passed. After announcing that he would participate in the Australian Open with a medical exemption, the Australian government decided to cancel Novak Djokovic's visa after 9 hours held at the airport due to "irregularities". After the appeal of the tennis player's lawyers, the Serbian is in a hotel authorized for this type of cases, keeping quarantine.
In Serbia protests follow one another and it has turned into a diplomatic conflict. We speak on the Stringer with the Serbian journalist who knows Novak Djokovic best … His name is Sasa Ozmo, he works on Serbian television and he listens to us from Belgrade …
How is Djokovic? How was today?
"I think Djokovic is not feeling very well. His mother said he was in contact with him and that he was trying to sleep but couldn't, and his younger brother Djorgie said he was stressed and tired, but we've seen him in a good mood too. sending kisses and hugs to the Serbian fans outside the hotel. I suppose he's in the hotel trying to disconnect from everything, but I doubt he succeeded. "
Are the conditions of the hotel room where he is isolated bad? Are there insects?
Yes, yes, there are insects, but I want to say that it is the same for everyone there in the hotel, I just think that Djokovic should not be there. First, he asked to be quarantined with the rest of his team in a rented apartment, but that request was denied. We will see how much longer he has to be there, on Monday or sooner there will be a decision.
Does Djokovic's environment think that Novak can play the Australian Open? What percentage of chances do you give it?
Yesterday people were not very optimistic, they are not very optimistic now … But I say that today they are less pessimistic than yesterday. So I guess I give him a 50 percent chance that he can play in Australia.
Is Novak Djokovic's career in jeopardy? New York, London or Paris may establish restrictions similar to those in Australia …
Yes, it can be said that yes, his career is in danger. There are some tough decisions in the near future for Novak because I really don't think that what we are living with with the virus a professional player can compete without being vaccinated. Djokovic has to make really tough decisions.
The Nadal – Djokovic relationship
Nadal's words at the end of his match against Berankis have been repeated: "There are rules and if you don't want to be vaccinated you can have problems. After two years in which so many people have died, I think that the vaccine is the only way to stop the pandemic. I feel bad for him. But at the same time, he knew the conditions for months. "
What do you think of Rafa Nadal's statements today?
I have spoken about Rafa's words on our podcast, 'Sportklub', on television … and I personally agree with everything Rafa has said except for one thing. Nadal has known Djokovic for 15 years, they have played legendary matches … they have even organized charity (charity) events together, so I feel like maybe Rafa could have come out a little more in his defense. At least with regard to the treatment you are receiving. Not about his arrival in Australia and not about the vaccine issue, which I fully understand, and I can say that I support Rafa's position on vaccines. But I feel like he could have stood up for Novak a bit more, to say it's not okay to be treated that way. I really feel like I could and should have done that.



cadenaser.com