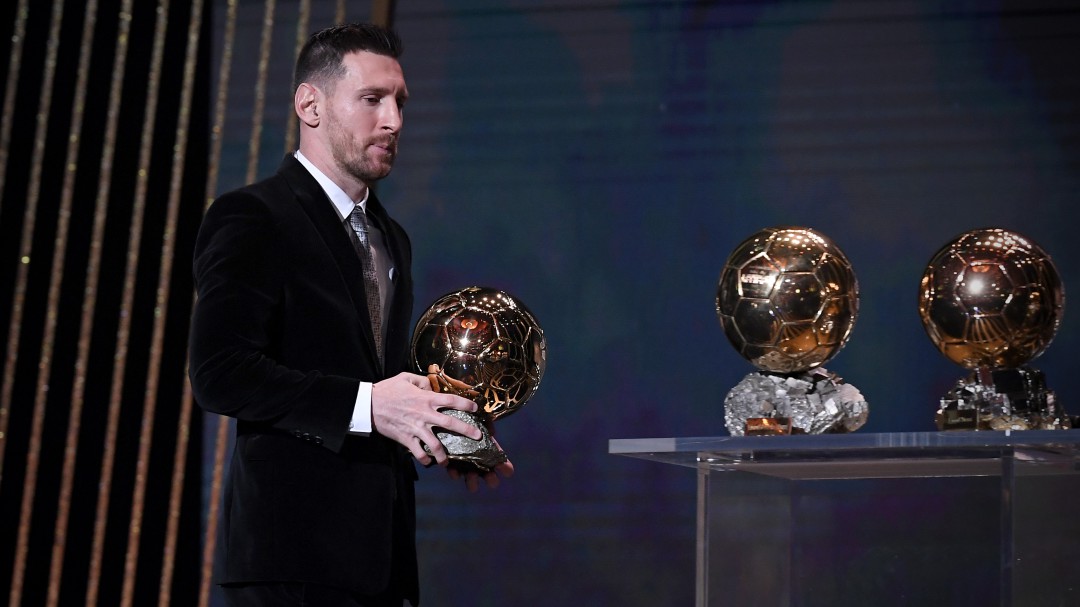 Matchday 14 of the domestic league championship ended with Real Madrid's victory in extremis thanks to a great goal by Vinícius against Sevilla, the three points added by Xavi Hernández's Barcelona in Villarreal and Atlético de Madrid's win against Sevilla. Cadiz.
All of them submitted to the most committed questions of the Spanish sports radio with the rogue questions of Carrusel Deportivo.
Was Vinicíus culé?
Jordi Martí: "Vinícius was a culé, based on what Cury and Santi Ovalle told".
Would you have liked Barça to have signed Vinícius?
Lluís Flaquer: "It would have come in handy, yes. "
Xavi is maintaining the 3 centers that Koeman established, why is he not being criticized as much as he is?
Marcos López: "Because he is a consensus coach."
Who has more flower: Xavi or Zidane?
Julio Pulido: "They are tied."
Do you think, like Barnett, that Madrid fans have been disgusting to Bale?
Antón Meana: "No."
Why would Bale love to continue in Madrid: does he want to continue in a team that is a candidate for everything, no team in the world is going to pay him that much or there is no better country to play golf?
Antonio Romero: "The last one".
Seeing the poor performance of players like Bale, Hazard, Jovic or Mariano, is Real Madrid considering reinforcing the squad in the winter market?
Mario Torrejón: "I would say no, I don't think so. Real Madrid don't usually do it and I don't think they will either."
In Atlético's first goal, an image of Simeone of suffering has been seen … Was that face real or fake?
Tala: "It was real. He had a very bad 72 hours after the loss against AC Milan."
Looking at Oblak's level this season, do you think he is still among the top three in the world?
Pablo Pinto: "Yes, I don't get three better ones."
If Luis Rubiales had chosen you to lead the CTA, what would your first step be?
Jesús Gallego: "My only condition would be to never use the VAR again."
Who can favor the VAR more: Velasco Carballo in UEFA or Medina Cantalejo in CTA?
Iturralde González: "Medina Cantalejo. He will ask the referee not to intervene so much by the VAR."
Everything indicates that Messi will win his seventh Ballon d'Or tomorrow, do you think they are fair?
Antonio Romero: "The 2010 one was not his, it should have been taken by a Spaniard: either Xavi or Iniesta and if he wins it tomorrow, either. It belongs to Benzema or Lewandowski."
Does it sound like in Real Madrid that Ramos wants Messi to win the Ballon d'Or?
Mario Torrejón: "I don't think so. He does what he has to do although no one understands this year"
What is more glamorous and where do you enjoy the most: a Ballon d'Or gala, the Madrid Golf Open or the Chess World Cup that is taking place in Dubai?
Antón Meana: "The Ballon d'Or gala. I like it a lot and I enjoy it a lot ".
To suggest that Haaland, Sterling, Dani Olmo or Ferran Torres can play for Barcelona is …?
Jordi Martí: "A chimera ".
Guardiola would like to lead a team in a World Cup, what would Pep's dream team be?
Marcos López: "Brazil, England, Argentina … Spain? I don't even know if he or Spain would want to. "
Mario Torrejón: "I would like him to train for the National Team."
Antonio Romero: "I would not like to see Guardiola as Spain coach."



cadenaser.com
George Holan is chief editor at Plainsmen Post and has articles published in many notable publications in the last decade.