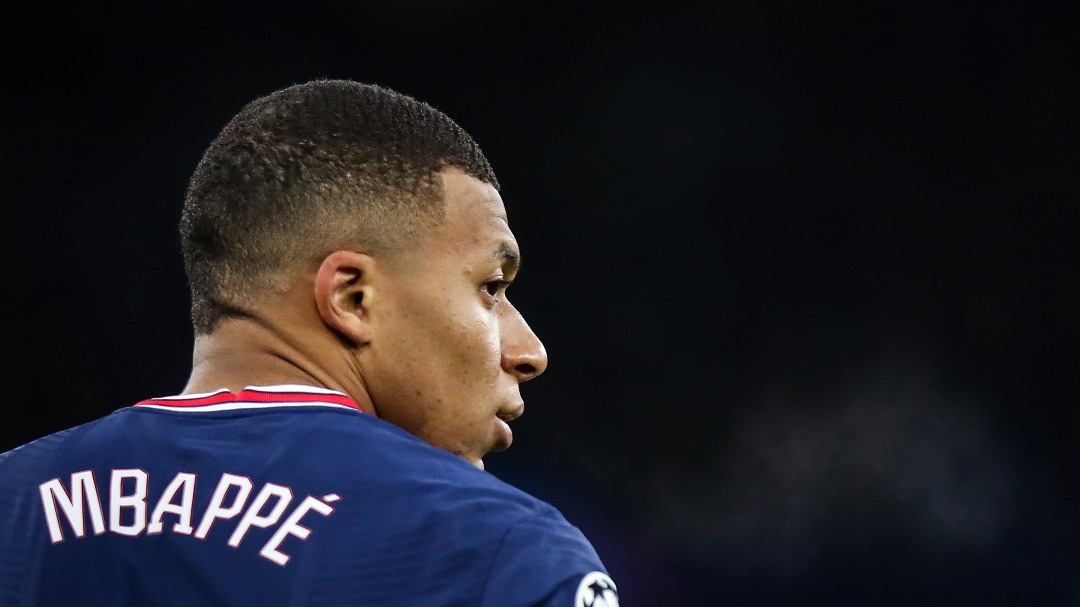 Vinicius lifted the Santiago Bernabéu with a goal that gave Real Madrid victory over Sevilla. Rafa Mir opened the scoring and Benzema tied it before the break.
The Sanhedrin of the last section of Carrusel Deportivo analyzes everything that the League day has given, in addition to the white victory: Sergio Ramos' debut with PSG, the controversies of the VAR with Piqué, Ocampos, etc.
Vinicius saves Real Madrid against Sevilla
Jordi Martí: "This year he is not on the list of nominees, but if his projection is like the current one, he will be".
Antón Meana: "Right now Vinicius is the undisputed starter at Real Madrid because he has won it. I don't remember a footballer who raised both the Santiago Bernabéu in a long time. People go to the stadium to see him and enjoy him. To play the Wednesday, Vinicius is better than Mbappé ".
Julio Pulido: "Real Madrid should consider whether to forget about Mbappé and sign Haaland to play with Vinicius."
Mario Torrejón: "People get a little more excited when they see people like Vinicius, and that's Mbappé. The Bernabéu wants to have the two of them together."
Jesús Gallego: "Mbappé is undoubtedly a player that people would enjoy, but losing Vinicius on the left wing is a step backwards. Very young and the kid is happy. The problem that Madrid has with the goal is solved much more by Haaland than the French".
Sergio Ramos makes his debut with PSG
Mario Torrejón: "With the physical capacity he has, I think he can return to the best level, to the point that Luis Enrique considers taking him again."
Jesús Gallego: "It seems to me that beyond the dramatization, Ramos has played after seven months and drawing conclusions after this is impossible."
Julio Pulido: "If he recovers the level he had at Real Madrid, he has to be the undisputed starter with the Spanish team."
Miguel Martín Talavera: "But you will be talking about the one he had several years ago, because the last one has not been the best. Today we have to be happy for his return."
Medina Cantalejo will not be able to do the job he wants at the head of the CTA
Iturralde González: "He will not be able to do the job that Medina Catalejo wants. The working method is that all territorial governments want to have a referee in the First Division. Until the Federation arbitration is independent, the system will be flawed. Now Medina Cantalejo may come with good intentions, but until the arbitration structure changes we will have the same results. Quality is not being chosen and in the end it is a matter of votes because it is a political issue. What is the basis of arbitration can not change".
Miguel Martín Talavera: "It is not necessary to exempt Velasco Carballo. For example, in the appointment of referees for Qatar, he did not do well with Gil Manzano."
Julio Pulido: "What the fans are wondering is that how is it possible that the referee does not receive the call from the VAR in the Piqué penalty and also in the Ocampos penalty."
Jesús Gallego: "They are three years of arbitration thrown away."
Jordi Martí: "Let's not question the use of technology to make sport more fair. We must ask ourselves why there are referees who renounce that help."



cadenaser.com