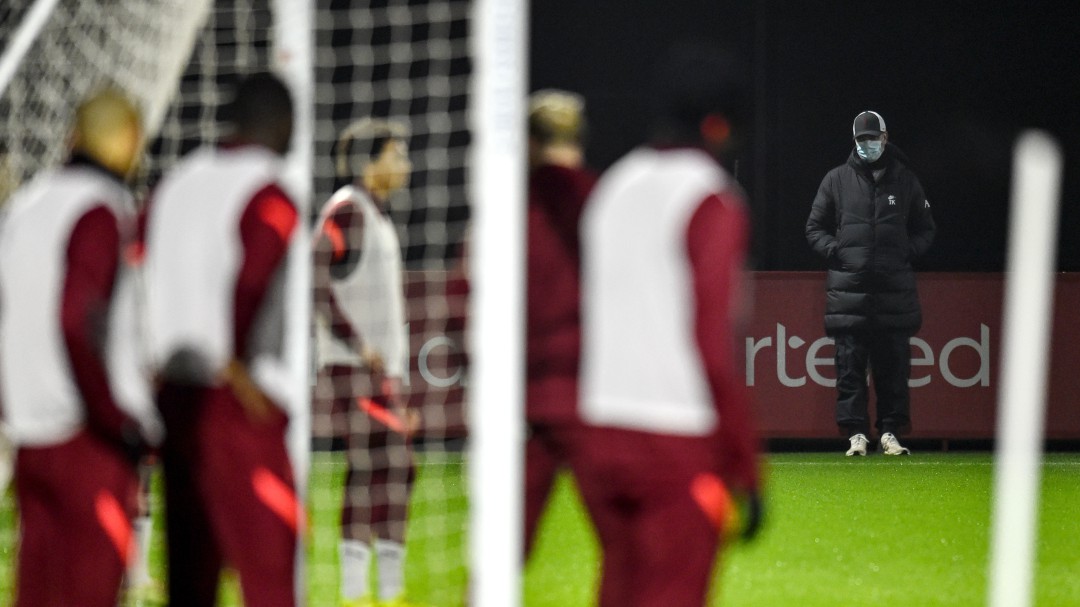 Brentford manager Thomas Frank has called on the Premier League to take a break and postpone all matches for next week as the number of COVID-19 cases continues to climb relentlessly in the English league. Indeed, Brentford's match against Manchester United on Tuesday was postponed after United's training ground was closed due to an outbreak of positive cases, later on Wednesday Burnley-Watford was canceled after the visiting team obtained results. positive in tests performed. "COVID cases are skyrocketing in all Premier League clubs," Frank told a news conference, where he said the club had 13 cases.
"Everyone is dealing with it and everyone has a problem right now. Postponing this round (of Premier League matches) and the Carabao Cup would give everyone at least a week to clean up and do everything on the pitch. training so that all is well and we break the chain in all the clubs ", explained the Danish coach. Brentford are scheduled to play in Southampton on Saturday and then face Chelsea in the League Cup on Wednesday. "We want to move on, but this way we can make Boxing Day go smoothly, 100% sure of that. We think it would be very sensible to do that. The club has been in regular contact with the Premier League for the last few days." has added. However, as Reuters notes, the policy of the Premier League is to address postponements on a case-by-case basis.
In four days, four Premier matches have been suspended: Tottenham-Brighton, Brentford-Manchester United, Burnley-Watford and Leicester-Tottenham. And it is that with the arrival of the omicron variant there has been an increase in cases of COVID-19 growing in the United Kingdom with up to 19 cases detected among players and coaching staff of Manchester United and 13 in Tottenham. Leading sports cardiologist Sanjay Sharma, who chairs the Football Association's heart committee, has also called for increased vaccination among players, warning that the league could "collapse." The Premier League last released data on player vaccination levels in mid-October, saying that 81% of players had received at least one dose of COVID-19 vaccine with 68% twice vaccinated.
Graham Potter, the Brighton coach, said he has called for the suspension of the game against the Wolverhampton Wanderers: "All you can do is make your case, talk to people and they will make a decision. If we go this way, I am not I'm sure how long we will endure. We all want football to continue, for life to continue in the best possible way, but health is the most important thing. This week has been complicated by the speed with which we have been affected. " Meanwhile, the Leciester coach, Brendan Rodgers, has accused the Premier League to show preferences towards their team's rivals, and to be influenced by television stations
For his part, Jürgen Klopp, from Liverpool, has asked for transparency: "I think it would be quite useful to know what the situation is. I don't understand why we are not more open. There are a lot of people getting infected right now, that's what there is. , although hopefully not, I would have no problem telling that I have it. " "Let it be said, so everyone will understand why you can't play. I would like it to be like that, but I don't know if it's possible from a legal point of view. It would be useful. We have no idea. We played Tottenham on Sunday and we do not know which players will be available. I think that nobody should hide ", has finalized.



cadenaser.com
George Holan is chief editor at Plainsmen Post and has articles published in many notable publications in the last decade.