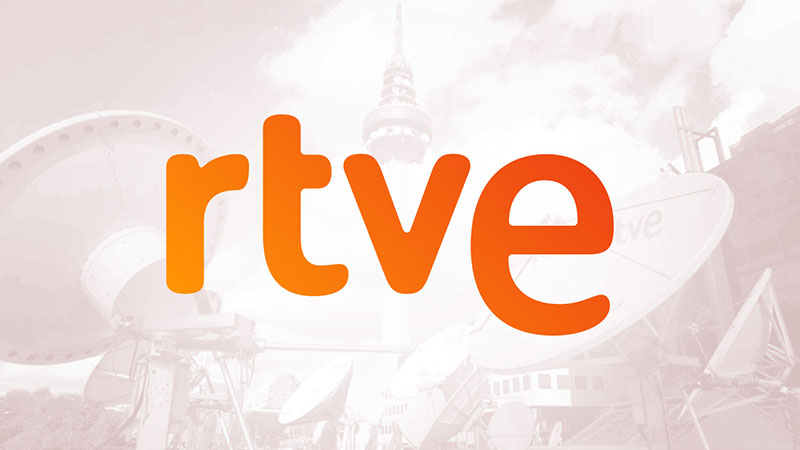 The Minister of Agriculture, Fisheries and Food, Luis Planas, said he was "happy" with the reform of the Food Chain Law that is voted on Thursday in Congress, since "Achieves a balance" and "the sale at a loss is eliminated and results ", but has warned that there will be "Sanctions" for those who fail to comply. Also, it has been marked as "Urgent" to address the milk situation.
In an interview on TVE, Planas has celebrated that this reform "It was the first claim that they had a couple of years ago "the producers and it is about a "structural issue". "We modernize the food chain in the sense of give more transparency to prices and any contract over a thousand euros must be written, so there is a commitment by the parties ", he added.
But he has recognized that, although "it is a mandatory law", it supposesand "a change of culture in contractual relationships in agrarian time ", so that "It will take a while to really feel the effect, the residue of this change ".
Either way, you said that there will be "sanctions" for those who fail to comply, although he stressed that "everyone believes that it is a good law that must be put into practice well."
The urgency" for your Ministry is now addressing the situation of milk. "It worries me a lot" because the margins (of benefits) are "very narrow", has ensured.
"We will have to see" if they increase prices to families
Asked if consumer prices will increase with this law, Planas has defended that "No one can allow" that producers do not "receive a decent price". "Just as we talk about decent wages, we talk about decent prices for farmers and ranchers," he had an impact. But he has recognized: "We will have to see what all this means to families and in the shopping cart ".
The minister has stressed that it is not the same situation as, for example, in 1986, when "the weight of food in the shopping basket" stood at 30%. "Right now it is at 15%", they are "quite reasonable figures" so we have to "think if our priorities are correct and we have to give more money to food or not."
Asked about the producer mobilizations, which are still called, has stressed that what there is now is "a problem of costs" but he has said that it is a "conjunctural" situation and foresees that the "rebound in prices" will last, "Eat a lot", until spring, as also provided by Ecofin.
In this sense, it has highlighted its "Concern" about how fertilizers and feed increase costs. "We have to see those sectors such as milk, where they are most affected by this increase in costs, and see how to remedy this specific situation."
Asked about what measures he intends to apply to find a solution, he has defended the implementation of the food chain law, the financing of the CAP, and fiscal measures that have already been applied to sectors such as diesel. Still, he added: "We will continue in the process. We are in dialogue, in contact with organizations. It is not a Spanish issue, it is European and international ".
On the other hand, he has defended the evolution of the sector towards a sustainable agriculture, but it has recognized that it is a "complex" issue and that it cannot be done if it entails losses for the producers.
"There is enough money to face the challenges (in reference to the recovery funds), but it must be done with a timeline that allows progressing little by little in this matter (…) if there is no profitability, there is no sustainability", Has defended.
Finally, he has defended that it is a sector sector that is "competitive", although it "needs support." "We are in a good position, and like the agri-food sector has been a pillar of resistance, now it can be a pillar of recovery".

www.rtve.es