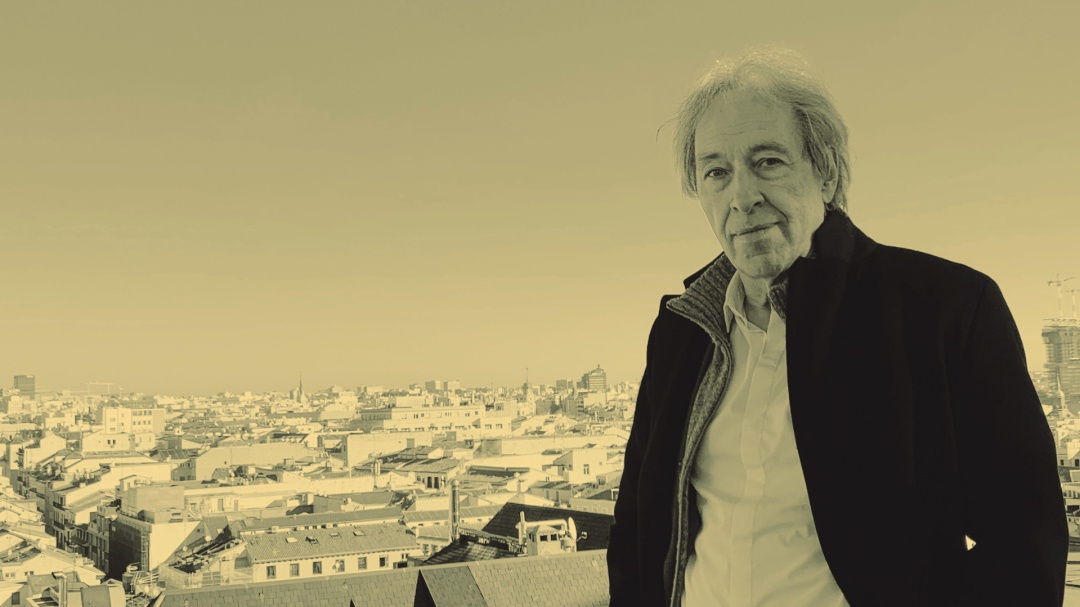 The passage of time is probably one of the questions on which philosophy has most reflected. Life expectancy has not stopped increasing for decades and the possibility of reaching 100 years of life is not that it is not crazy, but that it is increasingly real. By 2050, it is expected that there will be twice as many elderly people in the world as there are children and, in some countries such as Japan, more diapers are sold for adults than for children. The question is how living so many years changes our life trajectory. And how to age in the best possible way. The French philosopher Pascal Brucker in 'An eternal instant: philosophy of longevity' (Ediciones Siruela) points out that what has been prolonged is not life, but old age. "The real wonder would be to stay at death's door with the state and appearance of an adult of 30 or 40 years, fresh and ready to sit forever at the age we choose (…) You live longer, but you are sick while life expectancy in good health stagnates ".
This former participant from the French May 68 points out that physical decline can coexist with genius, but that societies do not know how to take advantage of it. "The brain is a kind of slow-combustion engine that must be fed with energy, information, reflections and, except in very particular and obvious cases such as Parkinson's, Alzheimer's or senile dementia, the brain is 70 years old. it can be much more open and much more effective than a brain of 30 or 40 years, "he points out during this talk with Javier del Pino.
With the prolongation of life, young and old coexist for more and more years and, frequently, there are translation problems. A kind of latent generational war is palpable at the expense of issues such as pensions, although Bruckner is very blunt on this: "It is not normal for people over 60 to go on a trip, rest and enjoy leisure, while their children or their grandchildren work to pay for these people's pensions (…) I believe that in 10 years from now the retirement age will be 70 for everyone, simply because Europe is a continent that ages but ages well. And that's what matters".
What Brucker does not want is to rest at any time. He says that that's what death is for. But while we are alive we must remain active, have projects. "Even a 100-year-old person does projects for tomorrow." The truth is that the moment of retirement can cause anxiety in some people. Brucker says that many are condemned to the curse of absolute leisure as a way of life. "The yellow vest is interesting because many were retirees and early retirees who got bored at home drinking beer, watching TV and were suddenly mobilized."
In the book, the philosopher dedicates a specific chapter to late loves and affirms that there are still many taboos and prejudices about the sexuality of older adults. "Desire is what sustains life. And it sustains it more than ever during old age, at the time when the body weakens besieged by abandonment (…) if we start to give up certain things saying that it is too late for me, obviously, that is a self-fulfilling prophecy ".



cadenaser.com