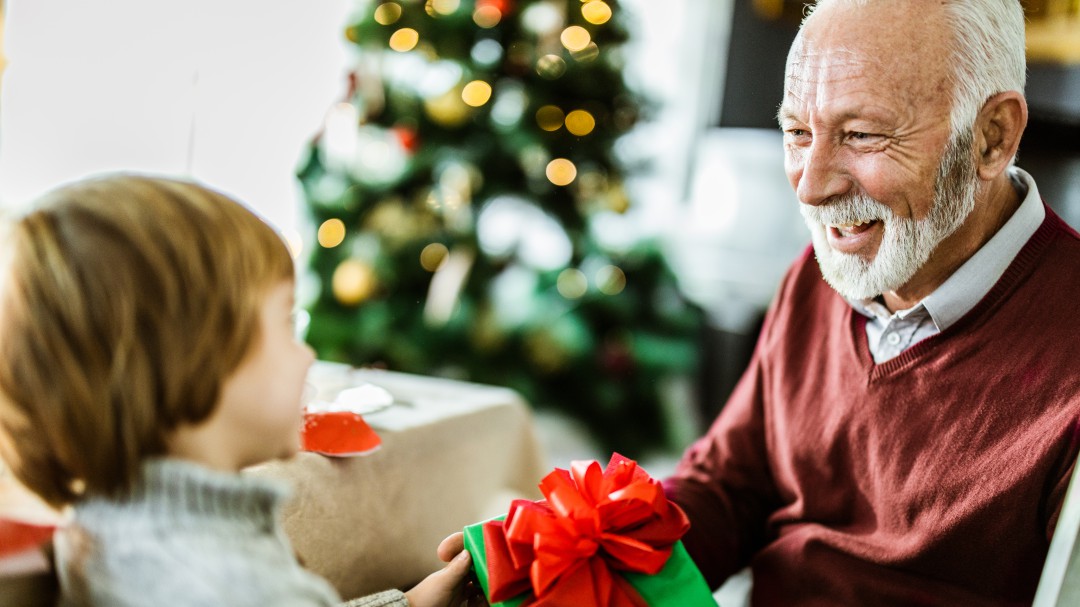 Solidarity stories can happen anywhere. An 84-year-old woman could not pay for her purchase at the supermarket after forgetting her debit card pin, and when she managed to solve the problem, she realized that a complete stranger had paid for her purchase.
This woman is the mother of the Malaga chef Chicho Marin, who has asked in social networks to locate the person and be able to thank him for the gesture. Perhaps because these gestures come together, Marín has launched a solidarity initiative that he has dubbed "Operation Grandfather." He has appeared at La Ventana to comment on this particular story and the project he leads.
The Three Wise Men are many
"When we managed to solve the problem of the pin and my mother went to pay, the cashier told her that the person behind her had paid for her entire purchase," summarized Marín. He has also stated that his mother was very surprised. With the intention of being able to thank this anonymous person for the gesture, he has tried to contact him through social networks, with no luck. However, he has not minded that it is not known.
Like a kind of Christmas story, the solidarity stories have been connected. Chef Marín carries out a project called 'Operación Abuela', a "tribute to the elderly". Marín explained that it consists of an initiative in Malaga so that grandparents of residences with few resources or who live alone can write their letter to the Three Wise Men and receive what they need most. With more than 300 seniors participating in this initiative and in collaboration with various institutions, he commented on what they most want: "They ask for everything: basic necessities, perfume, tobacco, a radio, things for their grandchildren … Above all, they ask things for others ".
Solidarity does not hide reality
"Imagine what it takes to get that little smile," said Marín with remarkable satisfaction. As with Marín's mother, 'Operación Abuela' has anonymity as one of its main characteristics. As he has explained, the identity of the people who decide to donate to the grandparents who write the letters is not known. "If one is able to help, a plate of food, transportation for others… it is wonderful. There is no way to be grateful ", he valued.
However, these initiatives do not solve a current problem: the critical situation of soup kitchens. Marín explained: "There is a hiatus in the summer, but the food banks are going through hardships." The chef lamented that the epidemic has triggered the spending of these centers, especially when having to spend on packaging, since sanitary measures prevent people who come from eating inside them. "The problem is not the queue, but that they have nowhere to go," he concluded.



cadenaser.com