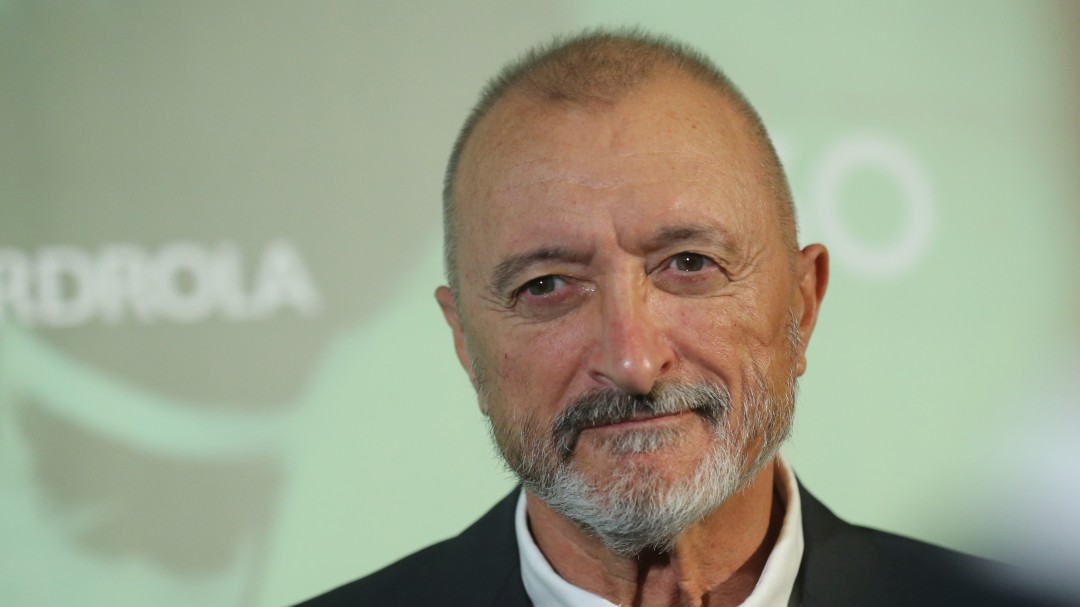 The Spanish legend of graffiti Lose He died this Wednesday at the age of 40 in a motorcycle accident. This is how the writer Arturo Pérez-Reverte has made it known through social networks, where he wanted to say goodbye to a great friend: "Yesterday, returning on a motorcycle from doing a favor to a friend, David, whose alias "Lose" is a legend in the international world of graffiti, died when he crashed into a bus. His friends mourn him today. "
An artist recognized internationally for his work on subway cars, where he used the lever-stroke technique to activate the emergency brakes and paint the cars in just 15 minutes. However, despite being an eminence in the world of graffiti, David was an "excellent electrician". Something that Pérez-Reverte can verify, who remembers that he installed the lights in his library and that he never wanted to accept money in exchange.
Pérez-Reverte says goodbye to Lose: "
One of my novels owes him a lot "
In a thread shared through his Twitter profile, Pérez-Reverte explains that they used to go out to dinner together at Captain Alatriste's tavern, where he could not miss the ham with tomato and the baked noodles that he liked so much. Lose. There they talked about the different adventures of the graffiti artist around the world, which became a great inspiration for his books: "He invented the lever. Painting trains and subways was the passion of his life, his body was tattooed with them. One of my novels owes him a lot. "
In fact, Lose he painted in cities such as Cairo or Moscow, where he came to risk more than the account to fulfill the mission. And, despite his small size, the writer remembers him as a man who had guts "that did not fit in his clothes." A person capable of sleeping under a bridge with no money and no resources in a remote city just to find the perfect time to carry out his passion: "It infiltrated like a commando. He mastered the tactic admirably. I admired him. Everyone in the graffiti world knew and respected him. "
"

With a spray in his hand he was a son of a bitch, but he was my son of a bitch friend "
After praising his work, placing him among the best in the sector at an international level, the writer wanted to uncover the most human side behind one of the most important street artists in our country in recent decades. After talking about their dinners At Captain Alatriste's tavern, Pérez-Reverte remembered the day he was intercepted by the police while walking with him.
When they saw that he was with the graffiti artist, the police asked him if everything was going well. An awkward moment that, as he would learn later, was much more awkward for Lose, who had always had to escape from the police. The street artist confessed to the writer that this was the first time he had seen a police officer from so close and that he did not run away. In short, he was a humble person who conquered the writer until the end of days: "With a spray in his hand he was a son of a bitch, but he was my son of a bitch friend. Lose".



cadenaser.com
George Holan is chief editor at Plainsmen Post and has articles published in many notable publications in the last decade.