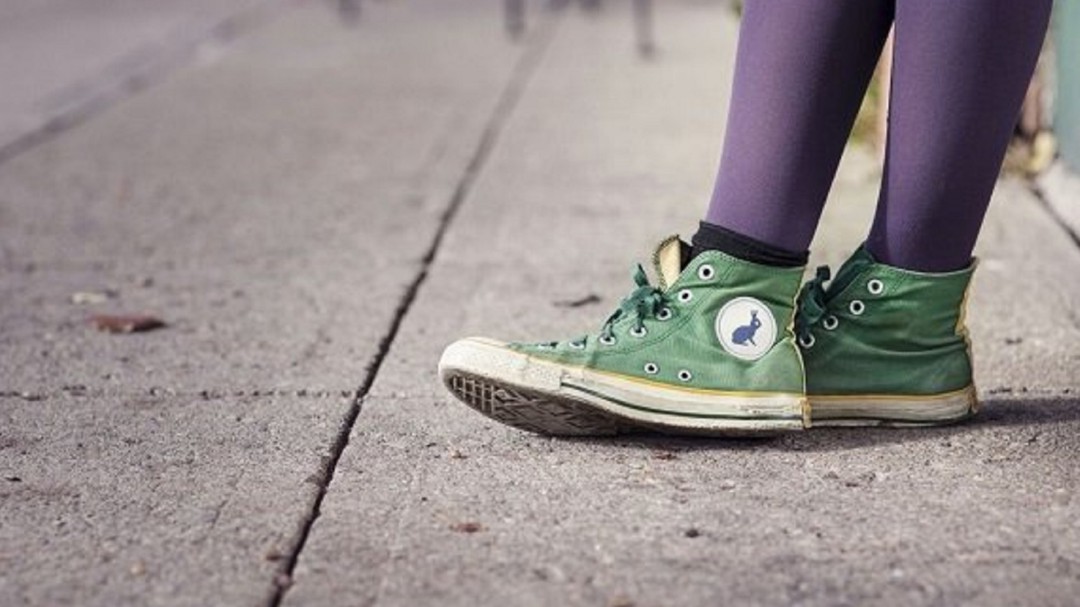 One in three teenagers in Spain makes problematic use of the Internet and social networks and one in five could have a certain addiction to video games, according to the report Impact of Technology in Adolescence. Relationships, Risks and Opportunities which Unicef ​​Spain made public this Tuesday.
The study, which the entity defined as "the largest on this subject carried out to date in Spain and at the European level", collects the opinions of more than 50,000 students of the ESO (Compulsory Secondary Education), of which 90.8% connect to the Internet every or almost every day, who, although they recognize that the network can make them feel joy (96.9%), relaxation (81.6%) or fun (78.9%), from the report also worrying data emerge on its use.
Erotic-sexual messages
Thus, 42% of those surveyed claimed to have received messages of erotic-sexual content at some time, one in ten received -through networks, chats, the Internet or video games- a sexual proposal from an adult, and one of each five could be experiencing cyberbullying.
Regarding the risks, adolescents themselves identify cyberbullying, sextortion or access to inappropriate content as the main risks posed by technology; And the report also highlights online gambling and betting as worrying factors, since it is estimated that 70,000 ESO students have done it at some point in their life; 44.3% of which with the motivation to earn money. Although 25% of those surveyed claimed to have discussions with their fathers, mothers or caregivers about technology at least once a week, the report finds that only 29.1% of their parents set limits or rules on the use of the Internet and / or screens.
Benefits and risks
"Technological advances undoubtedly bring benefits and opportunities for our society, and therefore also for our children and adolescents. But we cannot lose sight of the risks that it can entail for children and adolescents if there is an early exposure and without accompaniment to the Internet, social networks or video games ", affirmed the president of Unicef ​​Spain, Gustavo Suárez Pertierra. "For this reason, with this report we want not only to make an x-ray of the impact of technology on our adolescents, but also to promote that the rights of children are a reality also in this digital environment," he added.
In this sense, and in view of the results of the report, the entity affirmed that the fight against bullying and cyberbullying should be a priority, since victimization rates have been detected significantly higher than those offered by official statistics. He indicated that it is also necessary to take measures to reduce the worrying figures of sexting, contact with strangers or possible cases of grooming, as well as to address the problematic use of social networks and possible addictions to video games.
It affects the day to day
"The problematic use of the Internet and networks affects the day-to-day life of adolescents and their families, since it impacts their well-being, mental health, coexistence and even their satisfaction with life," explained the director of Awareness and Childhood Policies of Unicef ​​Spain, Carmen Molina. "For this reason, from Unicef ​​Spain we made a series of recommendations aimed at governments, families, institutions, companies and society in general, with the aim of promoting good digital hygiene."
Among these recommendations, which seek to save, protect and promote childhood also in the digital environment, is to provide tools and support to families to be able to carry out their educational and support work; promote the importance of the educational system as a key area for acquiring the guidelines and tools necessary to navigate the Internet; o inform adolescents so that they can understand the risks and that they can report situations of abuse.
recommendations
The organization offered recommendations to the institutions, from which it asked for strong policies for the protection of children and their image on the Internet; and the technology industry, which, in his opinion, has to guarantee the protection of adolescents through, for example, clear recommendations for use and privacy.
On the occasion of the launch of this report, Unicef ​​Spain has launched an awareness campaign aimed at parents of children who have just entered the Internet or who are about to do so, "with the aim of proposing to families that they accompany their daughters and sons in that digital life that is now beginning. "
Knock down fears
Thus, under the hashtag '#SuMayorInfluencer', the campaign seeks to demolish fears and inspire changes through the idea that, as in other areas, in the digital environment, parents are the greatest influence on their children: which can also be your biggest influencers here.
The campaign has resources for families, inviting them to share their experiences educating in the digital age, generating a receptive community, willing to take the step to be an example in the healthy, constructive and balanced use of technology.



cadenaser.com
George Holan is chief editor at Plainsmen Post and has articles published in many notable publications in the last decade.