The menu that we taste in Rent A few days ago he gave me plenty of reason for reflection. From any perspective, it is an immersion in some of the most heartfelt aspects of nature. We start by savoring a reindeer brain jelly and finish with a roasted marrow of the same mammal for dessert. Refined rustic dishes, subtly primitive and intentionally provocative, the result of a personal style. Haute cuisine and thought. Of alpha to omega of the tundras and forests of Scandinavia through one of its icons. Pure circular gastronomy.
Between both services by our table they paraded wild flowers, mushrooms, berries, roots, insects, fruits, truffles and meat. Impossible not to recognize the symbolic value that René Redzepi attributed to each of his dishes. It is absurd to judge your kitchen solely for its gastronomic dimension.
From the first bite, the waiters and cooks who attended the service were giving us peculiarities. "We started," they said. "The wild rose berries (rose hips) that they have on their plates we have filled them with a Japanese quince paste. Next to it, a dried plum with vegetable oil and a smoked quail egg under a kombu seaweed hat ". Three soft bites with two allusions to Japan that were puzzling to me.
"We continue with this simile of green truffle mushroom sandwich. The leaf that encloses it, that René discovered in Mexico, it has taken root here as if it were indigenous. He likes it so much that he has a full greenhouse ". When biting into it, its crunchy texture exploded subtle earthy flavors. Seconds later a plate covered by white truffle chips (Tuber Magnatum Pico) with penetrating aromas. "Underneath you will find a fresh hazelnut cream," they told us. Something memorable.
At the start of the menu we had traveled in an imaginary way to Japan, Mexico and the Piamonte in Italy. At least in the first few passes, the chef was much more tolerant of his pantry than at the beginning of his career. Radical in his way of understanding the kitchen, but less restrictive with respect to other horizons.
"The wild boar bacon skewer that follows, we have fermented it in a black garlic paste before roasting it on the barbecue ", they told us. "Squeeze the Japanese quince that you have next to it like a citrus on the meat. Next to it you will find two mushrooms (coral and hedgehog), which we grill and varnish with a fermented mushroom. We finished with our vegetable ham, which we make with red peppers. The bacon that borders it is wild boar fat ".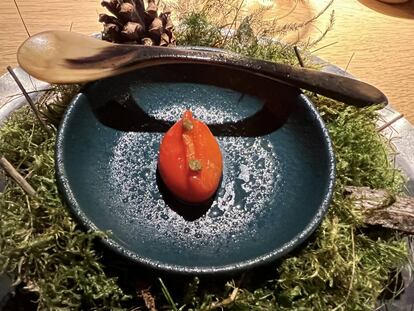 That trilogy left a strong message: the game between the authentic and the adulterated. Or what is the same, the forest in nature and in the form of a trompe l'oeil from the perspective of a wild animal treated in two antagonistic ways. Always with the resource of the fermented, favorite technique of Redzepi (The Noma Guide to Fermentation) in which he has deepened as few cooks in Europe.
And the insects arrived. Subtle invitation to entomophagy through tiny ants turned into daring garnish, the same ones that floated in the fruit salad with which hollow apples had been filled. "They give us natural acidity, that of formic acid that makes up for our lack of citrus," they insisted. Overcome my usual rejection, I confirmed that they fulfilled their role as a dressing. By contrast, something mild followed: a beautiful rosette of yellow beet cut into sashimi on forest strawberries, plums, quinces and roses with spicy oil of chile morita. Again, Mexico in the table. The palate and our mind appreciated the rest. Redzepi knows how to scale the sensations it generates in diners (peaks and valleys) with the same precision with which it did Ferran Adrià in El Bulli.
The great provocation awaited us expectantly. "Here is our reindeer penis salad with salty granola and caviar ". How do you prepare? I asked suspiciously. "After cleaning, we cook them in a pressure cooker before cutting them into tiny pieces." What does the reindeer penis contribute? From a gastronomic point of view little more than cartilaginous texture. Provocations aside, the plate incorporated three forceful messages. Input, return to icon, symbol of Scandinavian landscapes. Besides, Redzepi's insistence on the comprehensive use of products (not waste), and, of course, an ironic blow to the value judgments that determine the prices of expensive and cheap products, almost always arbitrary, in this case caviar and penis united in a single bite.
The menu returned to tranquility with the pointed cabbage dumpling stuffed with pumpkin treated like katsuobushi Japanese, the well-known technique of dried and smoked bonito applied to this cucurbit. Another pause for the palate before the meat tiara that awaited us.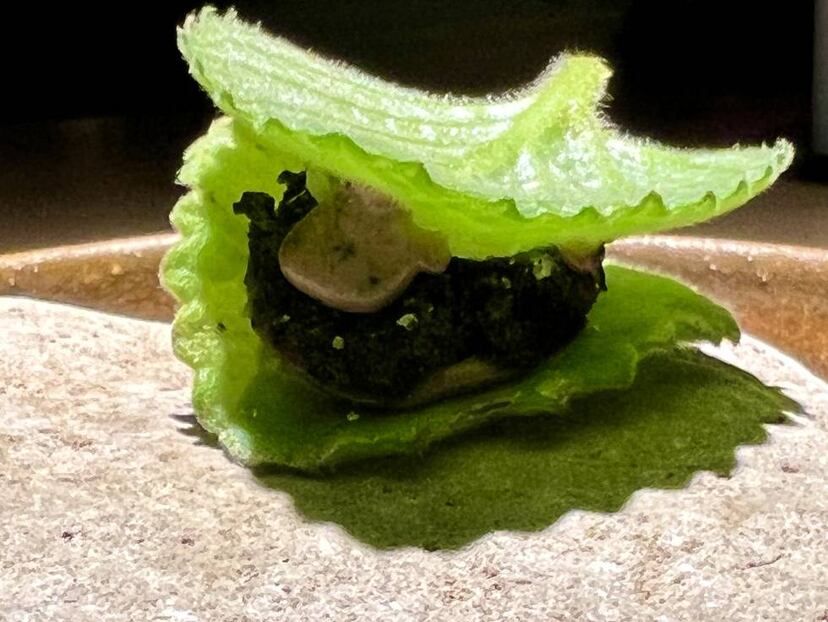 "In the basket they have a soaked Danish donut in bear broth", They told us. "Superimposed, a crunchy sheet that we make with the cream that forms in the broth when it boils. Save for last the bear candy, concentrated reduction found in the spoon. Bear hunting is allowed in Scandinavia. We acquire explorations in Sweden and Finland. Second-rate cuts that are thrown away, hunters don't know how to cook them or take advantage of their fat ". Do youBear meat in three bites? Quite a culinary boast to make the muscles of this mammal, of insidious taste, according to it is claimed.
Menu keystrokes kept shooting. Under the dry, polychromatic leaves that covered the next basket, a poignant head of a fried wild duck poked out next to the claw of the bird itself. The still life was overwhelming. "Hold the beak with one hand and with the spoon pierce the head to extract its brains. The hoof has part of the skin and meat attached. It is a pork rind that they should suck and nibble at the same time ". Although I found those brains very fine, which I had never tried, the ritual managed to disturb me. With the leg turned into pork rinds, more than tasty, my whirlwind of sensations was reproduced.
Nothing to do with the next, conventional dish, the barbecued breast of the same duck bathed in black truffle sauce, a classic of haute cuisine. Around it a spinach and truffle millefeuille, a portion of the crispy skin and a feather of the bird that was not, a perfectly achieved trompe l'oeil. And as a counterpoint, a salad with berries, pears, pine shoots, oxalis leaves and fresh hazelnuts. Nature again, bite by bite.
"The salty tasting is over," they told us. "However, they ask me from the kitchen if they have the courage for something very special, a gift from Mr. Redzepi ". We nodded and a roasted teal, migratory duckteal, they announced to us in English), as exceptional as it is shocking. In view of his body freshly roasted and charred by the grill with bloody cuts in his meat and skin. Bird that had recomposed itself intact with its head and its feathered wings spread. Primitivism? Culinary hyper realism? Haute cuisine gore? Perhaps the best service on the menu for its tenderness, roast point and flavor. Despite the fact that we thoroughly enjoyed it, piece by piece, when the piece was taken from us, I felt a rest that was difficult to explain.
Were there more surprises in store for us? What followed to the end did not deviate from the preceding. We sipped with delight a broth of mushrooms and black chestnuts, before sucking the tip of a flower, sumac o zumaque, downright sour from northern Denmark.
They showed us a large transparent scarf from the scoby, solid waste that generates kombucha when the tea is fermented, which is normally undone, and after it has been caramelised, we were presented as a dessert. We enjoyed a saffron ice cream with mexican chocolate covered in a sauce of poppy seeds and liquorice. And we end with creamy reindeer marrow caramel with white chocolate and dried red fruits. Start and finish. The circle had just closed in the company of different natural wines, fruit juices and kombuchas, some of remarkable quality.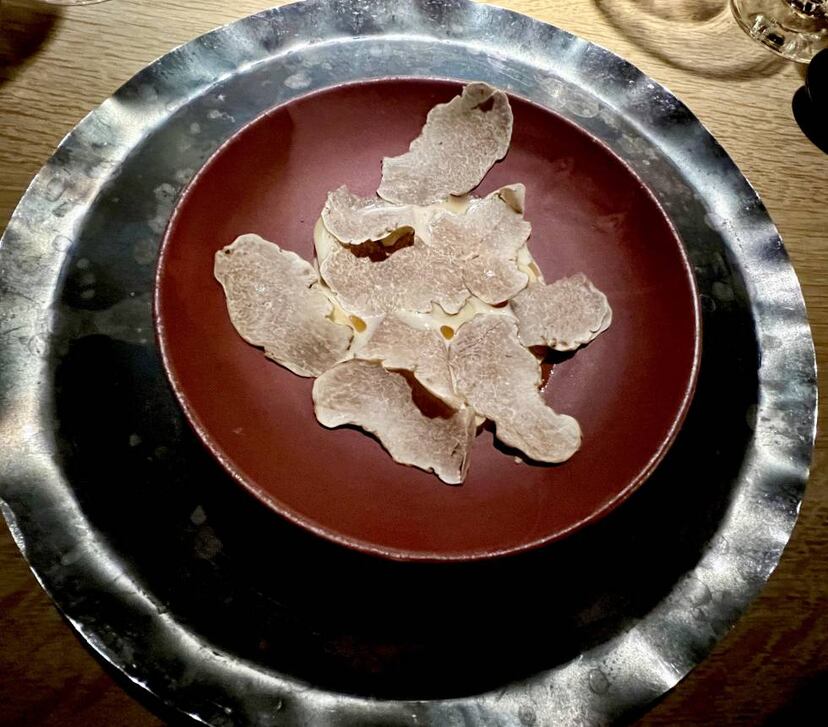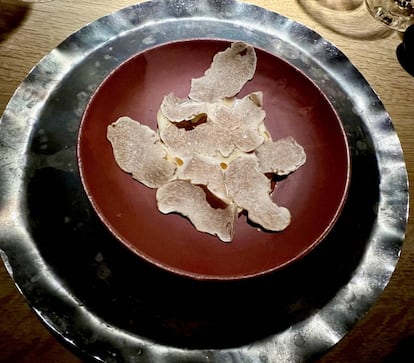 Before saying goodbye, the Spanish cook Álvaro de Juan, important part of the brigade of RentHe offered to show us rooms of the restaurant. Most already known from our previous visit. He stressed that their kitchens, which do not work with gas but with induction, are complemented by an outdoor barbecue. He told us that in Noma they only serve 80 diners in each service and finally showed us the intelligence center, the R&D enclave where those in charge of creativity under Redzepi's guidelines work on the new menu that will be effective as of January 2022.
Visit Rent for the first time in fall 2007, just two years after Redzepi had released his Nordic Cuisine Manifesto. He presented his kitchen model with overwhelming success on the stage of Madrid Fusion in January 2008 before hundreds of congressmen and dozens of international journalists. And since then, I have followed their evolution with the intervals marked by their travels, change of location and period of pandemic. Of course, we remember those beginnings when on our recent visit he received us in person at the table he had assigned us.
Financial year 2021 has been crucial for Rent. Again best restaurant in the world according to The World 50 Best and, finally, the third star of the Michelin guide. Despite such awards, few things have changed in his speech. Curiosity, the desire for knowledge and work continue to feed the soul of the restaurant. On the water's edge, not far from Copenhagen, he continues faithful to his desire to develop advanced experimental cuisine in close relationship with nature, an inalienable bond that he continues to strengthen.
Follow me on Twitter: @JCCapel y and Instagram: @jccapel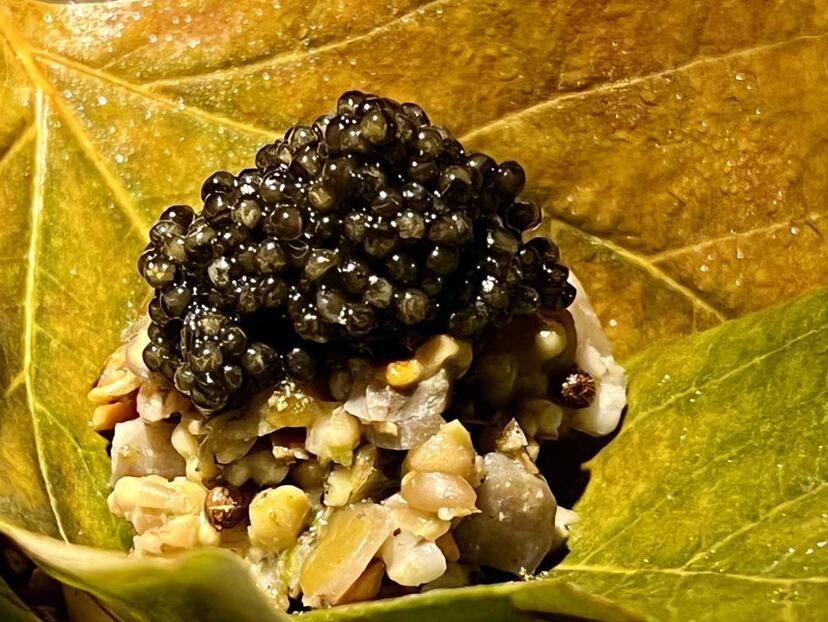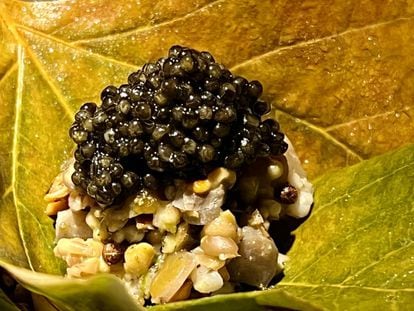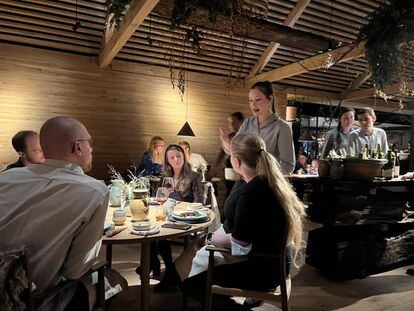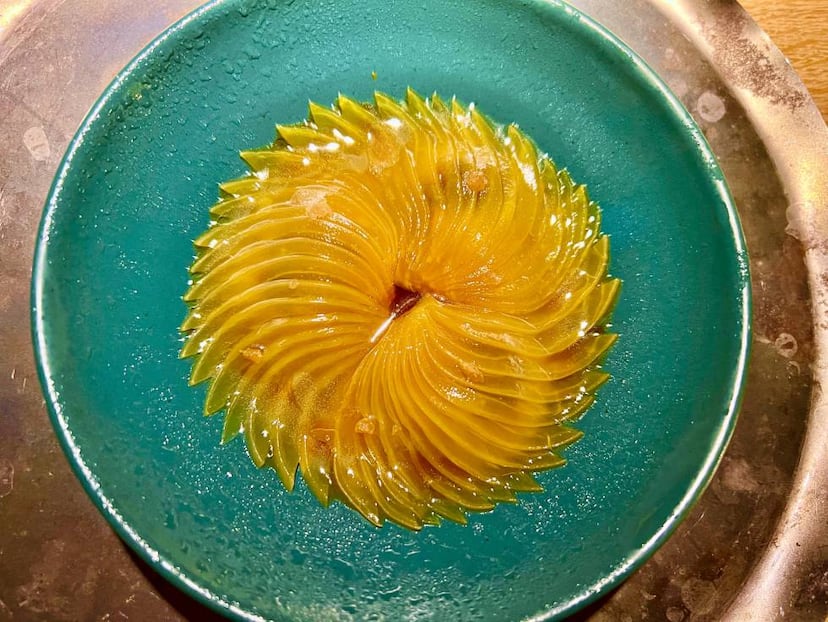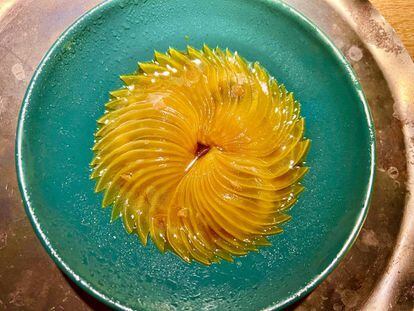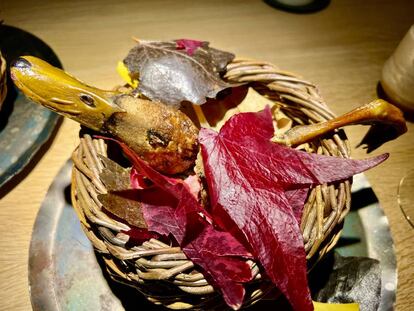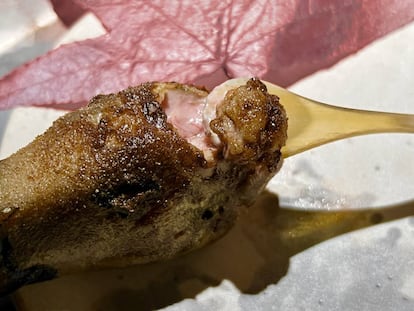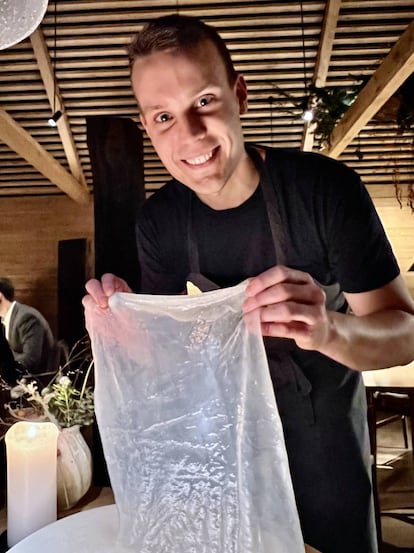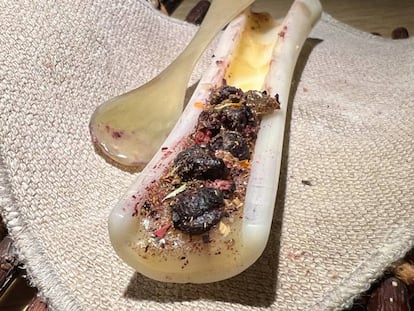 elpais.com
George Holan is chief editor at Plainsmen Post and has articles published in many notable publications in the last decade.