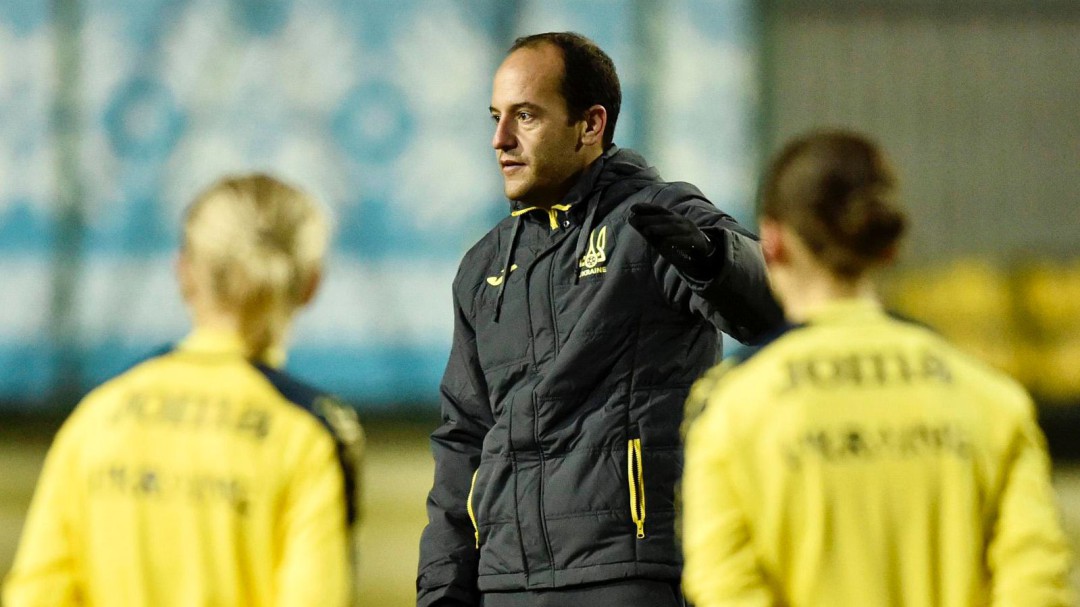 Almost five months after closing his stage as coach of FC Barcelona women, Lluís Cortés has broken his silence in the 'Què t'hi Jugues!' from SER Catalunya, coinciding in the week that a new stage as Ukraine women's coach has begun. The former Barça coach has spoken about his controversial departure from FC Barcelona. "There are three reasons why I decided to leave. The first is that winning is fantastic, but it is also exhausting. The demand exhausts and involves many other things. In addition, the pressure and the media coverage grew a lot last year. And the pandemic also influenced "We suffered many last minute changes last season. I already said it in my statement. All this implies that you value and consider the option of leaving. I always said that I would not leave until we won a Champions League", Lluís Cortés explained in the 'Què t'hi Jugues!'.
Regarding his relationship with the FC Barcelona players, Cortés said that "it is normal for there to be players in a dressing room who are not happy. It is true that the feeling With part of the dressing room he had been losing, but it is the law of life and we must know that we will not be coaches forever. In the end Lluís Cortés is who he is also because of these players who have won everything. "And he added:" I have a very good relationship with Barça, I am super grateful. Many people didn't understand my decision, but they respected it. "
Once Lluís Cortés closed his time at FC Barcelona, ​​rumors arose that Real Madrid tempted him, but he never appreciated this possibility. "The representative asked me if I would be willing to go to Madrid. There was no offer. From the first moment it was a no because I did not see it in any way," he said in SER Catalunya.
In addition, Lluís Cortés has also valued the level of the Spanish team and its options in the next European Championship. "I see Spain as a candidate to win the Eurocup. The team is very prepared. I told Jorge Vilda that this was the year," he explained. "I feel part of the improvement of women's football in Spain. I am very proud of what we have done," he finished.
Recognition of a historic season
Lluís Cortés is nominated in the The Best in the category of best female soccer coach for her achievements last season with FC Barcelona. The team won the Champions League, the League and the Queen's Cup, and in addition to the coach, there are also many players who are competing for the award. "There could be many more nominees. I also feel this recognition as my own. Choosing the best player is very difficult. There are many who have the same merit," explained Cortés in SER Catalunya.
New challenge as a coach
This week Lluís Cortés has started his new stage as Ukraine women's coach, a very ambitious project with a clear objective. "The offer is very good and attractive. It goes beyond being a coach, it is organizing a project to develop women's football in a country as large as Ukraine. It is a long-term project whose objective is to host major international competitions in women's football. Ukraine wants to host the Eurocup in 2025 ", has counted in the 'Què t'hi Jugues!'.



cadenaser.com