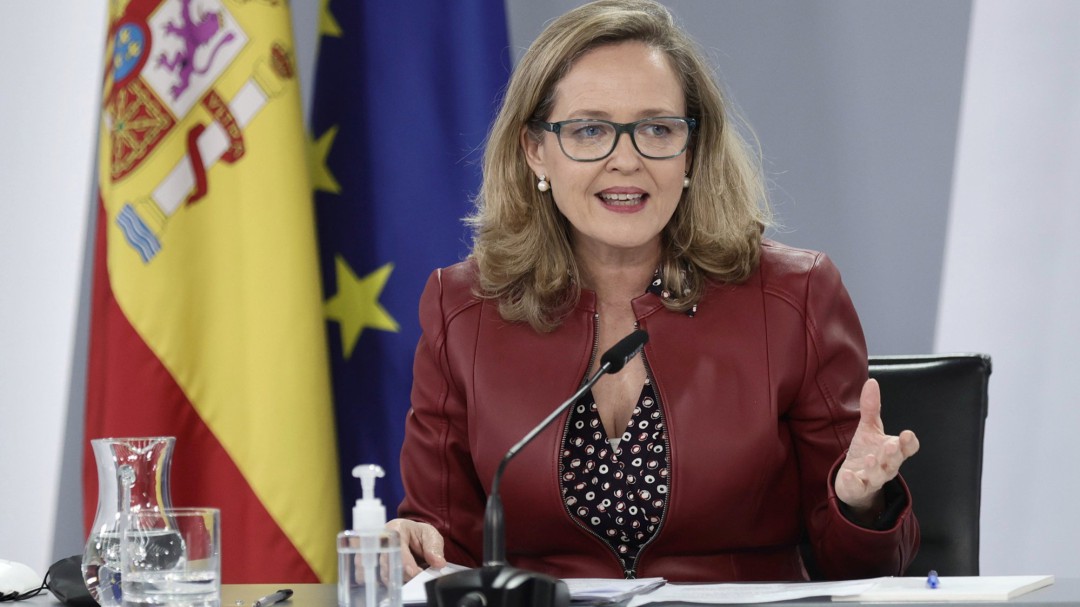 The Council of Ministers approved the Startups Law this Friday, the objective of which, in the words of the first vice president, Nadia Calviño, "place Spain at the forefront in promoting innovative entrepreneurship and the attraction of investment and talent from other countries as well as the repatriation of Spanish talent that may have left our country in the last decade. "A text that will now have to overcome the mandatory parliamentary procedure and which ministry sources expect to be ready before next summer.
What will be considered a startup?
According to the definition proposed by the text, and which the Minister of Economic Affairs and Digital Transformation herself has explained, "these are companies that are innovative, newly created or with an antiquity of up to 5 years in general – 7 years in the in the case of energy and industrial biotechnology companies—, which have their registered office, permanent establishment and most of the employment in Spain, which have not distributed dividends, are not listed and have income of up to five million euros "
What benefits does the preliminary draft provide in tax matters?
For investors: they will not have to pay taxes for the first one hundred thousand euros, compared to the 60 thousand exempted that were established until now, even if who invests them is the founder himself, and the deduction in their taxes will be reduced to 50% and benefits are established Tax also for the managers of venture capital funds, the so-called Carriet Interest, for whom an exemption of up to 50% is established in the taxation without limit for capital returns
For entrepreneurs and companies: the general rate of corporation tax and income tax for non-residents is reduced from 25 to 15%, the deferral of tax debts is allowed without guarantees or late payment interest, the obligation to make installment payments and the figure of the so-called 'serial entrepreneur' is recognized, since they can benefit from these supports up to three times.
For workers: for those who receive stock options as a form of remuneration, what is known as 'stock options', the exempt minimum is raised to 50,000 euros and no taxes will be paid on this remuneration until those shares are liquidated, and, In the case of entrepreneurs who are also salaried employees, double taxation is abolished during the first three years.
In addition, procedures are simplified
The constitution of a digital company is facilitated in a single step, which will take six hours if the standard statutes are used electronically, or five business days if it is done in person.
Notary and registration fees are abolished and the startup is exempted from the cause of dissolution due to losses during the first three years.
Furthermore, it will no longer be necessary for foreign investors to present their foreign identifier number.
And ENISA will be the body that functions as a single window, validating the startup qualification of those cases that are presented to it.
How do the main beneficiaries see it?
From the sector they applaud a measure that they have been demanding for years. "Whatever it is to remove sticks from the wheels, the easier it is to undertake and in the end this is a race, then everything that is removing obstacles that could make your project fail, either because it is too strong a taxation compared to foreign competitors or because tax incentives attract investment to startups, all these are great measures and elements that will have a great impact so that we have many more startups, better ones, and that it is easier to undertake. "Carlos Mateo, president of the Spanish Association of Startups, explains in Hora 25 de los Negocios.



cadenaser.com
George Holan is chief editor at Plainsmen Post and has articles published in many notable publications in the last decade.