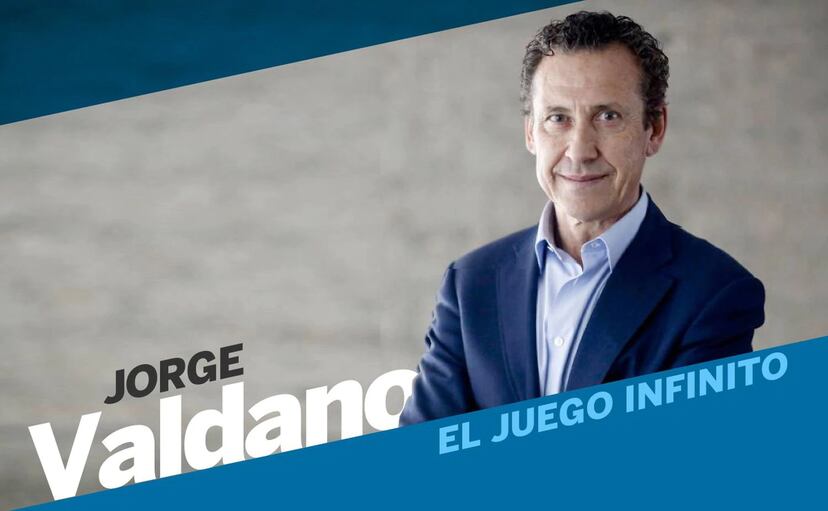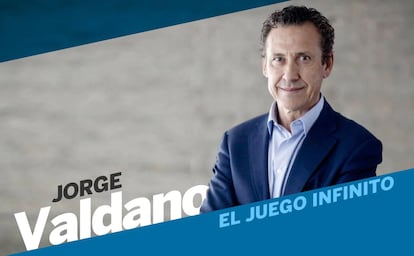 Good and worst. Messi (the genius), Mbappé (the phenomenon) and Neymar (the magician) are not good, they are very good. And since we take it for granted that the good guys beat the worst, we see PSG as the Champions favorite. But it is not so easy. Of course, all three of them need a moment of inspiration with the ball at their feet to decide a game. But there is only one ball and when the rival has it, you have to run and take it away. In that trance and these days, a single traitor is worth 10 brave men, and the truth is that PSG only defends with eight. Against an opponent like City, who walks the ball from right to left, who shows and hides it, and if you give him a space he discovers it and crosses it, for those eight sacrificed 90 minutes last a century. They have one consolation: there is only one City.
Good and better. But to analyze football, a theory is not valid. If PSG was not enough with three differential players to beat City, Manchester United was enough with taking 20 minutes from Bruno Fernandes to change the game. Until that moment, Villarreal had exercised academic dominance and, had it not been for De Gea, they would have deserved to get ahead on the scoreboard. Manchester was a vulgar team, with three great forwards who seemed divorced from the rest of the team. But Bruno entered and from three quarters of the field, without going beyond the piggy trot, he began to weave soccer at one and two touches, short and long, to the sides and forward … Suddenly Jadon Sancho, Rashford and the great Cristiano Ronaldo they stayed connected to the team and took it upon themselves to win the game. Glory to the scorers, of course, but even greater glory to whoever connected them to the game.
When football became an example of coexistence. The European Parliament drew up a document without any legislative weight that was understood as an attack on the Super League, a project that neither friends (there are three) nor their enemies, all the others, allow to die. Furthermore, that summer threat to the idea of ​​democratic football had the virtue of uniting modest football and raising its properties. The European Parliament, in its attempt to give stability to the current ecosystem, also spoke of justice, a spirit of solidarity and collective emotions. At last we see the recognition of the social function of football above exclusively economic interests or as a spectacle that fills a certain existential void, if not a place of expression of our less civilized instincts. The document does not even tickle the Super League, but we recognize, at least, that this time politics has given football an unexpected moral recognition.
Maradona sits us on the couch. As no one knew more about Maradona than Maradona himself, what he anticipated is happening: "They are not going to leave me alone even after I'm dead." That's right, there are still secrets to unveil and we all have something to remember, to say … But on the first year of his goodbye, there was something festive in the memory, as if memory only knew how to illuminate the heroic acts, the noble stories of his life. Borges said that to die you only need to be alive. A logic that transgresses Diego who, still dead, continues to haggle Englishmen and feed his legend. As a consumer product, these days the imagination is fired in books, series, songs, comics, podcasts, documentaries … The character attracts the world, but I think that in Argentina we have reached another level. Through Maradona the entire country is being psychoanalyzed. We will have to wait for the diagnosis.
You can follow EL PAÍS DEPORTES in Facebook and Twitter, or sign up here to receive our weekly newsletter.
Sign in to continue reading
Just by having an account you can read this article, it's free
Thanks for reading EL PAÍS



elpais.com
George Holan is chief editor at Plainsmen Post and has articles published in many notable publications in the last decade.