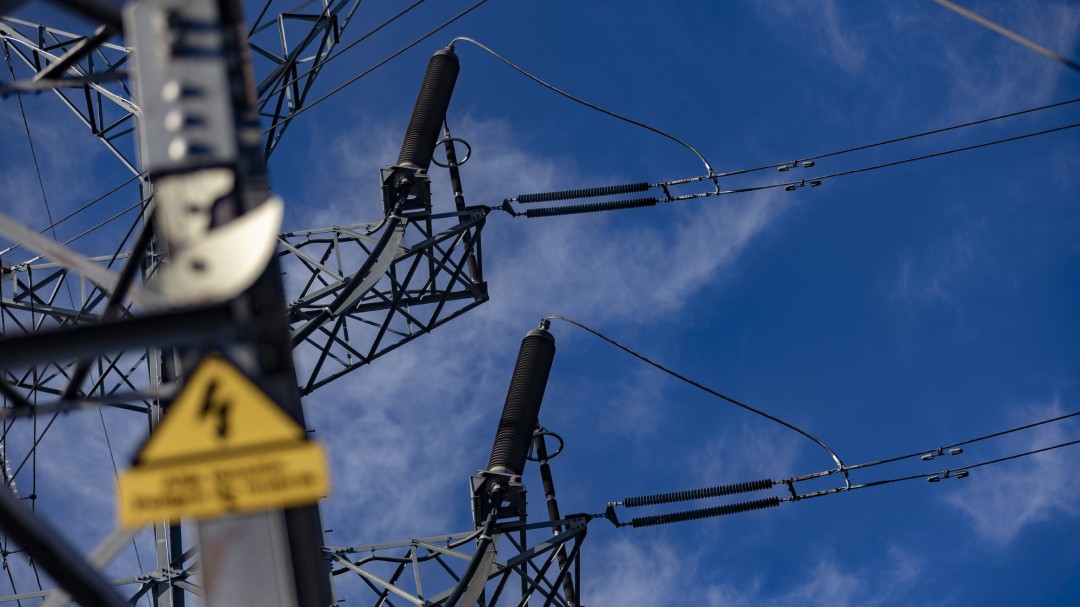 2021 ends with the highest inflation level in three decades. According to the advance data of the INE, prices have shot up 6.7% in December compared to last year. This represents a rise of 1.2 points compared to the data of a month ago, the largest increase in a single month, since 1983, according to the INE
Once again, electricity has been the main driver of the rise, according to Statistics. The month of December will end with the most expensive average electricity bill and that is transferred directly to the CPI. Also, although to a lesser extent, food has contributed to inflation soaring in this final stretch of the year
With this data, which will have to be confirmed within two weeks, 2021 inflation will have traveled in 2021 from one extreme to the opposite, since we had just closed 2020 with an inflation of -0.5% and we ended 2021 at 6.7 %, the highest level since March 1992.
Tensions in world trade
The annual rate of the CPI thus closes a year in which the evolution of prices has been rising since February, when it was at 0.0%, in a context of high energy prices and tensions in world trade in the face of the slowdown in the pandemic in 2020 where negative rates were recorded.
In April, the rate exceeded 2%, climbing each month with more intensity since the summer when energy prices began to rise, to which food has been added in the final stretch of the year.
Underlying inflation
Without taking energy and food into account, the estimated annual variation rate of core inflation also rises, although to a much lesser extent, with four tenths to 2.1%, placing almost five points below that of the CPI general. It is, however, the highest rate of core inflation since March 2013.
From the Government, the Minister of the Presidency, Relations with the Courts and Democratic Memory, Félix Bolaños, has indicated that although the rate is high, all the organizations agree that it is something "transitory" and "temporary" that in 2022 "goes away to be able to correct ".
Speaking at Moncloa after the meeting of the Mixed Commission for Reconstruction, Recovery and Support for the island of La Palma, Bolaños has stressed that the inflation figures are a consequence of the tug of the world economic recovery and that they compare with a 2020 "in which inflation was zero".
He also stressed that the measures put in place to stop the rise in electricity have made inflation "lower."
"Pretty worrying"
"It is quite a worrying fact," says Guillermo Rocafort, a professor at the European University. "In Europe they are taking the iron out of the matter, but comments that come from the US Fed that warn that inflation may be in the medium-long term should be taken into account. These are negative data for Spain and the EU."
"We are seeing how underlying inflation, if we remove the unprocessed food and energy component, continues to escalate and is already above the ECB's inflation targets above 2%," the IEB professor told Efe. Javier Santacruz.
"The economy is not strong enough at this time of recovery, income or corporate profits to compensate for the fall in the purchasing power of families," he adds.
From the unions, the UGT has denounced that while the advance of the IPC data "is close to 7%, the salaries in the agreement only grow 1.5%" and before that it urges the employer to negotiate an "immediate" increase in the salaries and the Government to raise the SMI to 1,000 euros in 2022.



cadenaser.com