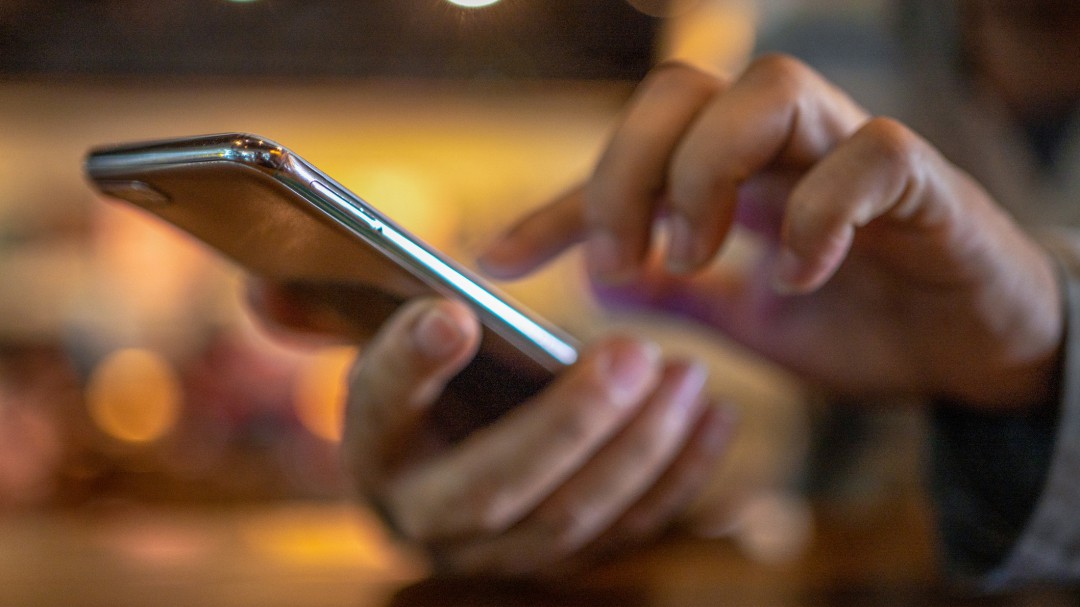 The Joker strikes again. Kaspersky cybersecurity firm analyst Tatyana Shishkova has reported, through your Twitter account, from the discovery of a total of 14 applications infected by the malware Joker. A strategy, increasingly common among cybercriminals, through which a group of cybercriminals intends to access the guts of your mobile phone in order to extract all your money without raising any kind of suspicion.
Among all the applications detected by the Kaspersky analyst in recent days we can find some that promise to scan all kinds of documents with our mobile camera or offer us a remote control to control our television. There are also others that pose as applications to modify our keyboard or tools to add different filters to our photos. Did you know how the Joker works?
This is how the Joker works: he gets into the guts of your phone to rob you
First of all, those responsible for the attack infect the device through a software malicious software built into the application and integrated into the system. The malware then identifies the country in which the terminal is located and enters the command and control infrastructure to receive the encrypted configuration. Once this is done, the program decrypts a DEX file and loads it on the mobile phone to start stealing information from it without us noticing.
After, the malware begins to collect information from SMS messages. But not only that. The Joker will also get hold of the contact list and data about the device. Finally, the virus will begin to interact with advertising websites in order to subscribe to premium services and thus steal money from you without raising too much suspicion. Therefore, and if you have noticed some strange movements in your account, it would be better to check if you have installed some of the applications that we show you below.
These are the affected applications: if you have any of these apps, uninstall it now
Super-Click VPN
Battery Charging Animation Bubble Effects
Flashlight Flash Alert on Call
Easy PDF Scanner
Smart TV Remote
Halloween Coloring
Classic Emoji Keyboard
Volume Booster Louder Sound Equalizer
Super Hero-Effect
Battery Charging Animation Wallpaper
Dazzling Keyboard
EmojiOne Keyboard
Now QRCode Scan
Although these applications have disappeared from the Android store, you could still have them installed on your mobile phone. For that same reason, and if you have any of them, get rid of them as soon as possible to prevent developers from being able to continue making money at your expense. To avoid this type of fraud, download only trusted applications and pay attention to the reviews to see if you are dealing with a real application or disguised malware. In case the application in question has many negative ratings, be suspicious.



cadenaser.com