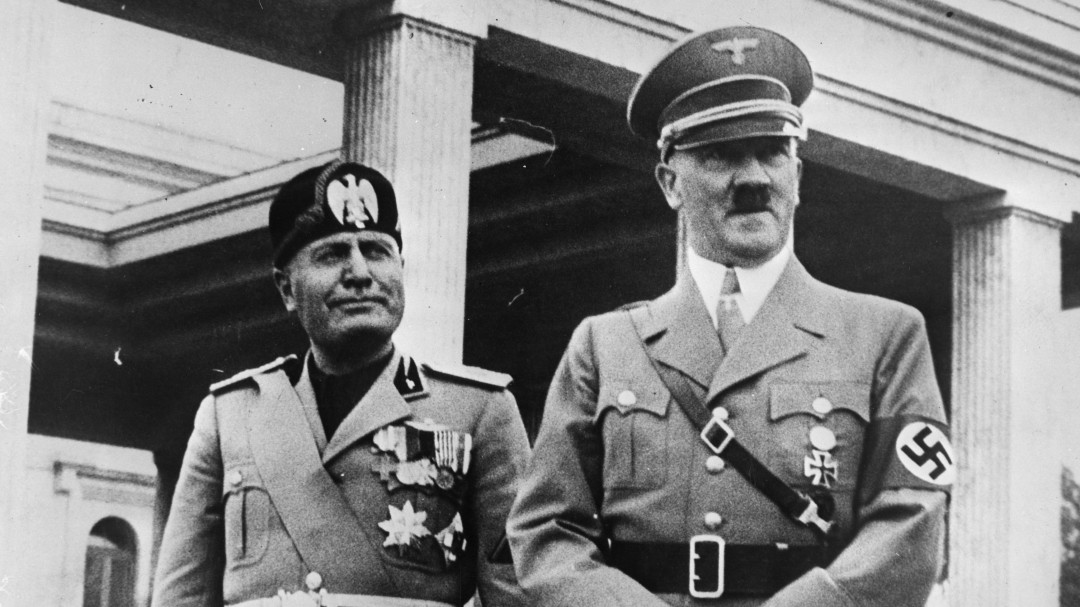 November 20 is not just any day in Spain. It was in 1975 when Francisco Franco passed away and a period of 36 years of dictatorship came to an end. Today there is in our country the Francisco Franco Foundation, which in addition to being legal organizes the 20th mass in honor of the dictator. Just one of them organized in Granada was attended by the Secretary General of the PP Pablo Casado. Could something similar happen in countries close to Spain that also suffered dictatorial periods? Our correspondents respond.
Laws work
Carmen Viñas, a correspondent in Berlin, has responded emphatically: "There is no foundation in honor of Hitler because it is illegal to make an apology or propaganda for Nazism. There are many organizations that work against the extreme right ". Marina García, in Italy, explained what a 'Mussolini foundation' could not do: "It does not exist as such but, if it does, it could not take up an openly fascist project and would have to comply with respect for Historical Memory ". And in Portugal, the country where the longest dictatorship in Europe took place with António de Oliveira Salazar at the head, Lucas Font comments on a situation more similar to the Spanish one: "There is the Asociación de Historia del Estado Novo, made up of civilians and former military, and that they try to tell what they consider to be the truth about the regime, although they acknowledge that there were lights and shadows. He has hardly any followers ".
From strict to flexible
In Germany, in addition to being illegal to apology for Nazism, all symbols of unconstitutional organizations are prohibited, including among others the Ku Kux Klan, Communism due to its experience with the German Democratic Republic (GDR) and recently added to the law the Islamic State. "The swastika can only be taught in public with crossed out and with a clear intention of rejection," said Viñas.
"The Italian Constitution prohibits re-creating the Fascist Party, the formation of Benito Mussolini. There is a specific law that prohibits organizations based on that ideology and another that legislates against hate crimes, "explained García. Creation or membership in fascist organizations carries prison sentences in Italy.
"In Portugal, fascist gestures, songs or symbols are not prohibited as such, but there is the crime of incitement to hatred with prison sentences for those who create organizations that incite violence based on race, religion or sexual orientation. ", Font has indicated.
Back in Germany, Viñas explained that both the Catholic and Protestant Churches have a common stance of "not accepting racist, populist, far-right or ethno-nationalist ideologies." In fact, and especially the Protestant Church, there is an effort to explain and distance the faith from fascism. "This does not mean that these ideas do not remain hibernating in certain regions of the German Church," the correspondent pointed out.



cadenaser.com