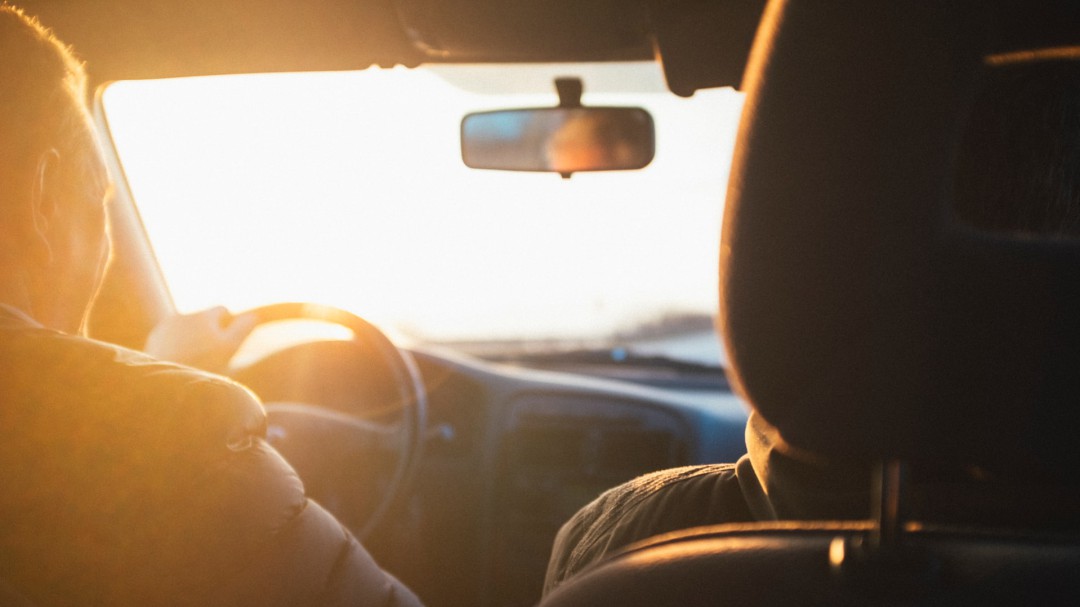 Driving is not just about moving from one place to another, it is a skill that is useful throughout your life. Whether it is a manual or automatic vehicle, driving requires the utmost concentration and sense of direction. Before you start driving, there are some basic tips and techniques for driving safely. For that reason we have compiled a comprehensive list of the main things drivers should consider before using a car.
Calculate your car insurance
Before starting to use a vehicle, it is important calculate car insurance and hire it. To proceed you must take into account the car model, the history and the insurance you want to take out.
Car: as expected the vehicle model and its characteristics such as: years, make, model, mileage, power and type of engine, etc. are some of the most important factors in calculating your car insurance. In addition, it is also crucial to know the value of the car, this will depend on how long it has been in use: the newer, the more value it has; and the older it is, the less value it has.
Record: the history refers to aspects such as gender, age, marital status, professional status and the years you have been driving. For the insurer, these are important factors on which to base themselves to determine whether or not you are a good customer.
Type of insurance: the type of insurance is also essential, since it is not the same a simple insurance of civil responsibility or an insurance to all risks.
Bring all the necessary documents
Whether you are a newbie or an experienced driver, no one wants to be in a situation where they get caught driving without the necessary documents. In fact, driving without the necessary documents can cost you dearly. According to current traffic law, there are three documents that are mandatory to carry in the vehicle to avoid a fine: the driving license, the driving license and the sticker that has passed the ITV (Technical Vehicle Inspection).
Adjust the mirrors
While driving a vehicle, your eyes are not the only source of vision. The mirrors in your car play a very important role in ensuring your safety by giving you a clear view of what is behind you. Vehicles generally have three mirrors: two outside rear view mirrors that are positioned on either side of the front doors and one inside rear view mirror that is positioned in front of the windshield. All of these mirrors together form the complementary eyes that help you drive more safely.
Do not exceed the speed limits
As a driver, you should always be aware of speed limits and the speed at which you are traveling. While a high-speed run can excite you for a short time, it also jeopardizes your safety and that of everyone around you. Therefore, if you are a new driver and have recently learned to drive, avoid exceeding the speed limits of the road. Be aware of your surroundings and drive within the established limits. Even if you want to overtake, be sure to drive from the right direction without putting too much pressure on the gas.
Use the turn signals
Often ignored by many, turn signals are a crucial component of your vehicle. They are not only useful when turning left or right, but they are also important when changing lanes, passing or merging into traffic. This is why one should always make sure to use the turn signals while driving.
No matter where the turn signals are located inside your vehicle, be sure to use them correctly to indicate a turn, overtaking, lane change, or merge that you are about to make with your vehicle. At the same time, avoid hitting them by mistake, as you could confuse the driver behind you and cause accidents. Before changing lanes, check your rearview mirror to identify vehicles and use your turn indicator only when it is safe to change lanes.
Hold the steering wheel correctly
The direction of your vehicle is the only thing that allows you to turn it in one direction and another. For this reason, getting a good grip on the wheel is crucial to keep in mind. Even if you have been told otherwise, be sure to hold the steering wheel in a proper and firm position.
Start by adjusting your seat so that you can easily reach the steering wheel at all times. Now imagine that your steering wheel is a clock. Place your right hand at the 3 o'clock position and your left hand at the 9 o'clock position. Hold it firmly in both positions to maintain proper control and maximum grip. Do not hold the steering wheel with one hand when you have just started driving. Similarly, don't try to rotate one hand with the other.



cadenaser.com
George Holan is chief editor at Plainsmen Post and has articles published in many notable publications in the last decade.