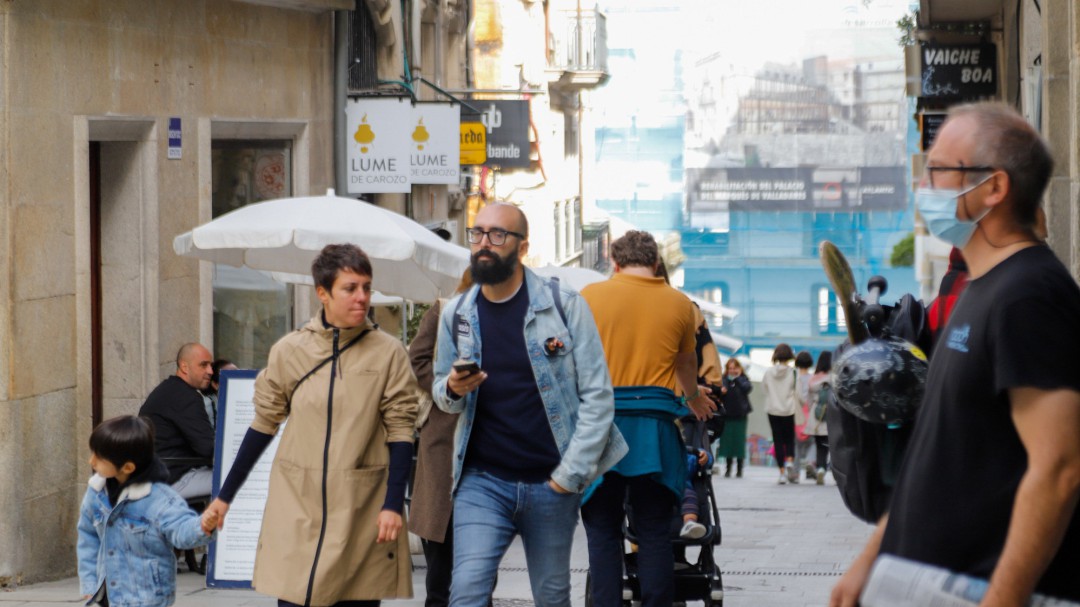 Health will propose this Tuesday to the autonomous communities, within the framework of the Public Health Commission this afternoon, to review upwards the thresholds of the coronavirus incidence indicators in the face of lower hospital pressure and to make the recommended non-pharmacological measures more flexible.
According to the draft, which updates the covid traffic light or the response actions to control the transmission of covid-19, the accumulated incidence at 14 days per 100,000 inhabitants places the risk low from 50 to 100 cases. The latest health data placed Spain, with 82 cases per 100,000 inhabitants, at medium risk. With the new scale, the country would be at low risk.
The new calculation formulas change the term from "new normal" to "controlled circulation" which would no longer be when less than 25 cases per 100,000 inhabitants are detected in 14 days, if not less than 50.
This is how the traffic light will work from now on
With the new scale, a territory would be at medium risk with a cumulative incidence of 100 to 300; at high from 300 to 500 and at very high, more than 500.
According to the Health document, the current epidemiological situation is very favorable with a marked decrease in serious cases and fatality, which, together with the high vaccination coverage, "makes necessary a review of the indicators used for surveillance of the evolution of the pandemic and the recommended non-pharmacological measures for each of the established risk levels ".
Regarding the alert levels, Health considers that to go down from alert level 1 to the level of "controlled circulation" it will be necessary for "each and every one of the indicators to be below the minimum value".
The autonomous communities will periodically review the evolution of the indicators to assess maintaining or modifying the alert level.
Each community must carefully monitor the indicators of their territories in environments of special vulnerability such as socio-sanitary and strengthen response capacities in the affected area.
Decisions before
specific risks
And in "special situations in which a specific risk is detected", the communities will be able to make the decision to quickly raise the alert level for a determined territory.
The draft insists on hygiene and prevention measures. included in Law 2/2021 of March 29, continue to be mandatory, as well as current regional regulations.
These measures, he says, should be applied regardless of the level of alert in which a territory is, even when it is in a new level of "controlled circulation" and in particular it is "important to maintain the use of the mask".
In areas where indoor activities are carried out and the continued use of the mask can be guaranteed, there will be no reduction in capacity at alert level 1 and will remain at 75% at alert level 2, and 50% at alert level 2. alert levels 3 and 4.



cadenaser.com