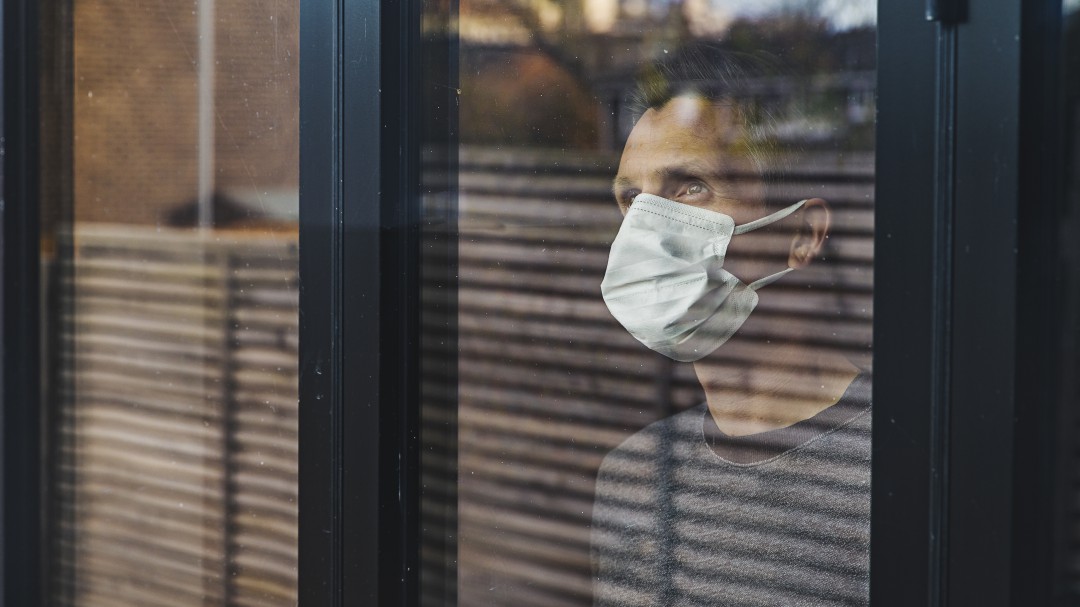 The Public Health Commission, in which the autonomous communities and the Ministry of Health are represented, has agreed at its meeting this Wednesday "unanimously" to reduce the quarantine of all those positive for COVID-19 – who do not present symptoms – to seven days, compared to 10 currently set.
The Minister of Health, Carolina Darias, highlighted in the press conference after the Council meeting that the decision was taken unanimously. Cristóbal Belda, director of the Carlos III Institute and member of the Public Health Commission, has assured in the same press conference that the incubation period has been reduced, so it has been decided to adapt the quarantine accordingly.
Likewise, the unvaccinated who have been close contacts of a positive will also see their isolation period reduced to seven days, compared to 10 so far. The rule already established that those vaccinated who were in close contact did not have to quarantine.
The Report on Alerts and Preparedness and Response Plans, a body dependent on the Public Health Commission, did not initially plan to reduce the number of days of isolation or quarantine for people infected with COVID-19. But the Public Health Commission has proposed to leave the quarantine in seven days, despite the fact that the Alert Report sees it hasty to reduce them, and without arriving, of course, at the 5 days that the United States already recommends.
The document from the Center for the Coordination of Health Alerts and Emergencies (CCAES) does contemplate the possibility of not monitoring mild positive cases or close contact with those infected. This would put an end to the tracking and monitoring of cases that are not serious.
Capacity at sporting events
The Interterritorial Council has also agreed to reduce the capacity again in sports spaces where professional competitions are held, returning to 75% occupancy outdoors and 50% indoors.
At the moment, the outdoor sports spaces had no capacity limit, and the closed ones were at 80%.
Darias has assured that infections in Spain are growing at a rate of 10% daily and that the percentage of positive tests has also increased significantly since the end of October.
Paradigm shift?
Darias has highlighted that omicron already occupies almost the entire spectrum of COVID in Spain and that occupancy rates in hospitals (8%) and ucis (18%) are significantly lower than those of a year ago, but continue to increase.
The Minister of Health has detailed how vaccination is being reinforced with the help of military resources, both in Madrid and Zaragoza, and recalled that a meeting will be held next day 4 to continue evaluating the professional education model in schools and universities. .
"We could be facing a paradigm shift in the pandemic, but I want to be prudent," assured Carolina Darias.
"You have to keep a balance between public health, mental health and the economy," Pedro Sánchez had advanced this Wednesday.



cadenaser.com