At the first ball lost in the middle, Madrid's goal. Koke risked an inside pass intercepted by Modric and between Casemiro, Benzema, Asensio and Vinicius they mounted a lethal counter. The goal radiographed the defensive weakness that plagues a team that used to be the best keeper of its goal. With six players defending Vinicius' back pass, Benzema was able to connect the volley free of mark. With the two this Sunday, Jan Oblak has conceded 18 goals in 16 games. The record is devastating for a team that has rarely averaged more than one goal against per game.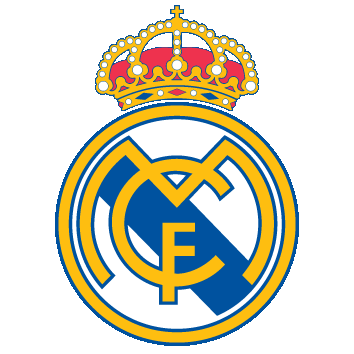 2
Courtois, Alaba, Eder Militao, Ferland Mendy, Dani Carvajal (Nacho, min. 80), Modric, Casemiro, Kroos, Marco Asensio (Federico Valverde, min. 84), Vinicius Junior (Rodrygo, min. 86) and Benzema (Jovic , min. 45)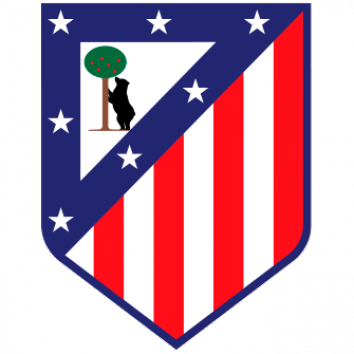 Oblak, Felipe Monteiro, Kondogbia, Mario Hermoso, Marcos Llorente, Koke, De Paul (Héctor Herrera, min. 68), Correa (Renan Augusto, min. 59), Carrasco (Lemar, min. 45), Matheus Cunha (Luis Suárez , min. 59) and Griezmann (João Félix, min. 45)
Goals 1-0 min. 15: Benzema. 2-0 min. 56: Marco Asensio.
Referee Antonio Miguel Mateu Lahoz
Yellow cards Felipe Monteiro (min. 35), Ferland Mendy (min. 45), Kondogbia (min. 74), Luis Suárez (min. 87) and Alaba (min. 87)
The second goal also uncovered the defensive hole that has moved Atlético 13 points away from the leader when they have not yet reached the halfway point of the championship. Felipe misjudged an anticipation and Madrid returned to deploy on the counterattack with a lot of field ahead and this time few Atletico troops to defend the play.
Madrid's two goals were both powerful that also threw Atlético to the canvas when it seemed best, at the beginning of each half. An onslaught by Ángel Correa at Mendy as soon as the game started to jump under pressure suggested that Atlético would look for Madrid in the vicinity of Thibaut Courtois' area. That overexcitement of the small Argentine forward soon turned into a retreat in his own field that justified the alignment of Matheus Cunha instead of Luis Suárez due to the greater benefits of the Brazilian to go out on the counterattack and stretch the team with his speed.
Simeone had designed a game to hurt the game on the inside with Correa and Griezmann. Cholo also gave up the defense of three centrals to beat Carrasco as the fourth midfielder. That mold gave Atlético control of the game in the first minutes. Madrid could not find spaces and the rojiblancos gave them so that Cunha did not reach a low center by Marcos Llorente and a high shot by Cunha after controlling a long pass from De Paul.
From Koke to Felipe
Simeone's plan held Madrid back until Koke missed that pass that spawned Benzema's goal. The blow paralyzed Atlético. Suddenly, Simeone's team found themselves playing in the opposite field not knowing what to do with the ball. Neither Correa nor Griezmann, who had the mission of disrupting Madrid's defensive system, appeared. Neither was Carrasco and there were no spaces for Cunha to run.
Atlético's offensive ineffectiveness forced Simeone to give Lemar and João Félix flight and leave the missing Carrasco and Griezmann in the booth. The French and the Portuguese did to find each other and associate in the first minutes of the second act. João Félix, with a fine pass looking down, left Cunha alone with Courtois. The Brazilian, with an angle to move the ball away from the Belgian goal, finished off centered. Soon, Felipe's error came in his attempt to anticipate and Madrid returned to run to free field to sentence the game.
Atlético no longer got up and when he could, Courtois appeared. The defensive solidity and the effectiveness to the counterattack were of Madrid. Simeone's team was once again unrecognizable.
You can follow EL PAÍS DEPORTES in Facebook Y Twitter, or sign up here to receive our weekly newsletter.



elpais.com
George Holan is chief editor at Plainsmen Post and has articles published in many notable publications in the last decade.