The panettone It has been making space and, although it is a sweet of Italian origin, today it is almost as established as the nougat from Jijona, the children of San Ildefonso or the Christmas lights of Vigo. More and more people cannot conceive a month of December without a good panettone in the kitchen. Of course, not all are equally good, so learn from those who know the most.
What do you have to look for to see if a panettone is it quality? Beyond its texture (spongy) and the evocative power of its aromas, the cook and popularizer Anna Mayer assures that in Italy, to be considered as such, the panettone must meet several requirements, among which a minimum of butter (20%) and quality ingredients stand out: raisins, fresh eggs, candied fruit … But Mayer also introduces other factors that go beyond the organoleptic properties: "The year Lastly, I tried a lot, but usually I only buy two because I can't afford more economically or calorically. "
But beyond the panettones that have won an outstanding award, such as that of Fartons Polo (Alboraya, Valencia), that of Raúl Asencio (Aspe, Alicante) or that of the Japanese patisserie Ochiai (Barcelona), in the market there are very interesting products that all fans of the gastronomy should try.
Infermentum (35 euros)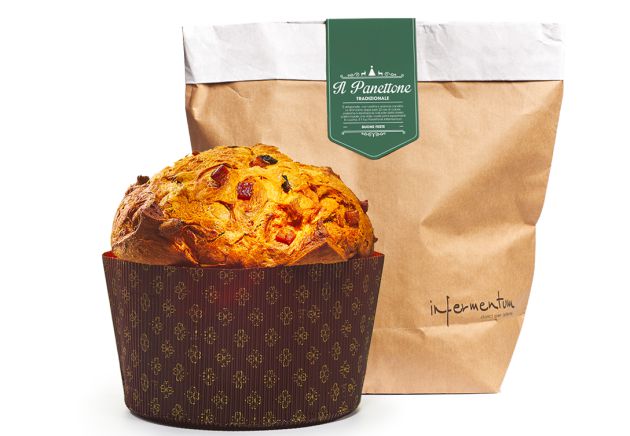 One of the panettones that Ana Mayer has bought this year is that of Infermentum a product made in Italy that in Madrid can be obtained in the Casabase specialized store and that, from his point of view, is a very good representation of the panettone traditional. "I am not very fond of panettones As a bakery, neither Spanish nor Italian, but the thing is that Spaniards, beyond what they cost, are made based on Spanish taste and they are too sweet for me. "
The panettone of Infermentum, according to the information available in the Casabase online store, is made with sourdough, requires a 36-hour process and contains organic raisins, "candied orange according to the French natural method" and also "the unmistakable aroma of vanilla Bourbon from Madagascar. "
Favorina (2.99 euros)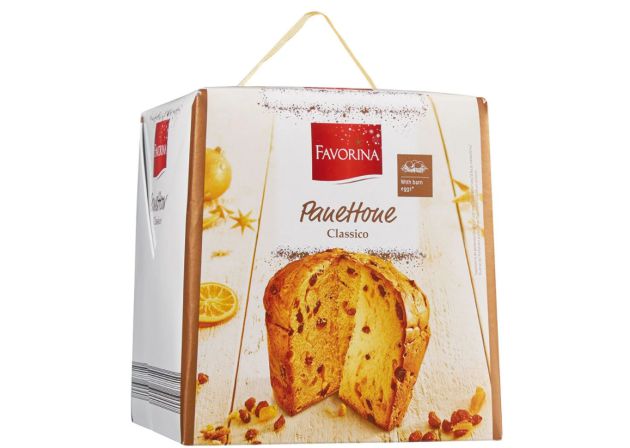 Anna Mayer considers that there are three types of 'panettones': artisanal, industrial-artisanal and supermarket. Three categories that offer different benefits and also different prices. On that basis, he says, the Lidl 'panettone' is the best you can find on a large surface and has an excellent quality / price ratio.
"It is what it is, but for breakfast in the morning, at 4 euros, it is very good," he explains. "Although it is industrial, it meets all the requirements of the panettone Italian so it's better than any of the panettones industrial made here ".
Hofmann (28 euros)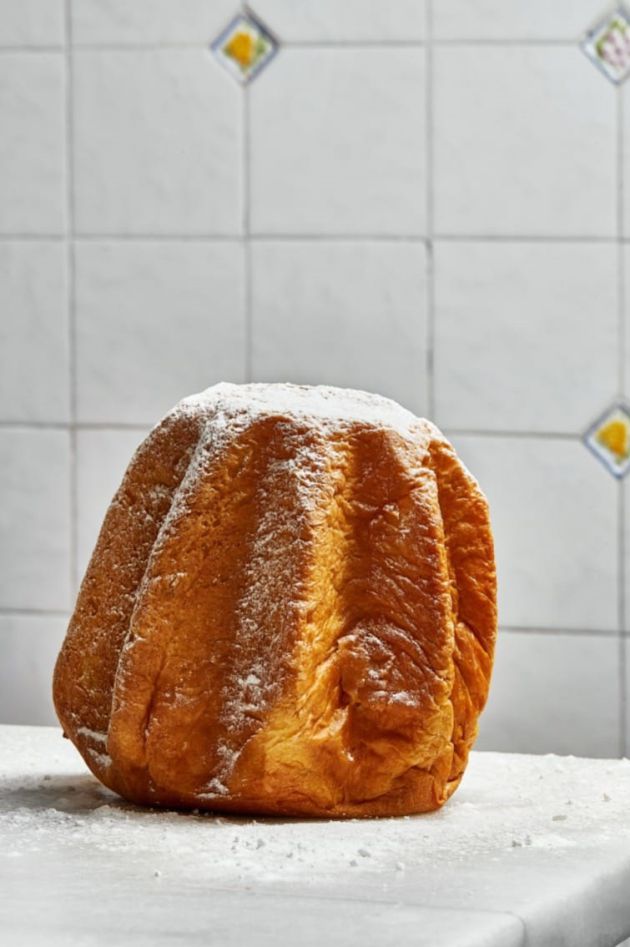 Another very authoritative voice in matters of flour is that of Iban Yarza, the great guru of homemade bread, who also dares with the panettone and that, by professional deformation, in the masses it is capable of detecting aromas, flavors and textures that most people miss. In fact, he has been part of the jury of the National Championship for two years. But, when asked about his favorite, he does not hesitate: "I love it and there are many people doing things very well, but I do not like the panettone of chocolate. I would abolish it! I love the Pandoro of the Hofmann, instead ".
The panettone and the Pandoro They are sweet brothers, but Jesús Fuentes, the person in charge of the sourdoughs at the prestigious Barcelona patisserie, explains the differences in a simple way: "The panettones They are usually filled with fruit or chocolate and do not contain yeast. The PandoroOn the other hand, it is only flavored with vanilla or lemon, so it allows you to enjoy more of the aroma and flavor of the dough, which is usually more yellow because it contains a lot of egg yolks. "
"Our Pandoro It is as complex and laborious as the panettone"adds Fuentes." It has an octagonal shape and we do it without yeast, only with mase madre. It also requires two cycles of kneading and fermentation. In total, between 30 and 32 hours, so, from the beginning to the end, it takes two days. And since it does not have chocolate or candied fruit, it is impossible to camouflage any errors in the dough. The panettone is still more popular, but more and more people ask for the Pandoro".
Torrreblanca (30 euros)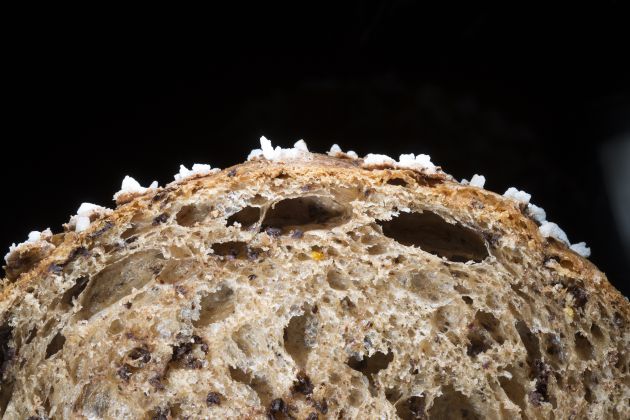 But no one doubts that the popularity of the panettone In Spain we have to thank, above all, the teacher Paco Torreblanca, who has been betting on a product for decades that, at the beginning, due to ignorance and lack of demand, he even gave away.
Things have changed radically and now, for many people (including renowned Italian pastry chefs), the panettone Paco Torreblanca is the best in the world. CWith an annual production of more than 30,000 units, lor made of chocolate, orange and gianduja (30 euros), but also white chocolate and raspberry (35). "We do it the old-fashioned way, but our texture is very Hebrew. We have been modifying the recipe based on study ", he says proudly.
Izadittone (29 euros)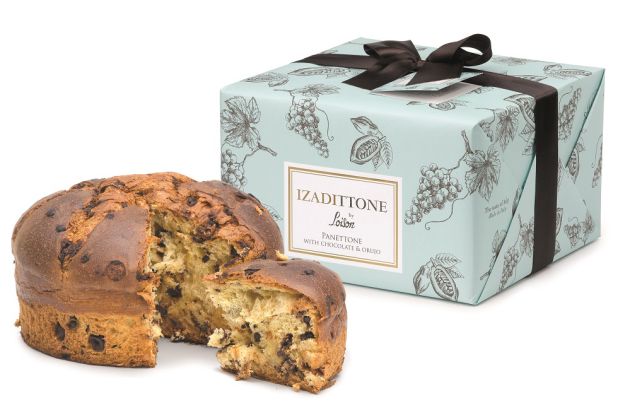 A good proof of the consolidation of the panettone in Spanish gastronomic culture is that the Izadi Wineries have been collaborating with the prestigious Italian pastry shop Loison to make a panettone chocolate and Wine pomace cream from the winery's own grapes.
a panettone limited edition and dual nationality that they have baptized as Izadittone and that, although you can buy so much on line as in El Corte Inglés, it tends to be sold out year after year. Not surprisingly, the Loison house, founded in 1938, is often said to make "the Ferrari of the panettones".



cadenaser.com