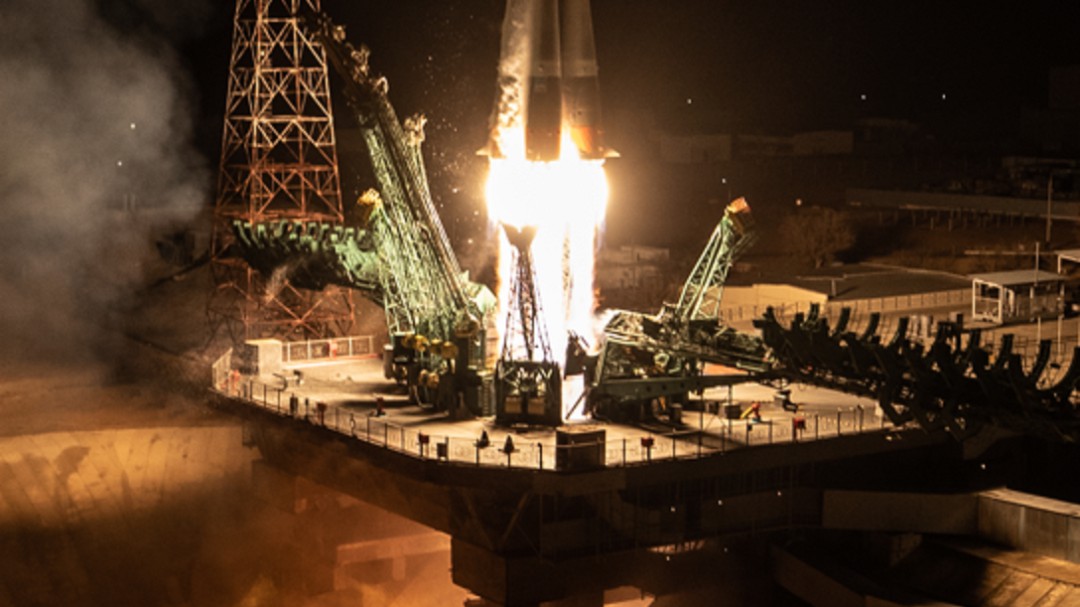 The Soyuz rocket that carries two new Galileo navigation satellites, on the 27th and the 28th, took off at 00:19 GMT this Sunday from the Kurú spaceport, in French Guiana. The launch had been postponed up to three times since December 2 due to weather conditions in Kurú and other circumstances related to the unavailability of a type of monitoring station.
In the fourth attempt, scheduled for today, the Soyuz rocket has finally been launched at the scheduled time (00:19 GMT) and the two new satellites have been put into Earth orbit. Galileo, Europe's global satellite navigation system, already has 26 first-generation satellites in orbit; These two new satellites weighing around 750 kilograms each will join a constellation that provides navigation services around the world.
They will improve Google Maps
All together they will offer new advantages for users, such as greater precision in positioning when using applications such as Google Maps or faster synchronization of devices with the satellite system. Galileo launched its first experimental vehicles in 2005 and 2008, and in the following decade it gradually created a constellation of satellites placed in an orbit 23,000 kilometers from Earth.
The system began to provide initial services in December 2016 and currently 22 satellites are broadcasting navigation signals. There are four others in orbit, one damaged that is not used and three that could serve as a replacement. The goal is to have a constellation with more than 30 satellites in orbit by 2024, of which at least 24 will be operational to offer more advantages in geolocation services.
But also for transport -air, rail and maritime-, to improve search and rescue, for space applications, civil engineering, agriculture or seismology. These are the first generation, but the European Space Agency (ESA) has already launched the modernization tasks of the Galileo system. The second generation are in full production and the forecast is to launch the first by the end of 2024, according to ESA.
Second generation satellites
Behind Galileo's monitoring and control tasks is the Spanish company GMV. Its general director of Space, Jorge Potti, has indicated to Efe that the second generation of satellites will mean a significant improvement in performance. These will be larger than the current ones and will have more powerful navigation antennas, more precise atomic clocks on board and mechanisms that will allow safeguarding the integrity and security of navigation signals.
"With them, users will have a system that will allow us to acquire navigation signals more quickly and with greater precision and reliability. It will also enable new two-way communication capabilities in emergencies."
"The largest space program in Europe"
GMV carries out surveillance from the main operations center, in Oberpfaffenhofen (Germany), and the backup center, in Fucino (Italy), together with different monitoring stations that are distributed throughout the world. According to the contract awarded by ESA worth 250 million euros, until 2022 (a total of three and a half years) GMV will be in charge of the evolutions, deployment and maintenance of the ground control segment.
"The Galileo program is the largest space program ever undertaken by Europe and involves endowing the member states of the Union with technological sovereignty over the provision of navigation and timing services, on which more than 12% of the Union's economy depends. ", details Potti.
For the Spanish space industry it is one of its main sources of income and technology development, reaching 20% ​​of the total income of the Spanish space industry manufacturer of spacecraft and ground segments.



cadenaser.com