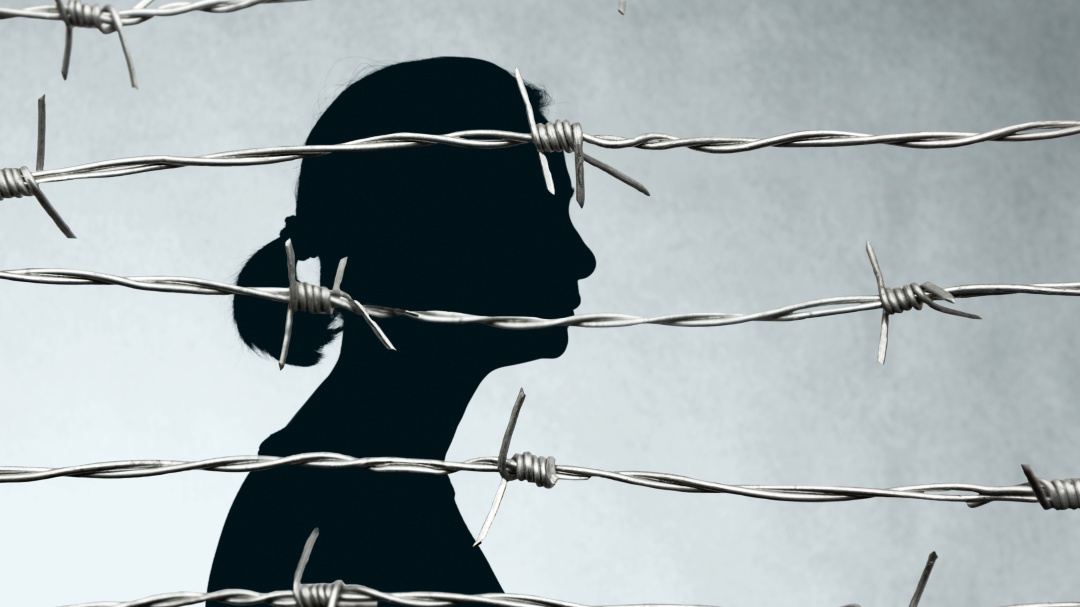 Many migrant women, without regularization, when they go to report they see how their companions leave with the expulsion order in hand. It is the case of Sara (not her real name), a young Honduran woman, who after suffering sexual and racist harassment from her employer, even recorded on video, left hours after reporting it, without work and with an expulsion order. She says that the police did not call her either because of the complaint or to start its regularization, but to take her passport and inform her that the expulsion file was being opened. Sara acknowledges that "If I had known that for filing a complaint I was going to be deported and they were going to take my passport, I would not have done it".
Not reporting is the conclusion drawn by this woman who, as she says, entered as a victim and was treated as a criminal. Last week, From the Secretary of State for Migration, on the occasion of the Day Against Gender Violence, an Instruction was issued in which it specified that women who were victims of gender violence were protected, regardless of their administrative status.. They did so because some interpretations of the Law had been detected that were far from its intention to protect and encourage victims to report and that the violation of an administrative order would entail punitive treatment, not only for them but for their most direct family.
When listening to Sara and the case of other women, Diana Tamayo, a human rights defender for the Auyjara association, believes that "The fear of foreign victims with an irregular situation to denounce violence of all kinds that does not fall within the protection of gender violence, and that also represents acts of xenophobia, racism, misogyny, and which of course places them in the situation of paragon of deciding whether to report or not ".
For Diana, as part of the social movement and social organizations that accompany these types of cases, "Not reporting is not a good option" because "It not only implies favoring impunity, but also being at the mercy of the aggressor". His message is clear: get safe from the aggressor, seek support from social organizations, and that not only do these complaints prosper in the criminal field, but also that they are accompanied in those administrative expulsion processes.
The instruction that came out on November 24 from the Secretary of State for Migration "is very good news, but it does not represent an interpretive criterion solution for cases like this", says Diana. "The directive talks about the protection of people who are in Spanish territory with a residence permit because they are relatives of members of the European Union, but this does not take, for example, people from third countries."
Young conformists seen by the elders
Despite the good economic data that have been announced this week, with the drop in unemployment, for example, different sectors threaten the government with a hot winter of mobilizations. Transporters, farmers, metal workers, automobile workers, pensioners or hairdressers have called protest actions for the next few weeks. And the pensioners, the older ones, who are the ones who have kept the protest alive, perhaps because they know where we come from, and they already took to the streets at the time. Isabel Salvador spoke a few days ago with some veterans of the protest about the involvement of young people in the fight for their rights. They believe that they were "more active" and that it is difficult for young people today, although they admit to seeing more young people than five years ago in demonstrations.



cadenaser.com