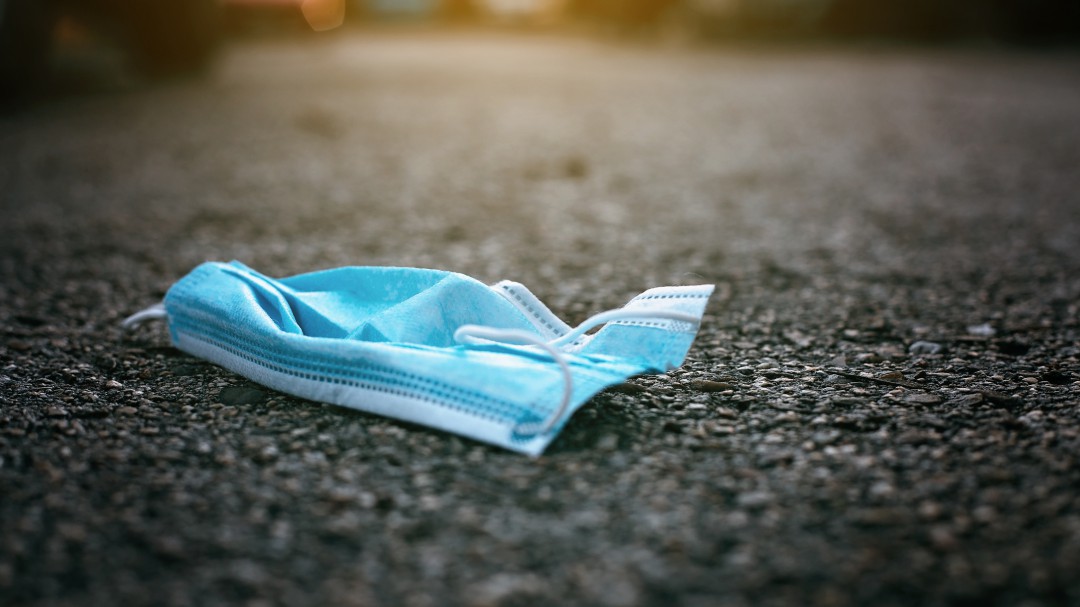 Coronavirus cases in Spain continue to increase within days of the Christmas holidays and, consequently, meetings between family and friends. Elvis garcia, a doctor in Public Health from Harvard and an expert in epidemics, wondered on the social network Twitter the reason for this increase.
Yesterday more cases of covid were detected than the same day last year, and that 90% of the adult population is protected with vaccines that reduce transmission. The only explanation I see is that we are passing the rest of the measures but very much because of the lining. https://t.co/fA4FwnACVk

– Elvis Garcia (@ElvisGarciaGlez) December 16, 2021
García has appeared at La Ventana to explain that, in his opinion, "we have to be a little more coherent with the measures we take and that they are not facing the gallery. I don't care if you take it on the street if you later walk into a bar and it's there with your colleagues without a mask ".
This increase in cases has also taken him by surprise: "It is very strange, I did not expect that there would be such a high peak of cases at this point in the film, and I think the only reason is that we have lost a lot of the respect and fear of illness. That to a certain extent makes sense, people are no longer dying so we are relaxing ".
Even so, he warns that "this 'relax' is having consequences, although of course they will not be as dramatic as last year." Last week, the Ministry of Health reported 70,232 new coronavirus infections and 222 deaths in the same period.
"What hurts me the most," said García, "is that knowing what is coming and that we can avoid it, it will be a shame if more people die from doing nothing."
Confusing measurements
It is true, he pointed out, that it is difficult to comply with measures that no longer exist: "I don't know about social distance at some point made sense, but who keeps social distance anywhere today?"
"It is very difficult for everyone to have the same awareness or the same knowledge about the situation," says the doctor, "what can work for you and for your close circle does not have to work for an entire society."
Fear and new variants
Despite the complicated situation, García has assured that "we cannot continue a life of fear against the virus", but "there are these ratios of how many people have to die so that we stop being afraid or continue with it."
About ómicron, has pointed out that "it is transmitted a lot, but they also say that it is less dangerous in terms of lethality. Then it may be the case that we do not have so many serious cases per omicron, but as it is transmitted much more that is an exponential value, there may be many more cases that in the end will end up in intensive care units ".
In conclusion, he has advised maximum precaution during these holidays: "It would not be bad to dust off the rooms that we had in anticipation simply for what is to come, because surely there will be many cases after Christmas".



cadenaser.com
George Holan is chief editor at Plainsmen Post and has articles published in many notable publications in the last decade.