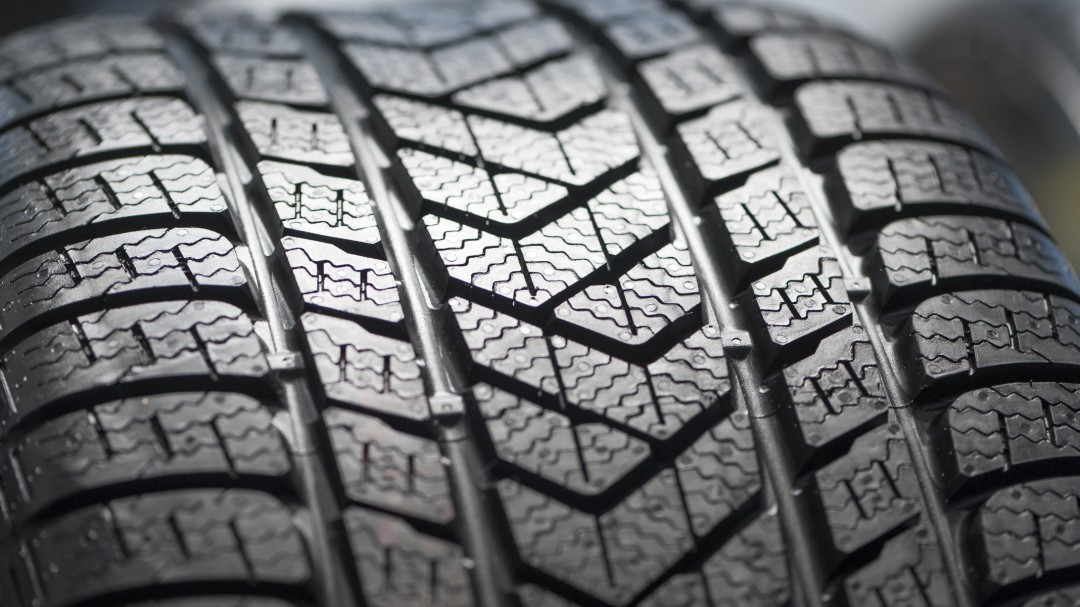 Thinking of changing tires? The drop in temperatures, together with adverse weather conditions such as heavy rain or snow, may have led you to consider changing the wheels of your car. If you are one of those who are going to change them soon, it would be better that you take into account the last advice of the Civil Guard to avoid being deceived. And it is that tires, like people, have their own ID.
Therefore, and if you are thinking of changing tires, it is better that you check when they were manufactured before buying them to avoid getting old ones. It is very simple. As announced by the Civil Guard through your Twitter account, you just have to check the four-digit number that is engraved on the tire you are willing to buy. In addition to the brand of the wheel that we are going to purchase, on the tire you can find more engravings such as these four figures that reveal a fundamental fact about the wheel.
The four digits you have to take into account
The first two digits of the four-number figure reveal the week of the year in which the tire was manufactured. Meanwhile, the remaining two refer to the year. Therefore, all tires manufactured throughout this week should show the number 0122. While 01 refers to the first week of the year, 22 corresponds to the year 2022 that we just started just a few days ago.
In this way, those who want to get new tires will be able to distinguish some that are really new with others that were manufactured in previous years. Therefore, when buying tires, make sure that they are new and that they have not been used previously. In the mandatory labeling of this tire you can also find all the information regarding it.
Check the condition of your tires and change them if they are damaged
One of the factors that cause more accidents on the road today is the poor condition of the tires. For the same reason, and before making a move, it is recommended Check that your vehicle is running on the right tires for the trip. But not only that. Also that they have the correct pressure and the mandatory drawing depth.
This check will help you avoid possible accidents. Therefore, if you see that your tire is not in the best condition, it is recommended that you go to the workshop and change it. But remember, don't be fooled. Check the ID of your new wheel and each of its characteristics before embarking on a new journey.



cadenaser.com