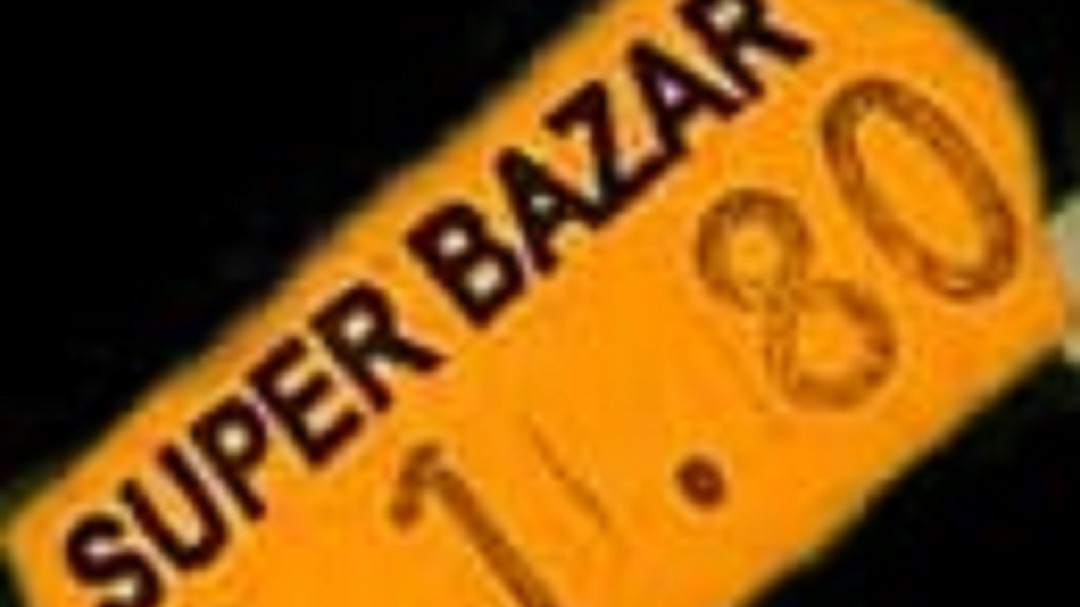 The National Police need your help to solve a crime of a serious nature. This is how he has made it known throught social media, where he has asked his followers about a label that has become a fundamental clue of a case that has occurred in the Community of Madrid and that could be fundamental to solve it: "Do you know which trade in the Community of Madrid this label can be from? "
As the police force has announced, all that information related to this label could be key in the resolution of the investigation of a felony. For the same reason, and if you know of a business that uses a label of these characteristics, the National Police asks you to send them all possible information to the following email account '[email protected]'.
This is the label that could be essential to solve the case
Through a photograph attached to this tweet, the National Police shows us a yellow label on which the legend SUPER BAZAR can be read. For the same reason, and despite the fact that it could be falsified with the aim of deceiving the forces of the state, everything indicates that this label corresponds to a bazaar located in the Community of Madrid. Along with this legend we can see the label marked with a price of 1.80 euros, although it is true that the price is not very useful to solve the case.
Despite the fact that a large number of users have proposed to search for all those establishments baptized under this name, the possibilities of finding the one indicated in the next few hours seem remote. For that same reason, and if you have any information that may be useful, contact the police. If not, spread this message so that it can reach more people who may know which establishment it belongs to.
Collaborate with the Police in different causes
If you want to report any irregularity or crime, and you don't know how, the National Police has a website where you can collaborate side by side with the police force. Among other things, you can help find missing persons or some of those most wanted by the National Police. You can also report on cases of human trafficking or even issues related to sexist violence.
Therefore, and if you have information that can help the police force, do not hesitate to share it with them. In this case, the National Police need help to find a label that could help solve a serious case. For the same reason, and if you have any clues that may help solve the crime, write to '[email protected]' as soon as possible.



cadenaser.com