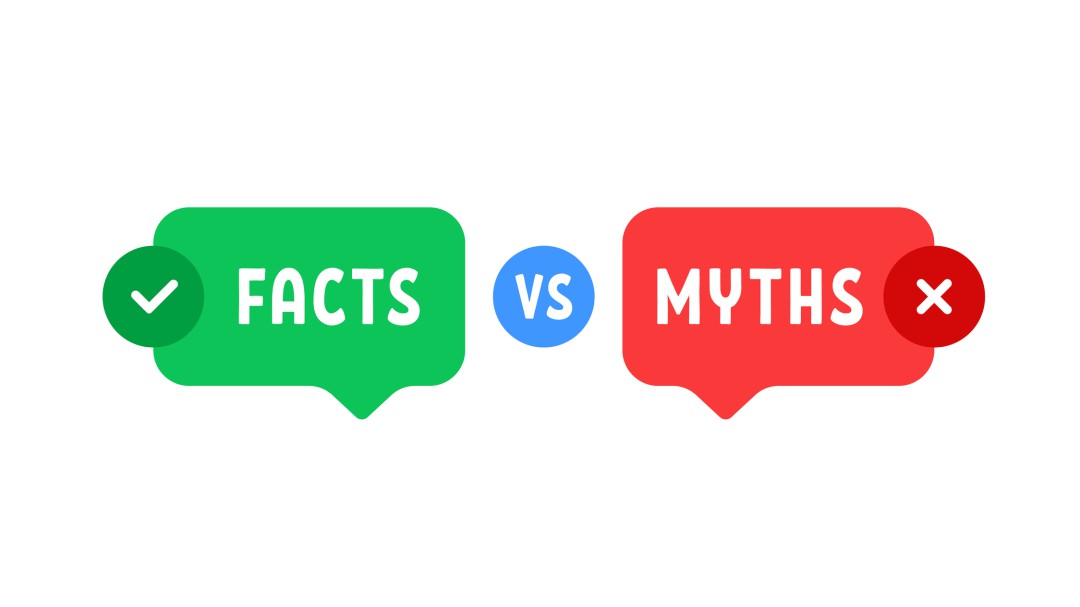 Iframe code has been copied to clipboard
"I have become obsessed with information, with infections and, in the end, having so much news at all hours I did not know who to believe." Luis is an architect, he works in an office designing building renovations. "That happened when they let me go to my office, the rest were at home, with the television on: always the same experts, the same journalists and signs that caused me anxiety. Sometimes I had the feeling that the world was going to end Others that nothing happened, "he adds.
A infodemia it is an overabundance of information, online or in other formats, and includes deliberate attempts to spread misinformation to undermine the public health response and advance other interests of particular groups or individuals. But what is responsible journalism? "Inform based on the evidence when it comes to telling things, humanizing the pandemic, having the protagonists and speaking with experts. We have contributed to play a didactic role to convey to people the need to continue using masks, and with the There has been a so-called effect on vaccines, "explains Sonia Ballesteros, Head of Reports for Cadena SER, who has lived and narrated the pandemic by and for everyone since the health emergency was declared in 2020.
At the World Health Assembly in May 2020, the member states of the WHO (World Health Organization) approved the resolution on the response to COVID-19. The resolution recognizes that managing the infodemic is a crucial part of pandemic control. "We are tired, but there have been times when COVID information was demanded. Wrong and false news can harm people's physical and mental health," says psychologist Alberto Soler. "There has been hoax not only in a pandemic, but, for example, with the impact of the vaccine on the menstrual cycle. Our job is to listen, empathize and clarify doubts to those on the other side," says Xusa Sanz, nurse and expert in women's health.
The Scientists' Year Outside the Lab
Scientific information has been democratized and that has meant an effort for journalists and researchers. But not only they have talked about science. Influencers, singers and artists have monopolized minutes in the media.
JM. Mulet, professor in Biotechnology at the Polytechnic University of Valencia is clear: "The important thing is to deny what they say. Shoemaker to your shoes. We cannot make artists and singers talk about vaccines and give credibility to what they say." Something that supports, the microbiologist Sergi Maicas: "Scientists have to disseminate from pedagogy, for all audiences."
2022, BEING HEALTHY turns 10
The SER Saludable program, pioneer in health information based on scientific evidence, Concha García Campoy Award 2020 is composed of:
Sara Tabares, director
Quique Lencina, production and "voicemail"
Luis Boya – Section "The search engine"
Berta Díaz – Section "La Berta al mundo"
JM. Mulet – science
Alberto Soler – psychology
Carlos Sánchez – endocrinology
Jéssica Ruiz – nutrition
Jorge García – exercise
Xusa Sanz – women's health
We wish you a happy 2022 full of health and science. A 2022 in which BEING Healthy will celebrate 10 years caring for the people who listen to us.
We return on January 11 to celebrate with those of you who hear us a decade of commitment and information told from the rigor and humor about the most important thing we have in life: health.



cadenaser.com
George Holan is chief editor at Plainsmen Post and has articles published in many notable publications in the last decade.