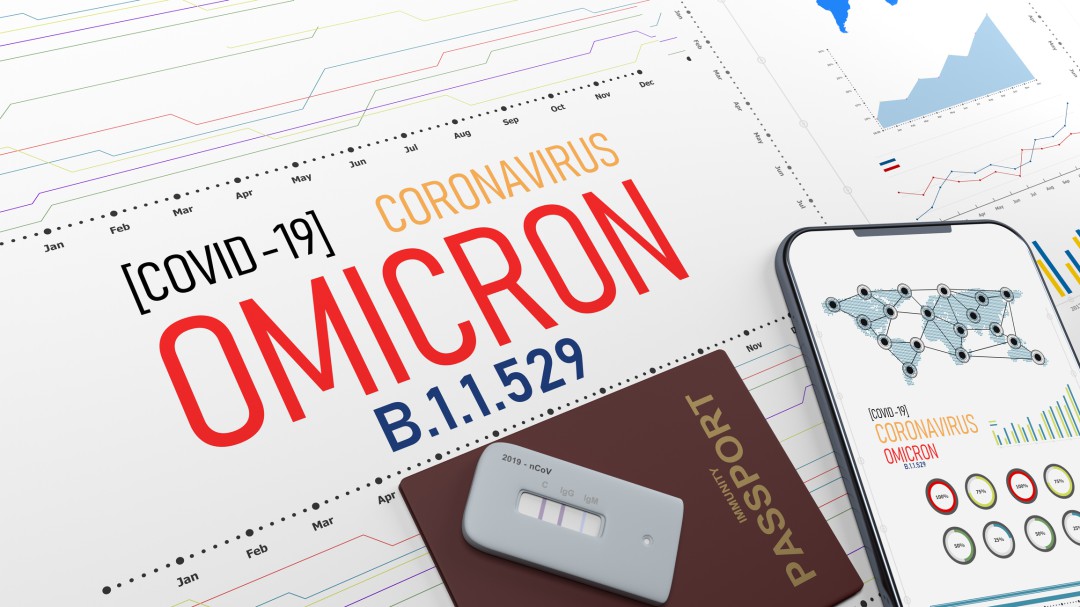 We are tired, and the World Health Organization (WHO) has already created a term: pandemic fatigue. This is the name given to the fatigue resulting from the exhaustion that the prolonged restrictions are creating for two Christmases due to the irruption of COVID-19 in our lives. Given the arrival of these dates, on the one hand, we want to meet these parties, see each other's faces, eat with our co-workers; but experts recommend otherwise.
Daniel López-Acuña, epidemiologist and former director of the World Health Organization affirms that "given the increasing incidence in Spain, as has happened in other countries, it is important to be very cautious and prudent in regard to all Christmas gatherings, including meals of the company".
It is essential that attendance at massive events due to pre-Christmas celebrations is reduced. To reduce infections, it is key to wear a mask, maintain physical distance and avoid crowds. "This must be understood. Vaccination has been given predominance only to stop the pandemic and it is a mistake to think that vaccination alone stops the spread. The vaccine is not everything. The reality is that the only measure that interrupts the transmission is the reduction of indoor social contacts, "he admits.
Open the "bubbles" of cohabitants
If it opens up to more than one bubble of cohabitants, you have to be much more cautious. "The desirable thing is that everyone is vaccinated with the complete schedule -if they are over 60 years old with three doses-, that people keep their physical distance and wear a mask -except to eat and drink-; but we cannot think that we are going to have a pre-pandemic Christmas where there are no restrictions of any kind when we still do not know well if the Omicron variant itself escapes the efficacy of vaccines. We have a high and increasing incidence, children under 12 years of age are unvaccinated and the risk is directly associated with interior spaces, poorly ventilated, without protection or distance. We must be cautious, be prudent and avoid opening bubbles of non-cohabitants. It is necessary to make sacrifices this Christmas too ", underlines the epidemiologist.
The advantage is the high percentage of vaccination "which protects us from the risk of hospitalization due to severe disease and the risk of death, but we must remember that vaccines are not sterilizing and that they will not protect us as if they were an insurance policy in which we can fully trust with regard to the infection and the possibility of contagion ", clarifies López-Acuña.
A change in strategy?
With the arrival of the new variant, Omicron, different unknowns appear that scientists can only solve with time. "We know that this variant is more contagious, it can burn like gasoline and transmit the disease more quickly. If we were lucky and it was neutralized with the vaccine, we would consider more doses," says López-Acuña.
The evolution of the pandemic in 2022 will depend on the emergence of new variants, as Ómicron begins to point out. "Perhaps vaccination strategies will have to be rethought. They would not be booster doses, new vaccines would have to be formulated. We will not know this until we know what the new variants are like," explains the expert.
It would be premature to admit that the population would have to be inoculated with more doses of the COVID-19 vaccine to defend ourselves against Omicron. "Running to put third doses will not make us obtain more protection against the new variant. We may need new formulations," explains the epidemiologist.



cadenaser.com
George Holan is chief editor at Plainsmen Post and has articles published in many notable publications in the last decade.