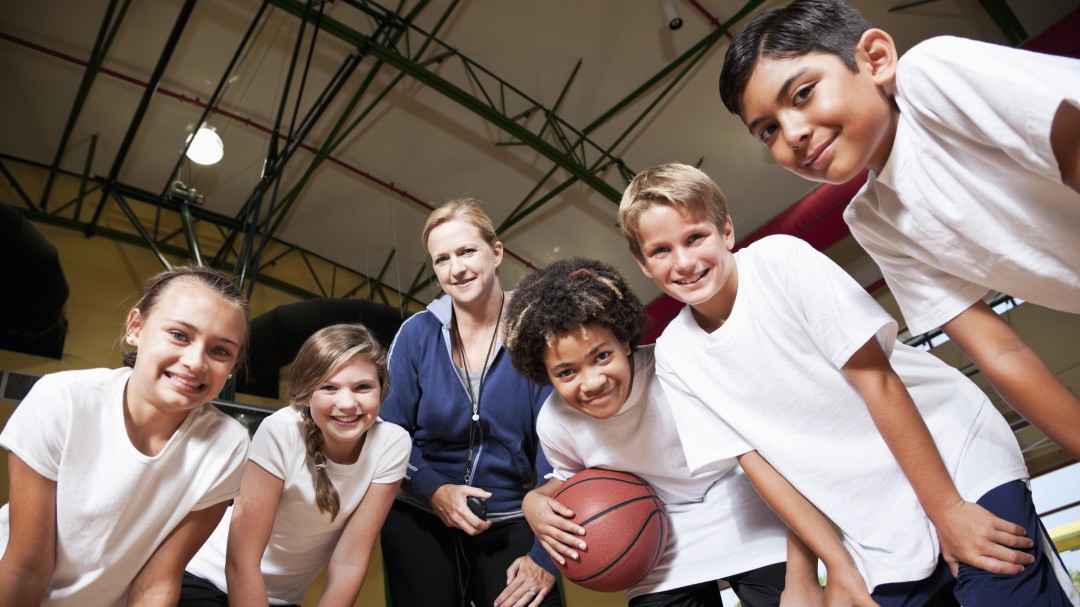 The iframe code has been copied to the clipboard
Physical Education is not gymnastics, it is more than a subject because it carries one word: prevention. Can we improve it? If we exercise during our childhood and adolescence and have fun with it, we will maintain that habit throughout our lives. This will translate into a healthier and happier society, but also a lower cost for the health system.
Physical evidence, under examination
Physical tests such as the Cooper test are performed in many educational centers. "One of the main objectives of the course is to provide students with tools to improve their health, not to look at which students perform better in tests. In addition, there is no material time to train, and even if there were, there are more important things," says the doctor in High Performance, professor at UNIR and INEFC, Jorge García Bastida.
"I use physical tests, but I do not use them to grade. They do not give a grade, they serve to see how the students' abilities are initially or if they have improved after a didactic unit", declares Rubén Sanchis, teacher of Physical Education of secondary and bachelor of Valencia. "I bet on an education for health, not for performance, hence the importance of the third hour", highlights the teacher.
"The intention is good, but the tool, I think is unnecessary. I can't see the functionality of it," emphasizes Carles González, professor at the Department of Physical Education at INEFC in Barcelona. "I would be in favor of proposing to the students situations close to their reality, to the context in which they move in their day to day, away from performance, so that they have the foundations of a physical education, to have learning in their daily lives to stay in form. We have a great responsibility with Physical Education. We play a lot, adherence to exercise and its benefits in adulthood ", admits the researcher specializing in the matter.
Other options
Seven out of ten girls do not meet the World Health Organization (WHO) recommendations on physical exercise. A smaller percentage of children (56.3%) do not engage in an hour of moderate to vigorous physical activity a day. "Nobody in adulthood, unless at a given time they opt for physical tests (where one group is selected and another is eliminated) will do this type of test throughout their life. Therefore, it is better to teach tests or methods (such as the recovery of pulsations) that are going to be done in adulthood and where a part of motor control is included ", suggests García Bastida.
In health and the practice of exercise, the most important thing "is motor control or being able to perform a correct technical execution," Bastida points out. "If we see people running down the street, very few do it correctly. We seek to measure the horsepower of the engine when the rest of the vehicle's parts are not in good condition. That is what happens many times with physical tests. that are asked of students in schools ", adds the expert.



cadenaser.com