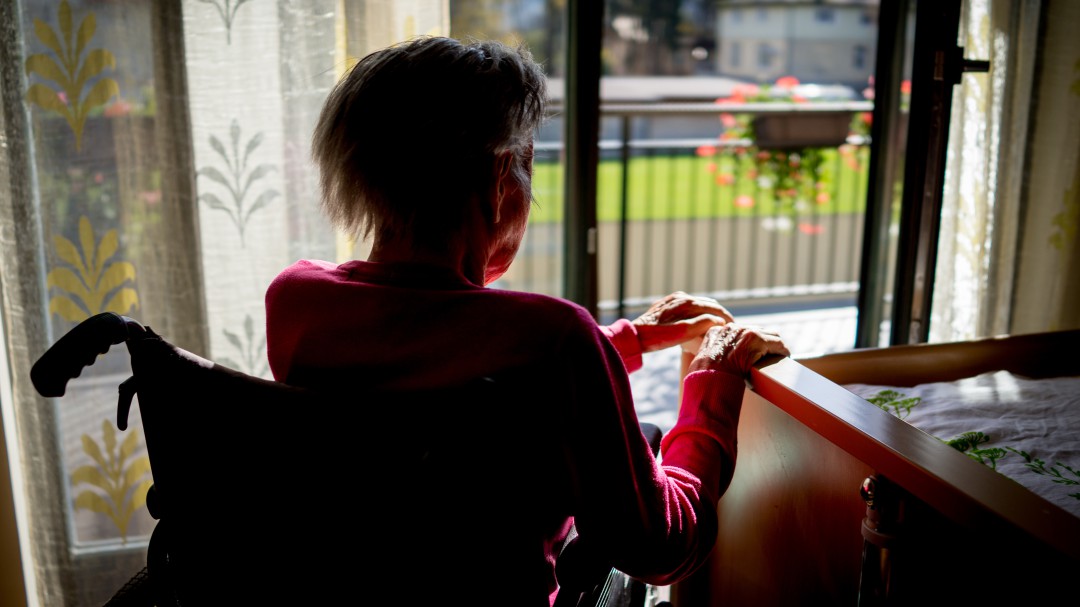 In the last year with official data (2019), 57 million people in the world suffered from some type of dementia, such as Alzheimer's disease. But risk factors such as tobacco use, obesity and high blood sugar levels will increase dementia cases by almost three by 2050, reaching 153 million people affected.
This is the harsh prognosis of the largest scientific report on the impact of dementia in 200 countries published today by the prestigious medical journal "The Lancet" and which has been prepared by an international team of researchers coordinated by the University of Washington. In Spain, the increase will be 83%, going from the 820,000 cases that are detected now, each year, to one and a half million in 2050.
However, cases of dementia will increase in all countries of the world, although the increase will be greater in Africa, the Middle East and Eastern Europe, because another of the great risk factors is the low educational level, because the consumption of unhealthy food. In fact, the international team of scientists who have produced this large study stress that better access to education could reduce 6 million cases of dementia worldwide by the middle of this century.
In total, this report predicts that the number of adults (aged 40 and over) living with dementia worldwide will almost triple over the next three decades, from 57 million in 2019 to 153 million in 2050.
Aside from the progressive aging of the population, this report looks at the four most important but avoidable risk factors for dementia: smoking, obesity, high sugar consumption and low educational attainment. According to the lead author of this macro-study, Emma Nichols of the University of Washington Health Assessment Institute, "we must focus more on preventing and controlling risk factors before they cause dementia."
Seventh cause of death
Currently, dementia is already the seventh leading cause of death worldwide and, in addition, it produces economic losses that reach a trillion euros, for example, in healthcare costs.
However, according to this scientific report, almost half of dementia cases could be prevented or delayed if exposure to 12 widely known risk factors were eliminated: low education, high blood pressure, hearing impairment, smoking, obesity in middle age , depression, physical inactivity, diabetes, social isolation, excessive alcohol consumption, head injury and air pollution.
This new international report highlights the largest increase in dementia cases in eastern sub-Saharan Africa, where it is expected to grow by 357%.
By countries
Similarly, in North Africa and the Middle East, cases are projected to grow by 367%, from nearly 3 million to nearly 14 million, with particularly large increases in Qatar (1,926%), the United Arab Emirates ( 1795%) and Bahrain. (1084%).
Meanwhile, in Western Europe, the number of dementia cases is expected to increase by 74%, from almost 8 million in 2019 to almost 14 million in 2050. For example, the increase in cases will be, from low to high: Greece (45%), Italy (56%), Finland (58%), Sweden (62%), Germany (65%) and the United Kingdom (75%).
Globally, dementia affects women more than men, and this pattern is expected to continue into 2050. "It's not just because women tend to live longer," explains co-author Dr. Jaimie Steinmetz of the University Washington, "but because Alzheimer's disease can spread differently in the brains of women than in men."



cadenaser.com