Cups that heat coffee, devices to find keys, electronic pillboxes that send alerts to the mobile or pots that water themselves. They are some of the most curious devices on the market that can be purchased this Friday on Black Friday, a key date for electronic commerce. EL PAÍS collects several useful and eye-catching devices to take care of health, grow plants, heat food or succeed on social networks such as TikTok or Instagram.
Devices to locate keys, wallet and purse
Spaniards spend about six months of their lives looking for objects at home, according to a study published by Ikea. They lose, above all, pens (86.8%), glasses (86.1%), mobile phones or keys (82.6%). But there are some devices that can help locate some objects with the help of the mobile. The Tile company has several pagers whose price starts at about 20 euros. One is intended to be attached to keys or a purse. Another is in the form of a credit card and can be tucked into a wallet or a sleeve next to the passport. There is even an adhesive one that can be stuck on remote controls or electronic devices.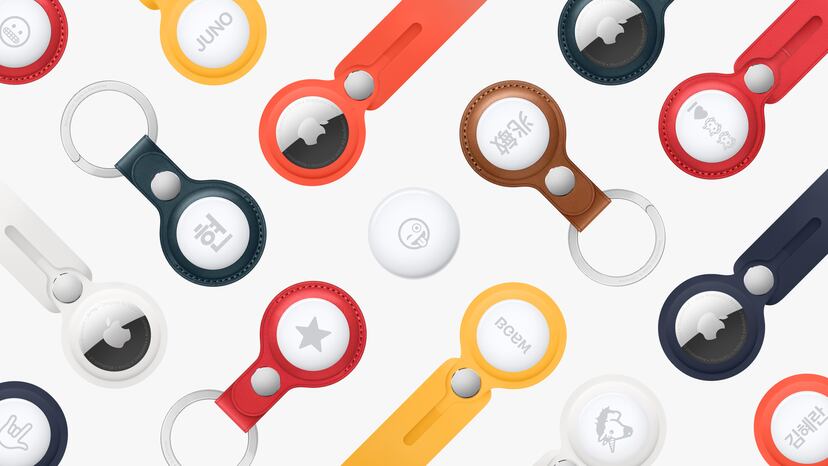 For those with an iPhone, AirTags are likely to be more attractive. These devices, which do not work with Android phones and whose official price is 35 euros, are the size of a two-euro coin. The user can be guided by an arrow that indicates the exact location of different objects on the mobile: from keys to a backpack, a bike or even a pet. You can also ring the device to find it as soon as possible. For Samsung users, the Galaxy SmartTag is a good option. This device, which is quite noisy and is available for about 40 euros, only works with mobiles from the South Korean brand. It is designed to locate objects about 120 meters away.
Gadgets to heat food
From self-heating mugs to smart cups. They are some of the devices that can captivate lovers of food, infusions or coffee. There are several electric lunch boxes that can heat any menu without resorting to a microwave. This is the case of Timker, a container for about 30 euros, which has several heaters to heat food evenly in about 40 minutes.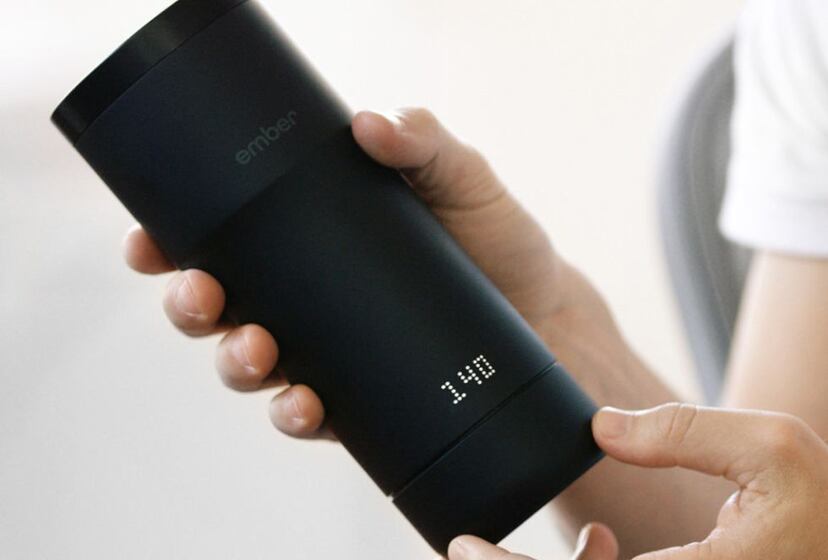 There are also smart cups and thermoses that keep beverages warm. The Ember cup, available for around 120 euros, allows the user to control the temperature of the drink inside. This company has also launched a travel thermos with the same objective, whose official price is almost 200 euros. "Our smart heated travel mug allows you to set the exact temperature and hold it for up to three hours, so your coffee is never too hot or too cold," says the company. An interesting option for heating water is the Xiaomi Mi Smart Kettle Pro electric kettle, which costs about 70 euros. The user can control both the temperature and the time of conservation of heat from an application on the mobile.
Electronic pill boxes and other health gadgets
There are multiple devices that monitor the health of those who wear them. There are them for all tastes, although in many cases they are not sanitary devices. In other words, your data is not intended for medical use. Smart watches such as the Apple Watch Series 7 and the Samsung Galaxy Watch 4 can, in addition to monitoring the sport that is performed, record the heart rate, perform an electrocardiogram or measure the level of oxygen in the blood. There are also rings like Oura that are used to monitor sleep, exercise, heart rate and body temperature. Celebrities such as actor Will Smith, former basketball player Shaquille O'Neal or Prince Harry of England have worn this accessory, whose official price is 314 euros.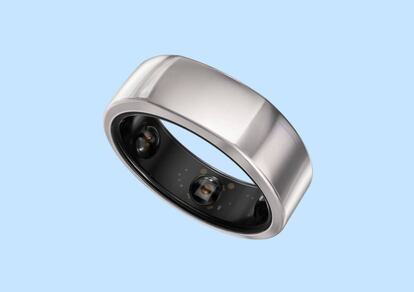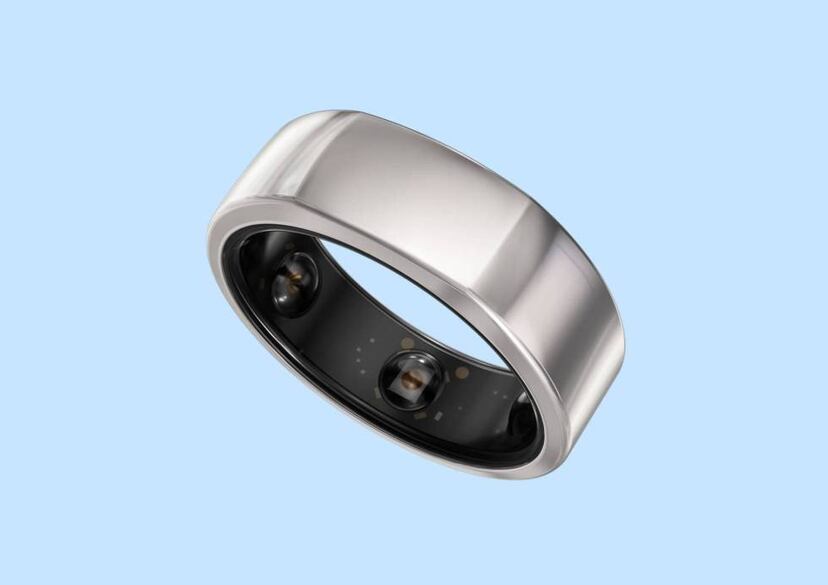 But health care devices go far beyond wearables (wearable technologies). For example, there are electronic pillboxes like Ellie, available for about 130 euros, which allow you to set alarms and receive notifications on the mobile when the user has to take a pill. There are also devices that claim to help the user sleep better. The Google Nest Hub analyzes how a person sleeps based on their movement and breathing. This assistant, whose official price is 99.99 euros, records the cough, snoring or respiratory rate and offers some tips to sleep better. For example, it may suggest an adjustment in lighting.
Accessories for TikTok and Instagram Lovers
TikTok was the world's most installed app of 2020, according to research firm Apptopia. There are multiple accessories to record videos with a professional finish and then upload them to platforms such as TikTok or Instagram. The LED rings are used to distribute the light evenly when shooting close-up. Among the gadgets that can help to achieve good lighting of the face, more minimalist rings of light stand out – which simply adapt to the phone with a clip and are available for about 10 euros – and others that are larger, allow you to change the temperature of the color and even have a built-in tripod.
If the lighting accompanies, you can directly opt for a tripod to record from a suitable height with some stability. When buying this accessory, it is advisable to look at how tall it is, the size it occupies when folded and the mobile phone holder. If you are looking for a compact tripod that does not have a great height – to record with it leaning on any surface – there are quite basic and inexpensive alternatives. Some have flexible articulated legs, which can be useful if the mobile is left on an uneven surface. There are also extendable options that allow better adjustment of the height and have a remote control with bluetooth to control the camera. If you're shooting outdoors and on the move, a gimbal can be useful. This accessory helps correct shaking and jerky movements when shaking the camera.
Plant care devices
For some people, caring for a plant and keeping it from ending up languishing is an impossible mission. Some devices claim to avoid it. Wanfei is a sensor that costs about 29 euros and is used to control the light, temperature, humidity and nutrients of a plant. It is enough to introduce it in the ground and consult in a mobile application, which has a database of more than 6,000 plants, all these parameters.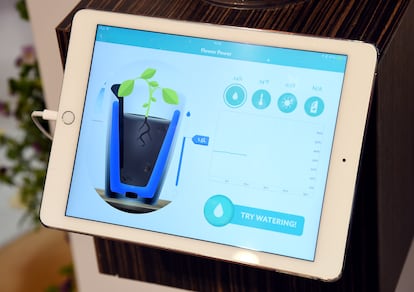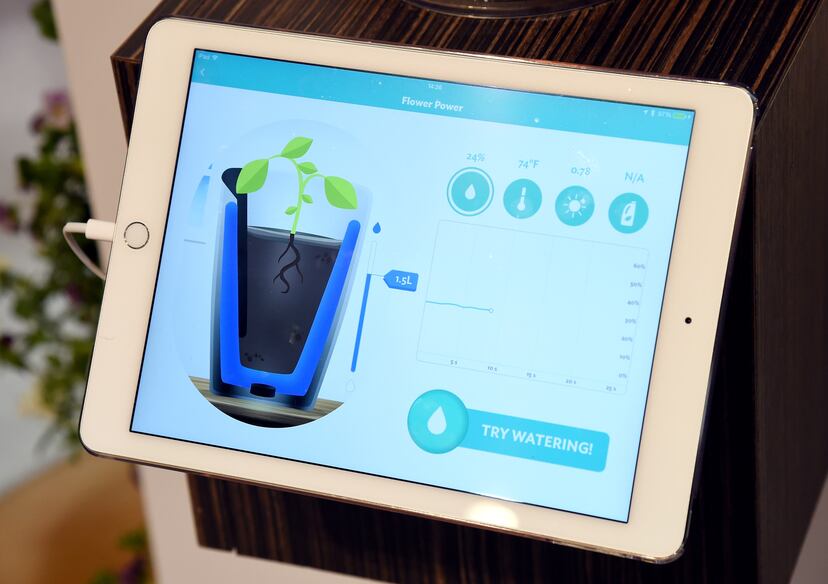 Smart pots can be helpful for those who forget to water their plants on a regular basis. The Parrots have sensors that measure humidity, light and temperature and, in addition, they have an automatic irrigation system. These pots are available for around 150 euros, but there are also some slightly cheaper kits for growing fresh herbs throughout the year.
You can follow EL PAÍS TECNOLOGÍA at Facebook and Twitter or sign up here to receive our newsletter semanal.



elpais.com