The electronic giant Amazon celebrates this Friday the Black Friday. However, and as has been customary for several years now, the sales period began last Monday with all kinds of offers to warm up engines. From mobile phones to vacuum cleaners to knives. Since you will be faced with a large number of offers over the next few hours, and that processing all of them can be difficult, we have selected a total of five for you.
Throw your own party with the latest Amazon pack
As usual at this time, Amazon reduces the price of its products considerably on the occasion of Black Friday. In this case, the electronic giant offers us a pack consisting of the Fourth Generation Amazon Echo smart speaker and the Philips Hue smart bulb, which will be 40 euros cheaper throughout this week. In addition to offering you quality sound, this smart speaker will also help you turn your smart bulb on or off without the need to get up from the couch with a simple command. The time has come to domotize your home.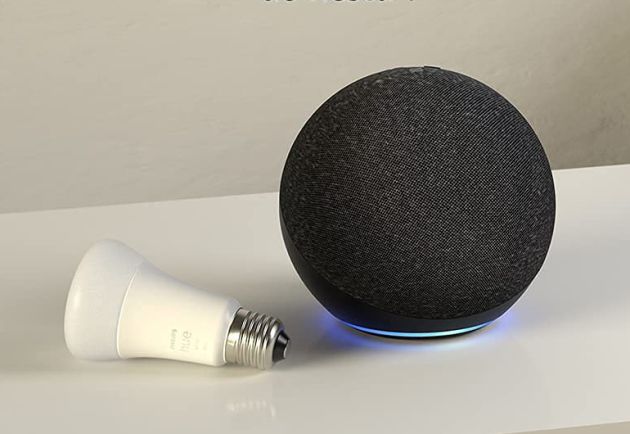 Amazon Echo (4th Generation) + Philips Smart Bulb
Buy on Amazon for 59.99 euros
The 256 GB SD card, at its all-time low
Black Friday and the days before the big e-commerce party are the ideal time of year to buy USB sticks, hard drives and memory cards because they are at a great price. If you are looking for a Micro SD card for your mobile phone, for your camera or for the Nintendo Switch, now is the time. For the next 24 hours, Amazon offers you a 256-gigabyte SanDisk Ultra for 26.99 euros, its all-time low.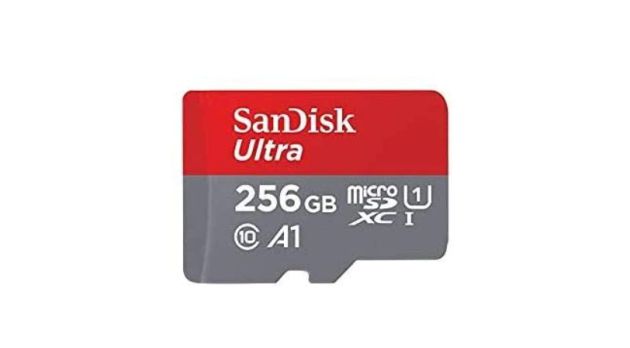 256GB SanDisk memory card
Buy on Amazon for 26.99 euros
The time has come for you to try new flavors
If you are one of those who love coffee, but are tired of always the same thing, Nespresso offers you its Vertuo coffee machine at a reduced price. If you buy it during the next 24 hours, this product can be yours for 80 euros less than usual. In case you were waiting to make the leap to capsule coffee makers, this offer could be the trigger that will lead you to make the final leap.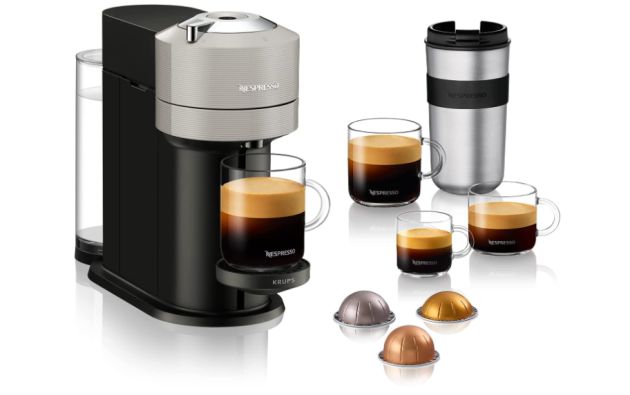 Cafetera Nespresso VERTUO Next XN910B
Buy for 69 euros
Are you looking for a watch for sports? Enjoy a Polar M430 for less than 100 euros
Polar is one of those companies that usually offer deep discounts on their wide range of products on the occasion of Black Friday. On this occasion, the Finnish firm offers its M430 watch for just 99.90 euros. Good news for those who are looking for a guaranteed watch to go out to do sports, since this device has an infinity of sensors that will help you monitor your routine. In addition to its integrated GPS, the watch stands out for its ability to provide speed, distance, altimetry and inclination data and activity log.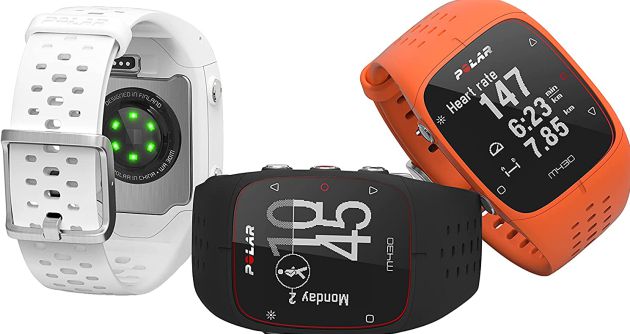 Polar M430 sports watch
Buy on Amazon for 99.90 euros
Save 160 euros on your next mobile phone
If you are looking for a new mobile phone, Oppo is one of those companies that have decided to downgrade their products in order to reach more people. On this occasion, the Chinese firm offers us the Oppo Find X3 Lite for 309 euros. A real bargain if we take into account that it used to cost 469, so it will be up to 160 euros cheaper. In addition to its large screen, this phone stands out for other features such as its eight GB of RAM, its 128 GB of storage and an ultra-fast 65-watt charge.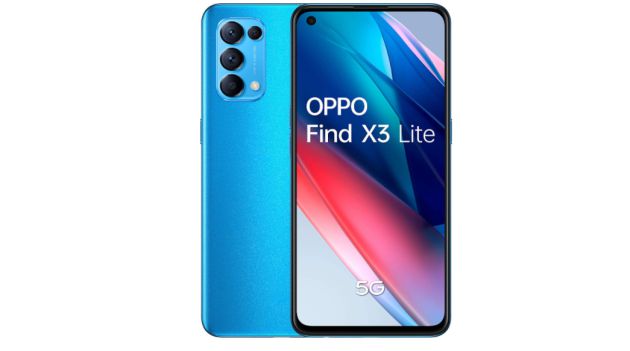 Oppo Find X3 Lite
Buy for 309 euros



cadenaser.com